Garcelle Beauvais Confirms Return To 'RHOBH' Season 11
Garcelle Beauvais is officially coming back to The Real Housewives of Beverly Hills Season 11. The actress has confirmed she will be holding a diamond once again when the show returns. Beauvais will be extra busy in the coming weeks as she films the Bravo series and her daytime talk show The Real, which she just joined this fall.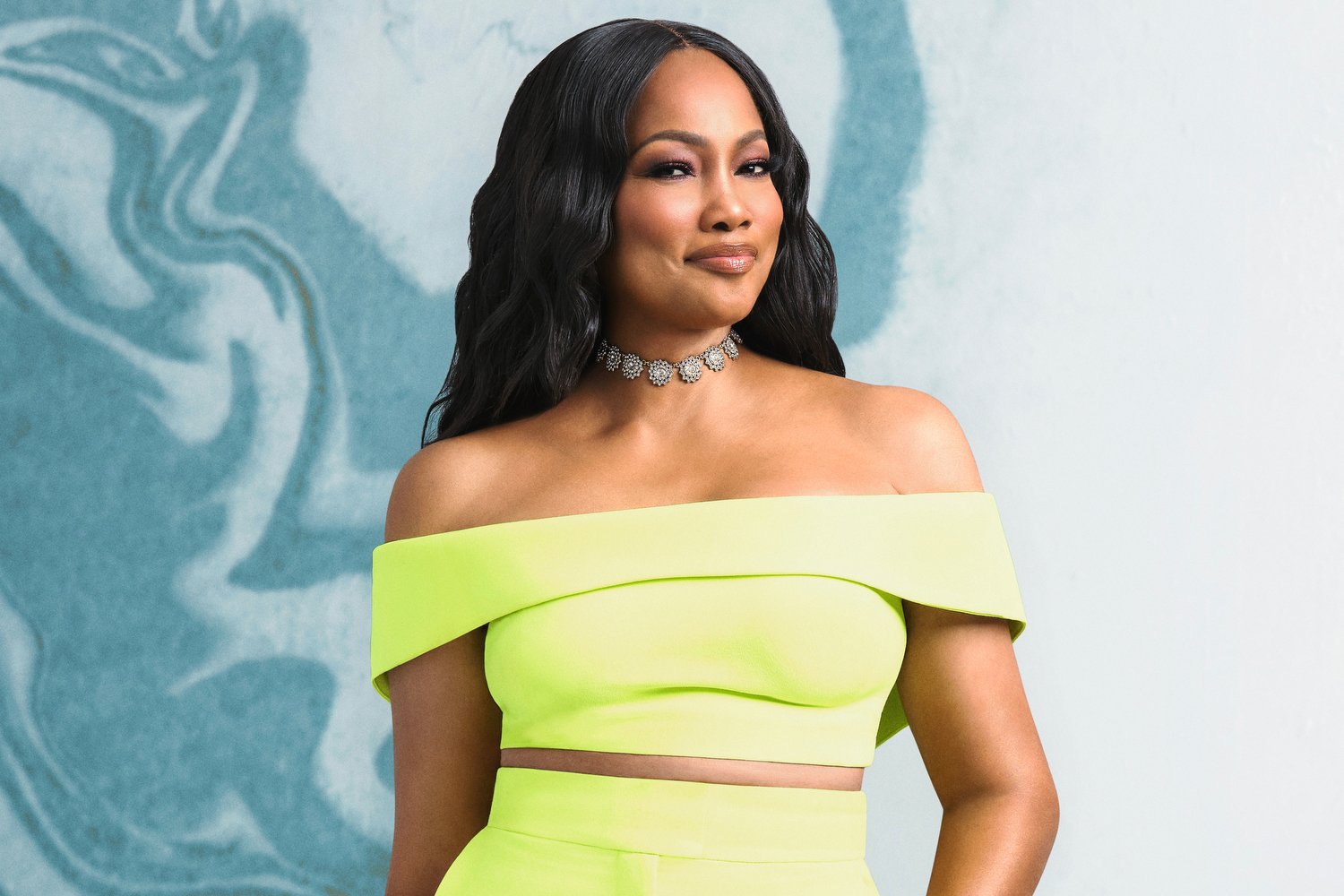 What did Garcelle Beauvais say about returning?
Beauvais is excited to return to RHOBH for a second season, despite Lisa Rinna's warnings about second-season-housewives. The latter warned Beauvais that the stars that come back for another season have it much harder. Rinna cited Denise Richards, who had an easy first season but was put through the wringer in her second season.
"That's what I'm afraid of," Beauvais told Entertainment Tonight. "So, here we go, you know? And I sorta got a warning from Ms. Rinna, so we'll see. I'm ready though, bring it."
Although the Coming to America actress is "a little scared," she is up for the challenge and ready to make her triumphant return.
"I am returning to the Housewives, yes," Garcelle said. "You know, you gotta be a little, a little brave. A little scared. A little ready. I mean, it's all those things, and I say it with a laugh because I'm ready, but you're never really ready."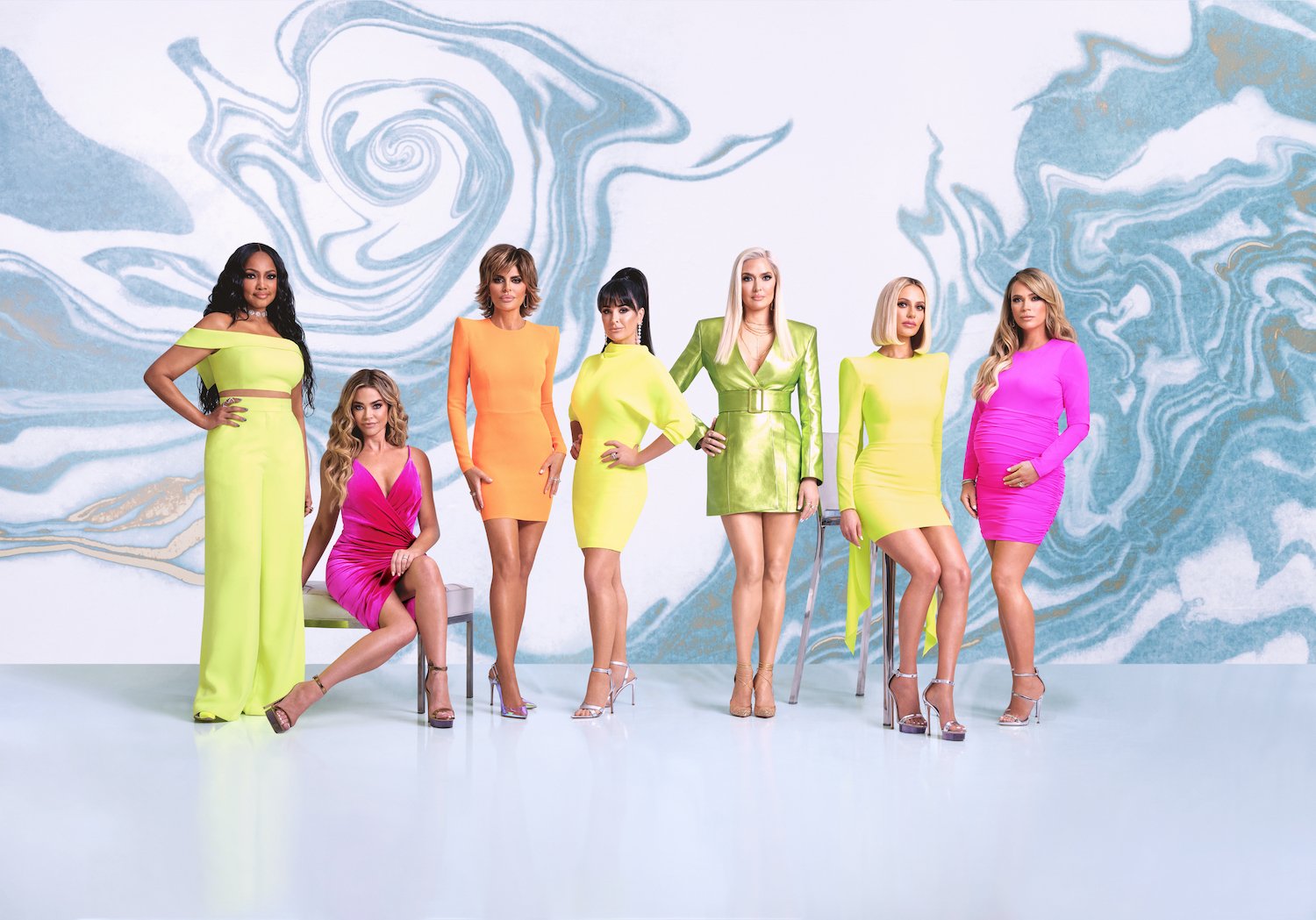 Garcelle Beauvais is returning despite pact with Denise Richards
Before the contract negotiations with Bravo, Beauvais and Denise had talked about continuing on the series. They both had a bond as Denise felt lonely and attacked by the rest of the cast for the allegations raised by Brandi Glanville. After they were done shooting the season, they said they wouldn't return without each other.
"We talked about that yesterday and I said, 'I hope so,'" Beauvais said on SiriusXM Stars of Denise returning for another season. "She's like, 'If you don't come back, I'm not coming back.' I'm like, 'If you don't come back, I'm not coming back.'"
It was recently revealed that Denise would not be returning to the show after negotiations stopped. Despite their pact, Beauvais is coming back and had wished she would be returning with her friend.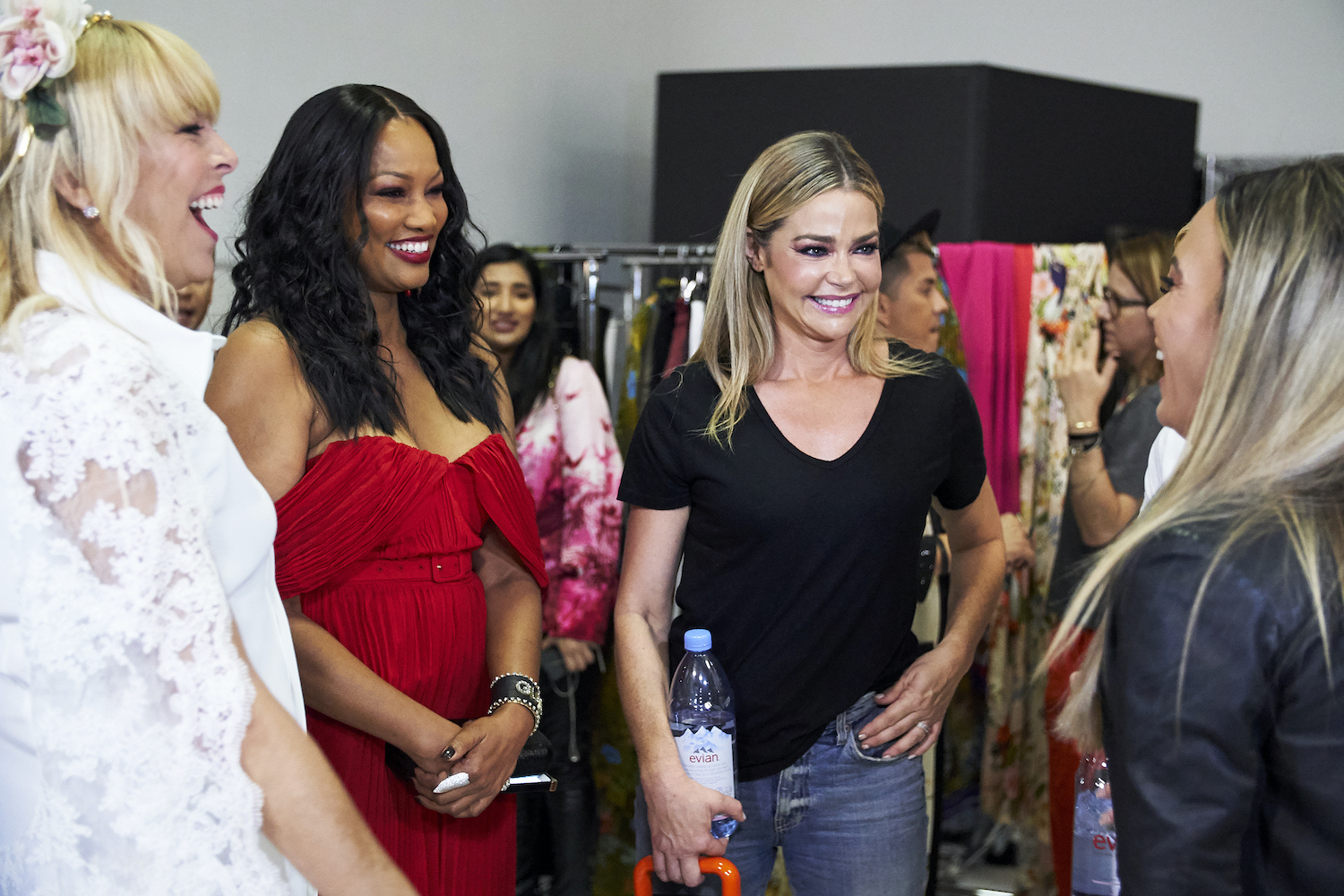 "I'm sad about it," Beauvais told ET about Denise leaving. "I really wish she wouldn't leave the franchise. I think she's great. I think she brings a lot. I think the fans obviously love her and root for her, so I'm really sad about it. I wish there was something that could have been done. I'm going to miss her, obviously. I'm going to miss her on the platform, but we always talk."
However, Beauvais also said that she was hopeful Denise would make a cameo but understands it would be difficult to fit it in her schedule.
Garcelle Beauvais and her feuds
One thing that fans liked about Beauvais is that she called things out without hesitation. The RHOBH ladies are known to shy away from saying things up front, but Beauvais is showing them how to resolve issues straight up.
Throughout season 10, Beauvais had an issue with Kyle Richards as she believed the latter was uninteresting in what she had to say. Going into season 11, that's something Beauvais wants to address with the last OG of the franchise.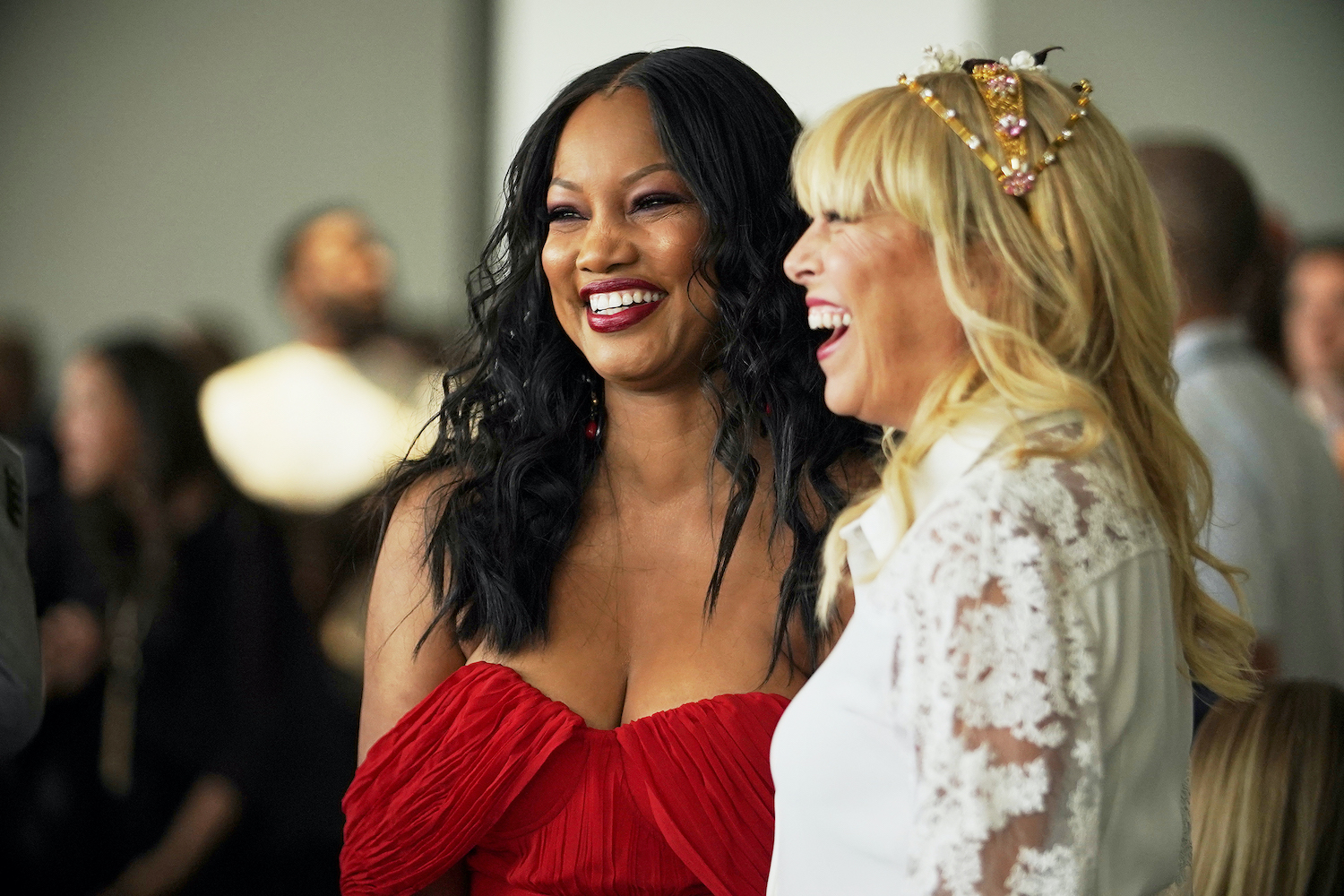 "I have no idea how that's going to go, but it's really important to me that her and I sit down right away and hash it out — or talk it through, however you want to put it," she added.
The Real Housewives of Beverly Hills is expected to start filming soon and start airing on Bravo early next year.