Garcelle Beauvais Spills on Working With Lindsay Lohan in 'I Know Who Killed Me': 'That Was a Disaster'
Garcelle Beauvais opens up about what it was like to work with Lindsay Lohan.
Often, celebrities will gush about the actors they shared a set with, quick to tell the world about their co-stars' skills and professionalism. While it may seem strange to think about a star getting star-struck, we have to remember that celebrities are just as exposed to media culture as we are, so they've often watched their co-stars perform and become fans in their own right. 
Just like most of us have stories of a nightmare co-worker, however, not all sets run smoothly. Sometimes, celebrities dish about their time working alongside other actors who didn't keep it so professional. From abusive rants to demanding behavior to the mistreatment of staff, the horror stories stand out from the crowd. 
Garcelle Beauvais spilled a little tea about what it was like to work alongside Lindsay Lohan on I Know Who Killed Me, and the actor says it was nothing short of "disaster."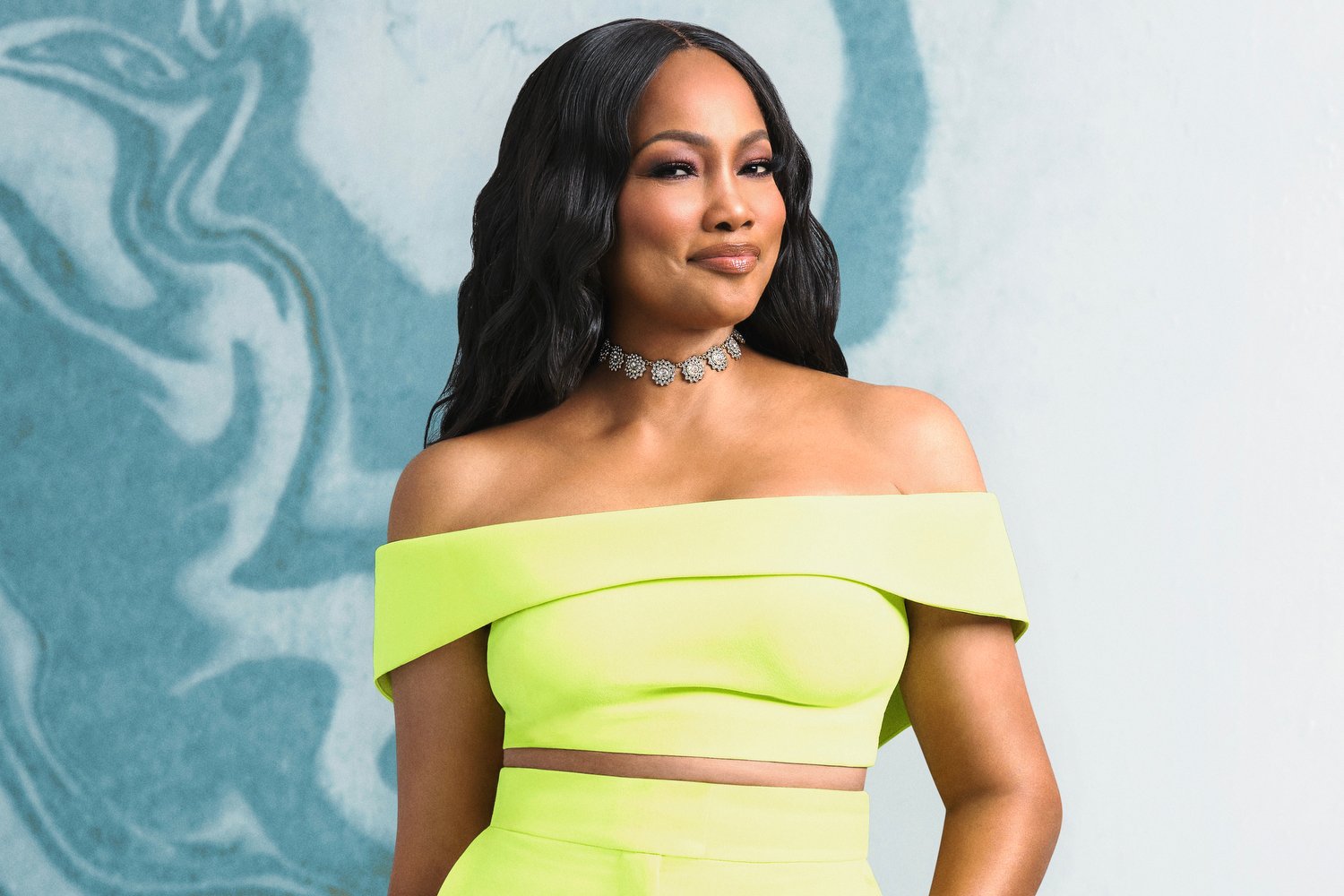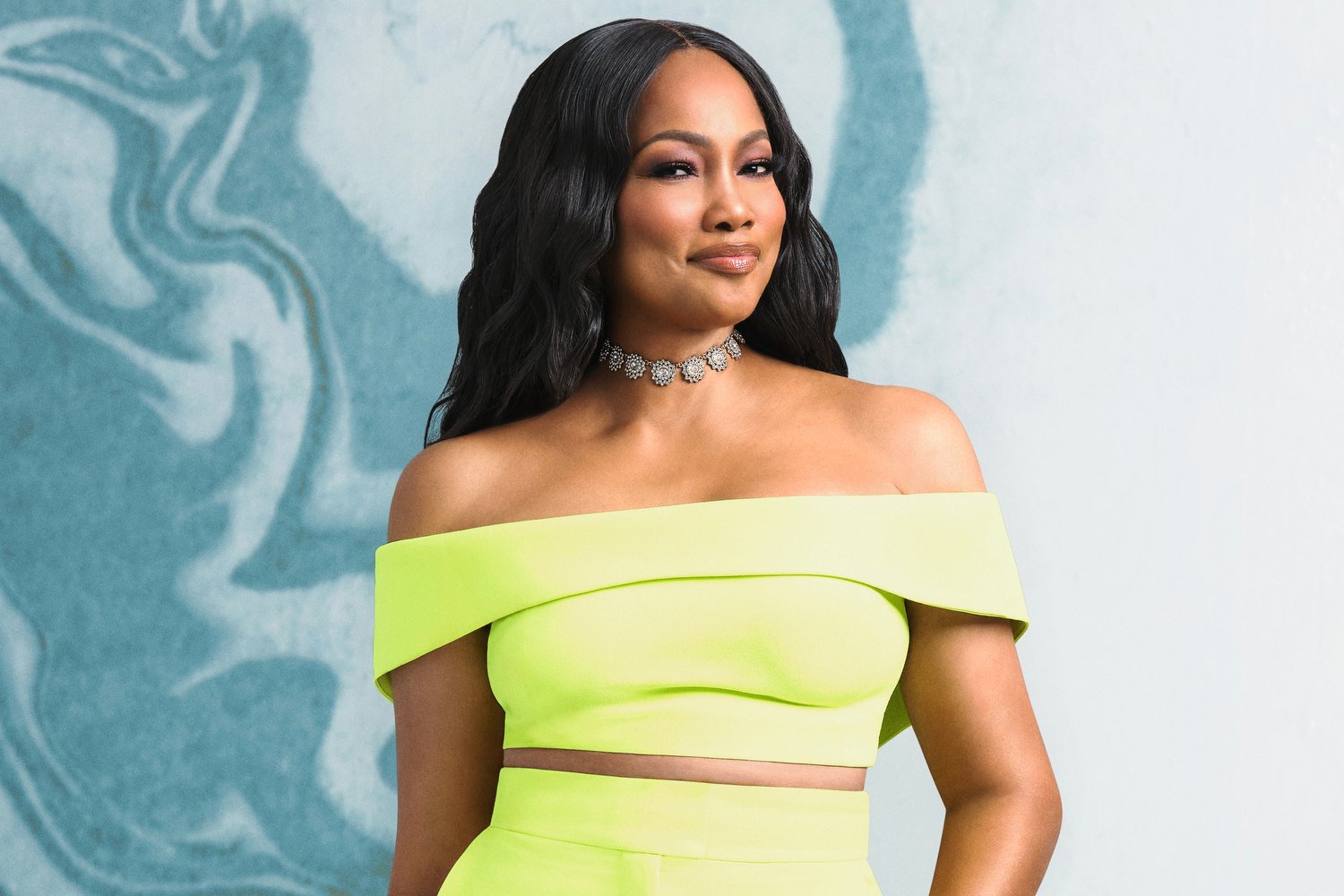 Garcelle Beauvais worked with Lindsay Lohan
Beauvais has had success in multiple areas of the entertainment world. The Haitian-born actor has wowed fans with both comedic and dramatic roles as well as seen success as a model. 
Beauvais' filmography stretches back to the 1980s, when she took on small guest roles in TV shows like The Cosby Show and films like Coming to America. In 1994, she landed a recurring role on a TV show called Models Inc. Other notable television appearances include recurring parts in Opposite Sex and NYPD Blue. Later, Beauvais showed up in Grimm and Tell Me a Story.  She recently joined the cast of Real Housewives of Beverly Hills. 
Most of Beauvais' acting work has been on the small screen, but she does have a few notable film appearances as well. These include Flight (2012), Small Time (2014), and I Know Who Killed Me (2007). 
In I Know Who Killed Me, Beauvais played Agent Julie Bascome, who is tasked with unraveling the mystery of a returning teen who had disappeared and now claims to be someone else. That teen is played by none other than Lindsay Lohan. 
'I Know Who Killed Me' is a notoriously bad movie
There are some truly bad films out in the world, and I Know Who Killed Me has a reputation of being among them. Sometimes the cause of film's downfall is a mystery or many pieces of production went awry, but in the case of the 2007 crime thriller, the cause of the poor reviews is pretty easy to pin down. The show was filmed at the height of Lindsay Lohan's infamous spiral, and the star of the show was definitely not able to fulfill expectations. 
When Beauvais went on the Everything Iconic podcast, host Danny Pellegrino couldn't wait to ask her about the film. Beauvais was quick to respond. "That was a disaster," she says with a laugh. "Because, at the time, this was in the middle of all her craziness, right? And we had to stop production because she wouldn't show up and all of that stuff."
Production did eventually start back up on the film, but things were amiss. As The Guardian so eloquently puts it, "The troubled production process involved working around its leading lady's mandate to spend 30 nights at the Wonderland rehabilitation facility, bouts of the often-euphemistic Tinseltown ailment 'dehydration', a not-at-all-euphemistic appendectomy, an infected surgical incision, and a paparazzi presence so relentless that a few shutterbugs ended up in the background of some shots in the finished film."
Once Lohan did return to the set, she was not up to par. According to Beauvais, "they had the biggest cue cards. And she was literally reading from a cue card and I had never seen that before in my life. I was just like, 'Oh my god.' And we got through the movie doing it that way."
Lindsay Lohan's career recovery has been slow 
Speaking to Pellegrino, Beauvais pointed out that she was happy Lohan has overcome most of the struggles that made her time on I Know Who Killed Me so difficult. "I'm happy to see that she's got, you know, she's in a better place," Beauvais noted. 
Lohan has certainly worked through the difficult times that plagued this period of her career, but her celebrity status has never really rebounded. It would be hard to recapture the fervent stardom she had as a child, but even modest comeback attempts have fallen flat. With the rise of 1990s nostalgia and a slate of upcoming reboots and remakes in the works, it's always possible that Lohan could catch a wave and ride back into the spotlight, but — so far — that doesn't seem to be happening.