Garcelle Beauvais Teases 'RHOBH' Season 11 Drama: 'They're Coming for Me'
Garcelle Beauvais is returning for another season of 'RHOBH' when the show comes back to Bravo. The actress recently teased that the cast is coming for her.
Garcelle Beauvais is returning to The Real Housewives of Beverly Hills when the show returns for season 11. The actress is coming back for a second season and things are seemingly heating up. During a recent interview, Beauvais teased the cast of the Bravo reality series are coming after her. News of this comes weeks after co-star Lisa Rinna warned her about returning.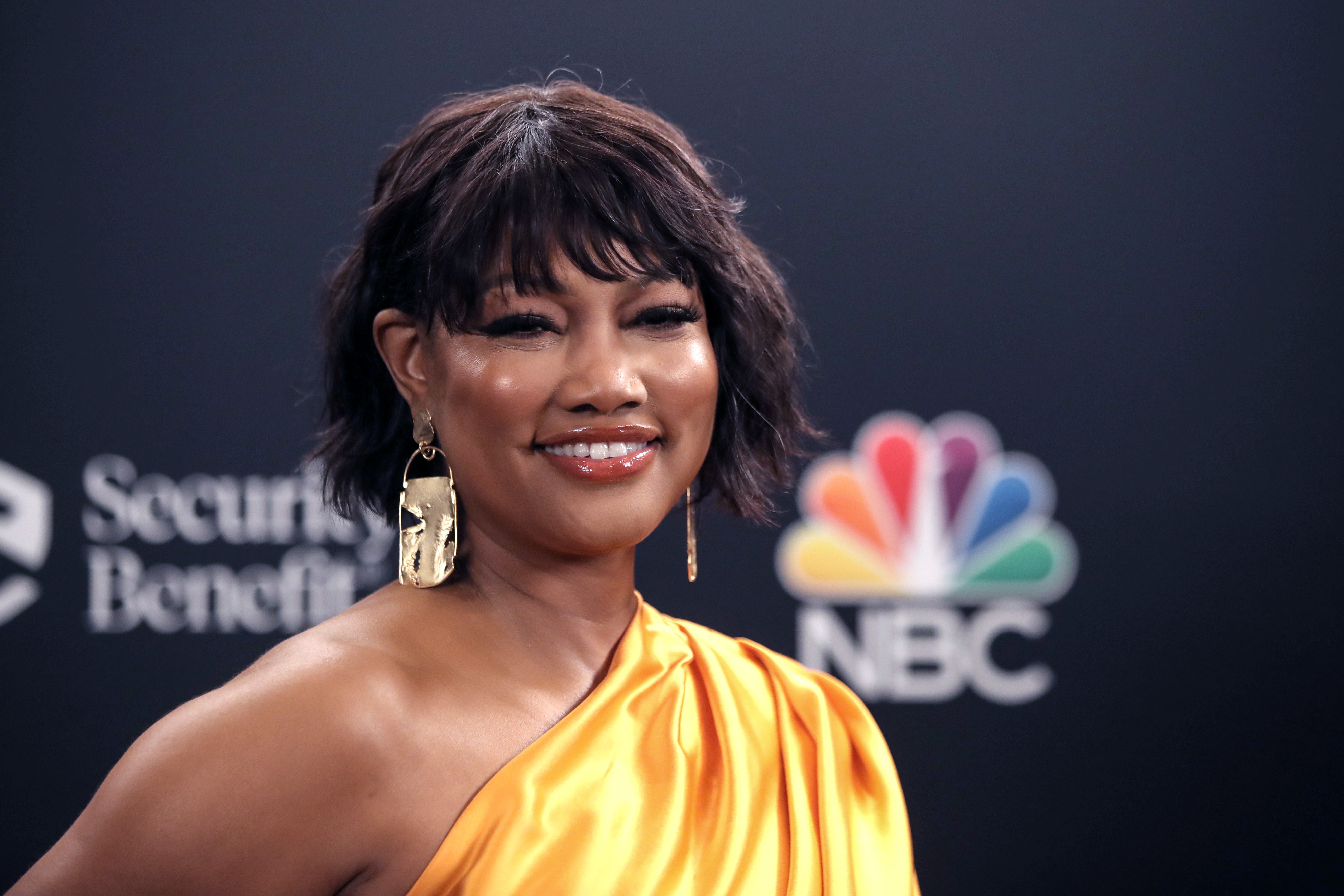 What did Lisa Rinna warn Garcelle Beauvais about?
There was no other RHOBH Season 10 star that had a worst season than Denise Richards. The latter felt exposed after there was a rumor dropped by Brandi Glanville that she had allegedly had an affair with. Richards tried hard to have it not be a storyline on the show, but it was without merit as it ultimately became the big bombshell of the season.
Beauvais was with Richards every step of the way as a true friend. Their relationship was so strong they even made a pact that they would not come back without one another.
"We talked about that yesterday and I said, 'I hope so,'" Beauvais said back in September 2020 on SiriusXM Stars of Richards returning for another season. "She's like, 'If you don't come back, I'm not coming back.' I'm like, 'If you don't come back, I'm not coming back.'"
In addition, Beauvais said that Rinna warned her about being a second-season housewife.
"At the reunion, Rinna said, 'Your first season is always nice and pleasant and the second [season] they come for you.' I said, 'Is that a warning?' And she goes, 'Yes!'" Beauvais added.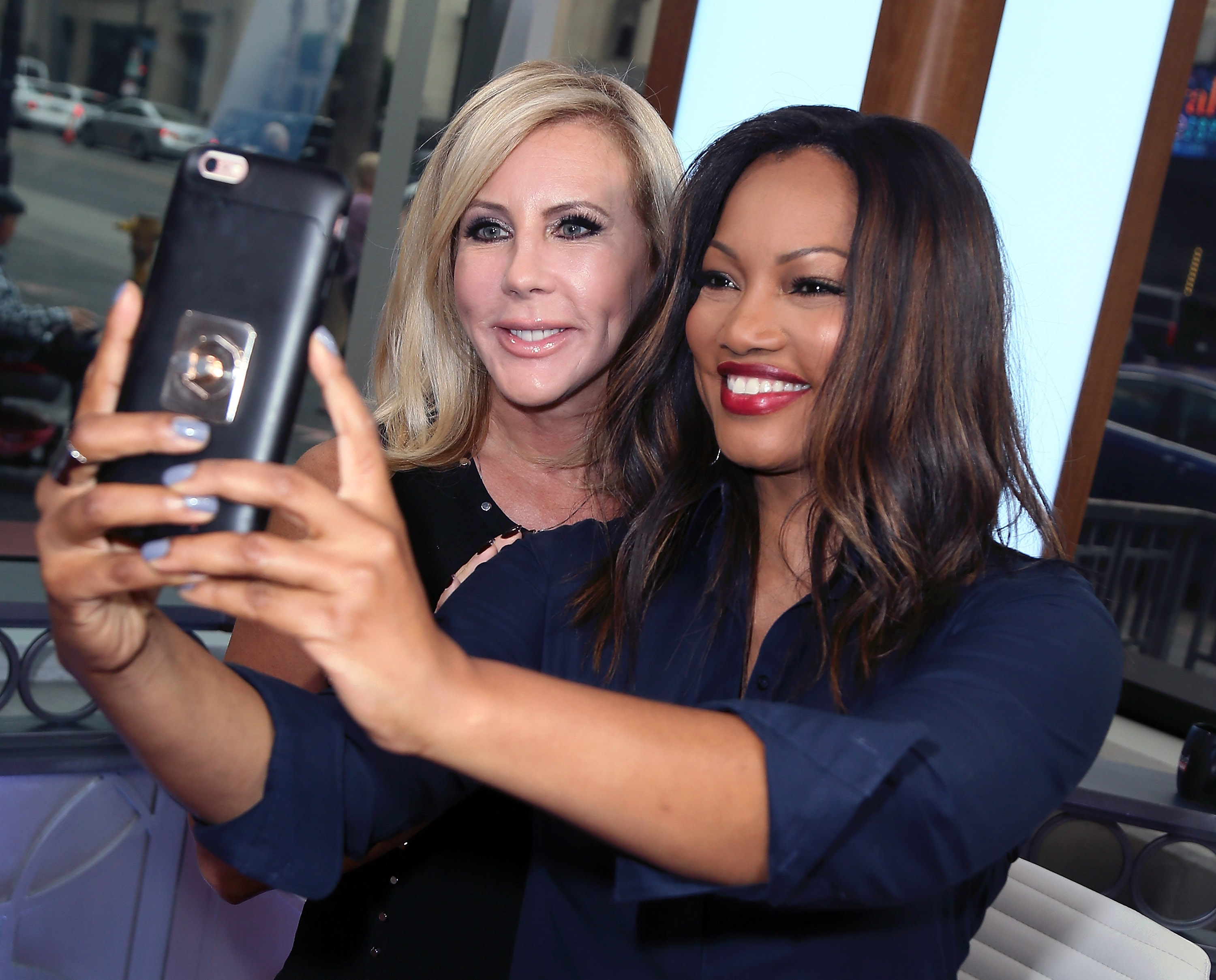 Garcelle Beauvais confirms return and more drama
It was at the beginning of October 2020 that Beauvais confirmed she would be returning for another season of RHOBH, despite Rinna trying to scare her away.
"That's what I'm afraid of," Beauvais told Entertainment Tonight. "So, here we go, you know? And I sorta got a warning from Ms. Rinna, so we'll see. I'm ready though, bring it."
Even though coming back for another season was scary for Beauvais, she was ready to take up the challenge once again.
"I am returning to the Housewives, yes," Garcelle said. "You know, you gotta be a little, a little brave. A little scared. A little ready. I mean, it's all those things, and I say it with a laugh because I'm ready, but you're never really ready."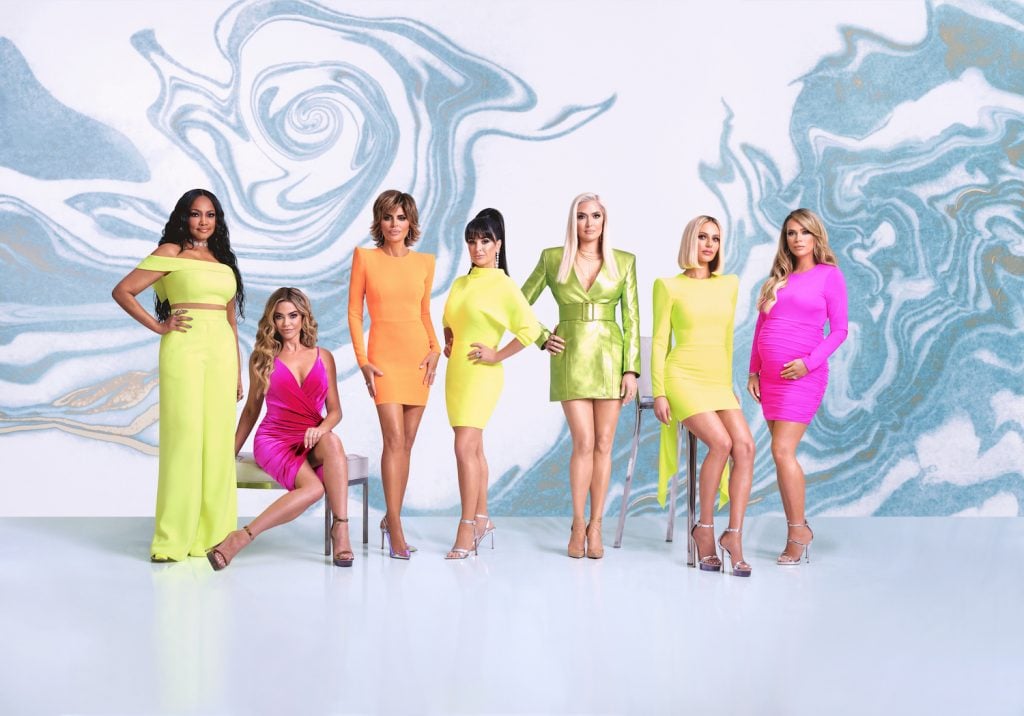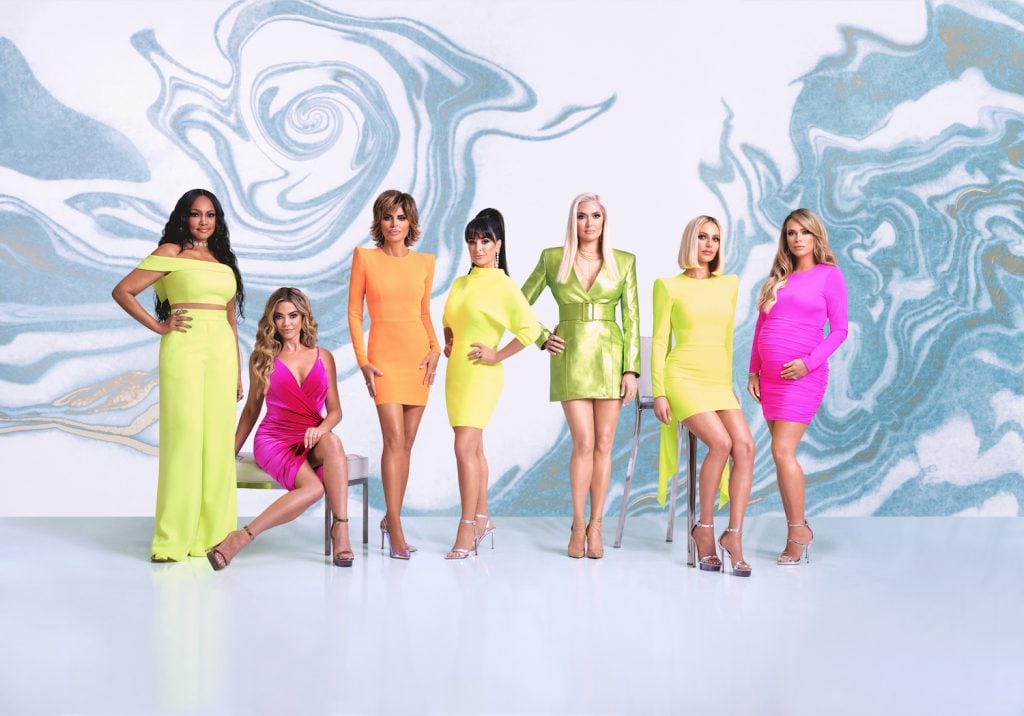 After filming RHOBH Season 11, Beauvais made an appearance on The Ellen DeGeneres Show with her co-hosts of The Real. Guest-host Mario Lopez wasted no time in bringing up the RHOBH topic and that's when Beauvais spilled the tea.
"I had never done reality before and putting yourself out there. Obviously acting is really what I have always done," Beauvais said about doing reality. "You can't hide behind a character, this is it and they're coming for me, let me just say that. They're coming for me but I'm ready. I got my girls from The Real and we're coming for them."
During her first season, Beauvais showed that she's a strong woman with convictions and became a fan favorite from the beginning. The Real Housewives of Beverly Hills is expected to start airing soon on Bravo.