Gayle King Net Worth and How She Makes Her Money
Here's how much Gayle King is worth and how she built her wealth.
Gayle King is best known as Oprah Winfrey's best friend. However, she is much more than the famous talk show host's sidekick. King has enjoyed a long and successful career as a television news reporter. Here's a look at Gayle King's net worth, career, and how she built her wealth.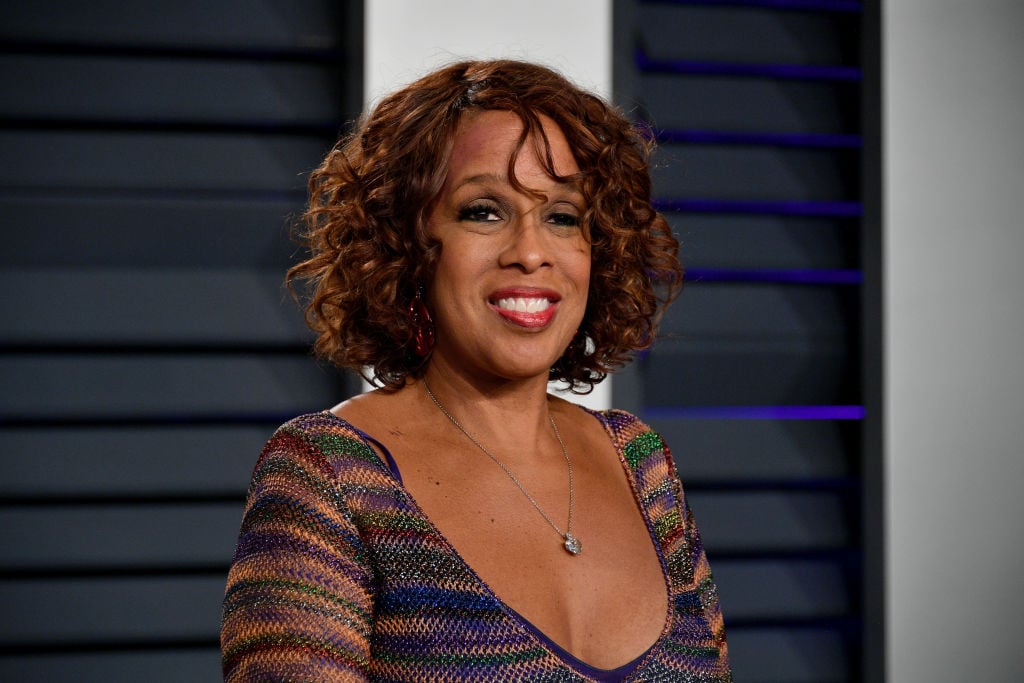 Early years and rise to fame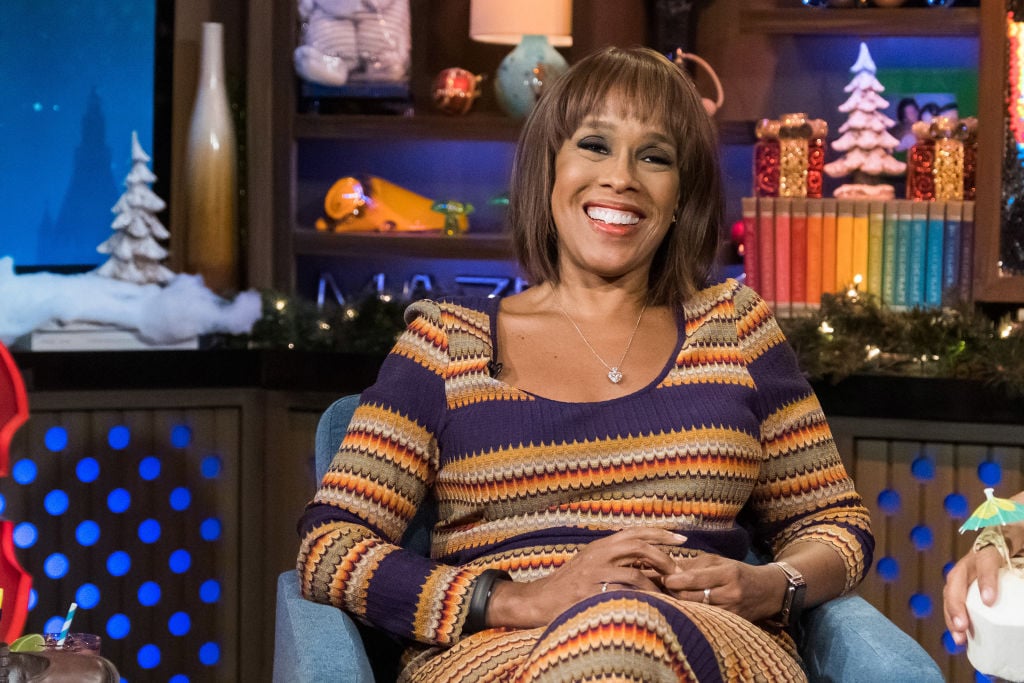 Gayle King was born on December 28, 1954, in Chevy Chase, Maryland. Most of her career has been spent crafting her skill as a reporter. King started her career as a production assistant at WJZ-TV in Baltimore and then worked for WTOP-TV in Washington, D.C., where she learned how to be a news reporter. After that, she worked at various news stations as a reporter. The Emmy-winning journalist was inducted into the Broadcasting & Cable Hall of Fame in 2018.
Gayle King's talk show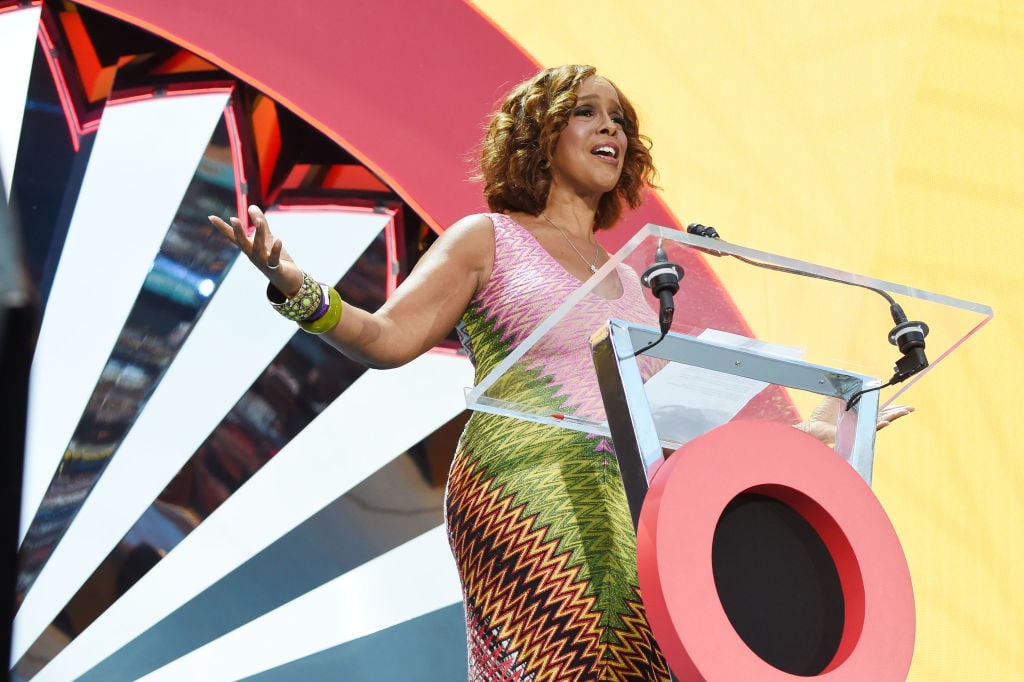 In 2011 King landed her own talk show, titled The Gayle King Show. It was a live, hour-long interview program on OWN: The Oprah Winfrey Network. The talk show covered many topics, including culture and politics. Before the show was broadcast on the Oprah Winfrey Network, it was a radio show that was broadcast on Winfrey's XM Satellite Radio channel and online. Prior to King's show appearing on OWN and on radio, she had another program called The Gayle King Show. The program was a30-minute syndicated television show that aired from 1997 to 1998.
King is no stranger to talk shows. In 1991, she was a co-host for an NBC talk show alongside Robin Wagner called Cover to Cover. Prior to that, King was a special correspondent for The Oprah Winfrey Show.
Memorable interviews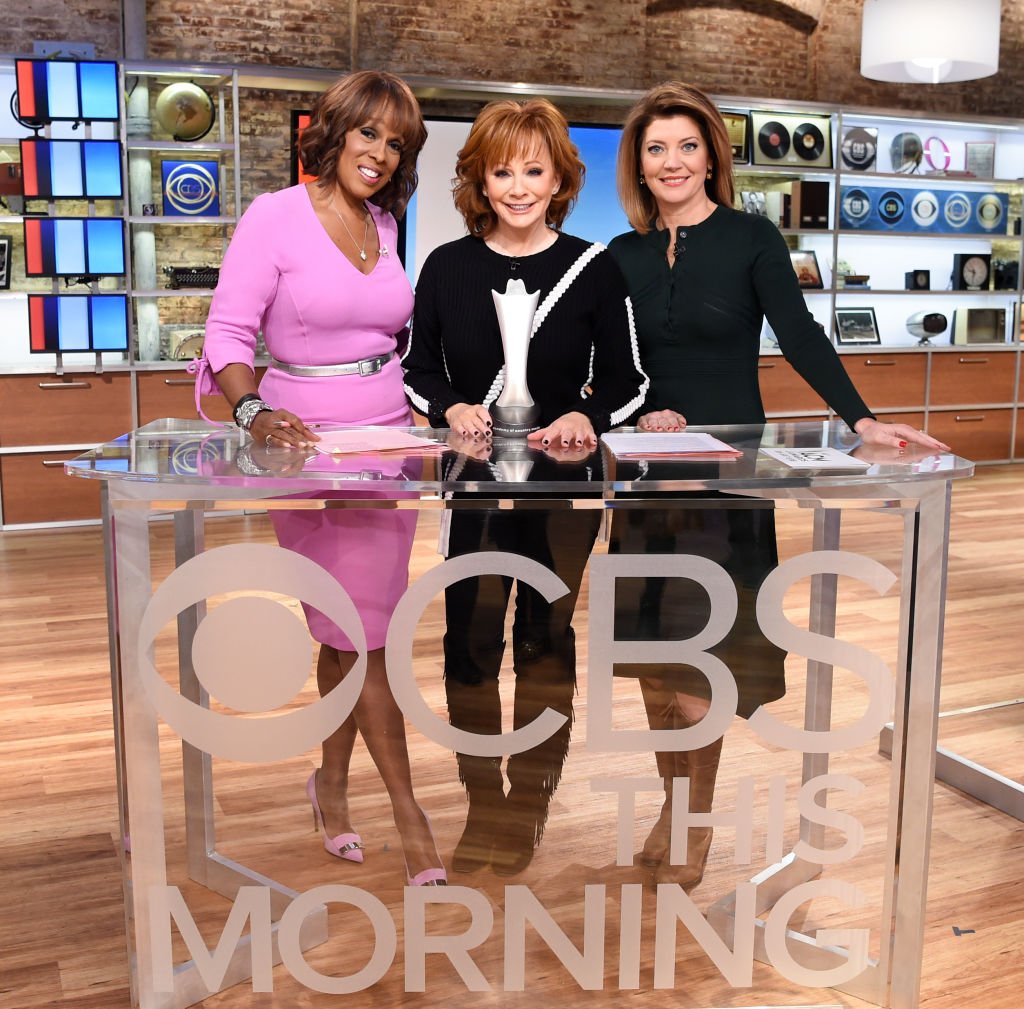 King has conducted many headline-making interviews. The journalist has spoken to newsmakers such as Taylor Swift, Reba McIntyre, Michelle Obama, and Cicely Tyson.
One of King's most memorable interviews so far was her explosive talk with R&B singer R. Kelly. During the CBS This Morning interview, R. Kelly got very emotional, cried, yelled, and even jumped out of his seat. Meanwhile, King remained poised and in control of the interview. Throughout their interaction, she remained calm despite R. Kelly's emotional outburst. King was praised not only for her interview skills but also for the way she handled herself in a difficult situation.
How Gayle King makes her money
King makes much of her money from working as a co-anchor on CBS This Morning. She left The Gayle King Show after inking a deal on November 10, 2011, with CBS to host their morning show, which is the replacement of The Early Show. CBS This Morning first aired January 9, 2012. King is also an editor-at-large for O, The Oprah Magazine.
Gayle King's Net Worth
Gayle King has an estimated net worth of $40 million.
Follow Sheiresa Ngo on Twitter.