Gene Simmons of Kiss Refused to Leave Kids Inheritance, Says 'They Will Never Get Rich Off My Money'
Celebrities understand that the world knows what their net worth is, given that many of their salaries are reported to the public. Many of these celebrities are also conscious of how it looks when they provide their children with anything they could ever want. This includes a guaranteed trust fund that will make sure they never have to want for anything, even long after their famous parents are gone.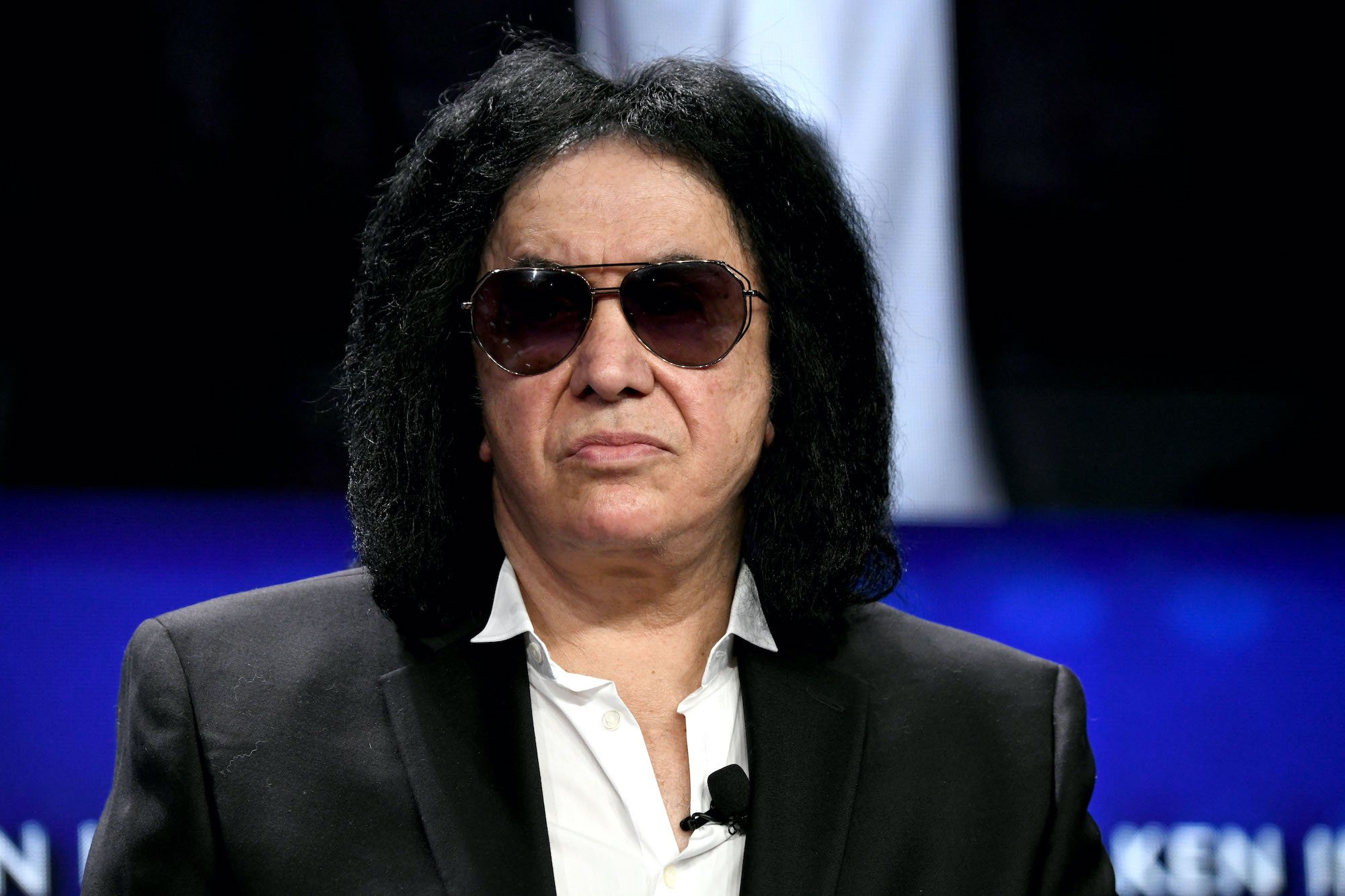 The trend to disinherit children, or at least leave them significantly less than what would be expected, is becoming a bigger trend in Hollywood. Many stars like Gene Simmons regard charitable donations to be a better use of their money so that they can help the world and help their children find their own way in life.
Quentin Tarantino was one of the first to join the trend
The trend of making sure wealth is spent and not passed down, particularly in Hollywood, largely started when Quentin Tarantino vowed to never give his mother any piece of his fortune. This started when he was a child and his mother had made some negative comments about him wanting to pursue a career in writing.
It was then he decided that if he ever became famous, he wasn't going to buy her a house, a car, or a vacation. Tarantino has stuck to his promise, saying that he has only helped her out with a small tax matter, but other than that, he hasn't bought her anything.
Gene Simmons won't help his kids financially
Since 2007, Simmons has told the press and the world that his kids "will never be rich off my money," according to US Weekly. Instead, he wants to make sure they are learning how to take care of themselves and paving a path for their own success instead of living off the success of KISS. However, they have started their careers in entertainment at an early age thanks to the family show Gene Simmons Family Jewels.
Simmons has two kids: Nick and Sophie. Sophie's career involves both fashion and music. In 2014 she launched a clothing line that promotes body positivity. That next year, she recorded her version of "Kiss Me" which has led her to co-write and release several singles in the past five years.
Nick has worked in a variety of creative roles. He has done voiceover work for animated series like Robot Chicken, and he has worked as a writer for The Huffington Post. He has also worked in comic books, writing and releasing a series of his own, though that series was halted due to an accusation of plagiarism.
Forging their own paths hasn't stopped the siblings from making enough money to buy a house together. They have purchased a $2.3 million home in the Hollywood Hills with famous neighbors such as Kate Upton and John Mayer.
Other celebrities plan to leave their kids with nothing
Gene Simmons and Quentin Tarantino are not the only celebrities vowing not to leave their wealth to family. Daniel Craig, father of three, says he finds inheritances "quite distasteful." Ashton Kutcher and Mila Kunis have also expressed their desire to give away their money to charity rather than setting up trust funds because they know their kids are living a privileged life already.
Gordon Ramsay has said that he's not leaving his money to his kids so that they are not spoiled. Marie Osmond also believes that leaving her money to her children will only hurt them when it comes to finding their purpose, and to her giving them no money will help them appreciate the value of working for what they want.
Many celebrities know that it appears to be a move that looks mean on the outside, but it is important for their children to grow up to be hard-working, respectful people.
RELATED: How Gene Simmons Once Made His Girlfriend Diana Ross $20 Million Richer