'General Hospital': 5 of the Show's Longest-Serving Cast Members
ABC soap opera General Hospital has a long and storied history. It is the longest-running soap opera on the air and is the second-longest-running series in American television history. The show has several cast members that have been with the series for a very long time.
Five of the show's longest-serving cast members are series regulars.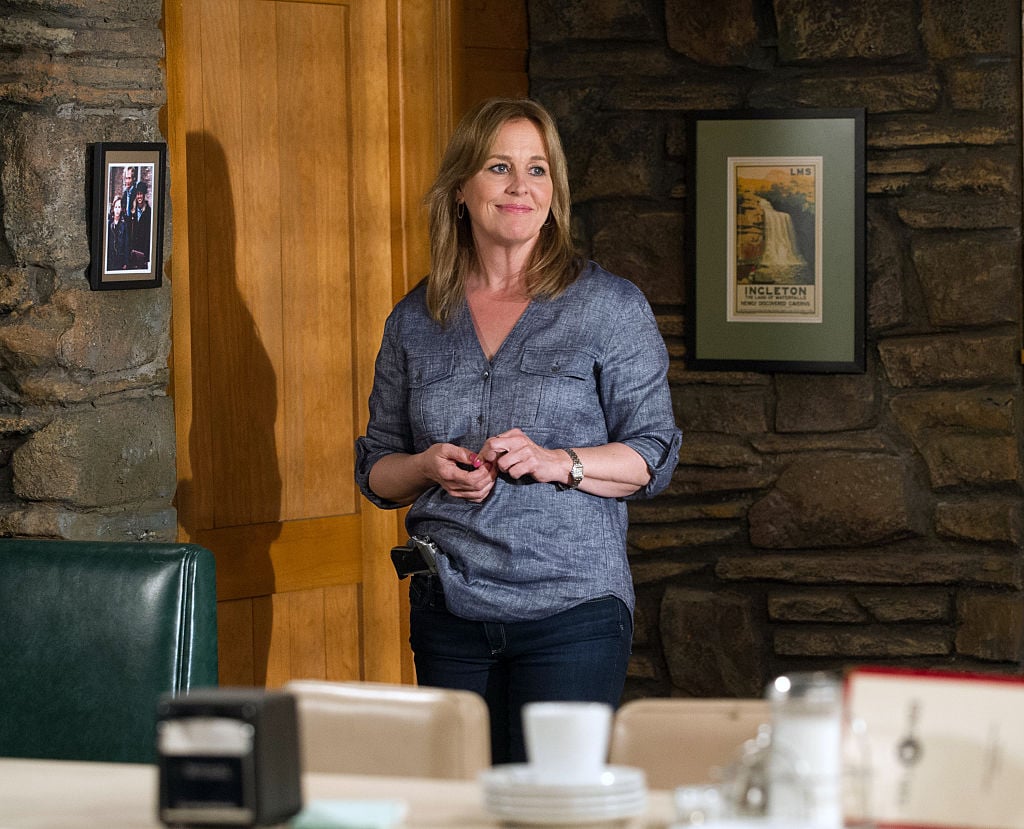 Genie Francis
Francis is one of the most iconic actors in daytime television. As Laura Spencer, she is a part of one of the most legendary soap opera supercouples, Luke and Laura. Her children, Lulu Spencer, Lucky Spencer, and Nikolas Cassadine, are also some of the show's most popular characters.
Finola Hughes
Hughes plays Anna Devane on the show. Not only has she played Devane on General Hospital, but she has also portrayed the character on the now-defunct ABC soap opera, All My Children. Devane is a super spy who later became the chief of police and the police commissioner.
Steve Burton
Burton has portrayed two characters on General Hospital, Jason Morgan and Drew Cain. Morgan is most known for being the right-hand man of Sonny Corinthos. When Burton left the show, Billy Miller took over the role. When Burton returned, Miller was retconned as Drew Cain, Morgan's twin brother.
Maurice Benard
Benard plays mobster Sonny Corinthos on General Hospital. Despite his occupation, Corinthos is one of the most popular characters in General Hospital history. He is a part of two major General Hospital supercouples: one with Carly Benson and the other with Brenda Barrett.
Nancy Lee Grahn
Grahan portrays Alexis Davis, aka heiress Natasha Cassadine, on the show. A hot-shot lawyer, she became the attorney for Sonny Corinthos and they have a daughter, Kristina Corinthos-Davis. Alexis also became the district attorney in later years.