'General Hospital' Actor Anthony Geary: What Is His Net Worth?
As far as soap opera couples go, General Hospital's Luke and Laura will always have a special place in the annals of pop culture history and in fans' hearts. Anthony Geary and Genie Francis turned their story into a decades-long love affair that was romantic and at times, controversial.
With 30 million viewers who tuned in for Luke and Laura's wedding in 1981, it proved their story was comparable to watching a modern royal wedding.
Geary played Luke Spencer for nearly 40 years before retiring from General Hospital. Learn more about his background in acting and his net worth.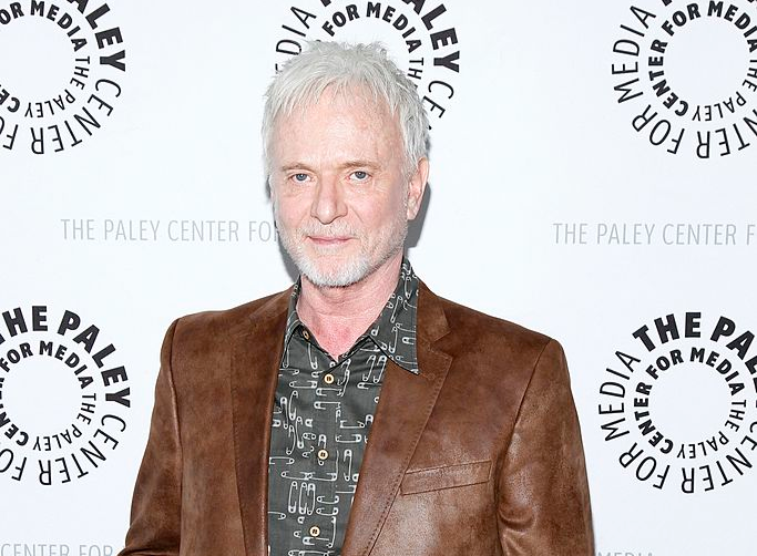 Geary has a theater background
A native of Utah, Geary studied theater in college and for a while, toured with a musical theater production. A tour stop in Los Angeles, California convinced him to move there, and he built up a sizeable list of credits in the theater world, often traveling for shows.
Before landing the plum role of Luke Spencer, Geary played in a number of TV series such as The Streets of San Francisco, The Young and the Restless, and Barnaby Jones.
He dedicated much of his life to playing Luke Spencer, but throughout the years, Geary continued to act in other shows and movies.
He originally signed on to be Luke Spencer for 13 weeks. The character was introduced on GH as an anti-hero, something that was considered new territory in daytime drama. Although his time on the series wasn't always sunshine and roses, he loved the character and his fans.
Geary sold his Los Angeles home and lives in Amsterdam
After leaving General Hospital, Geary committed to living in Amsterdam full time. Prior to that, he was living on two different continents and shared his contract allowed for that arrangement. During a 2015 interview with TV Insider, Geary revealed he enrolled in school in The Netherlands.
"I am free! I got myself into a 10-week course at the University of Amsterdam on Dutch theater history and literature. I've also been doing quite a bit of writing lately. And I have not retired from acting. Just from GH."
This May, he spoke with Nancy Grahn for a quaratine interview. He knew since 1993 he wanted to live in Amsterdam, and found a charming place to stay in the Dutch city.
'General Hospital' helped Geary grow his wealth
Geary has made it clear he does not plan to stop working as an actor. He wants to write, and work on film and theater projects. A future return to GH is not exactly on his radar however, unless the timing and story feels right for him as an actor.
However, Geary doesn't regret a thing. He told TV Insider this about his exit:
I have loved every minute of it. Even the minutes I have hated, I have loved. I made a smart move joining GH and then hanging on doggedly through the bad times, bullying my way to the top. Or the middle. Or wherever this is. I had a character that was mythic and wildly unique and the best they had to offer in television. I am really, really fortunate.
According to Celebrity Net Worth, Geary has an estimated net worth of $9 million.