'General Hospital' Actor Lindsey Pearlman Found Dead in Los Angeles
General Hospital actor Lindsey Pearlman is dead. Her body was recovered in Los Angeles. The prolific actor, who also had roles in such shows as Empire and American Housewife, had not been seen since Feb. 13. But her cause of death remains under investigation as of this writing.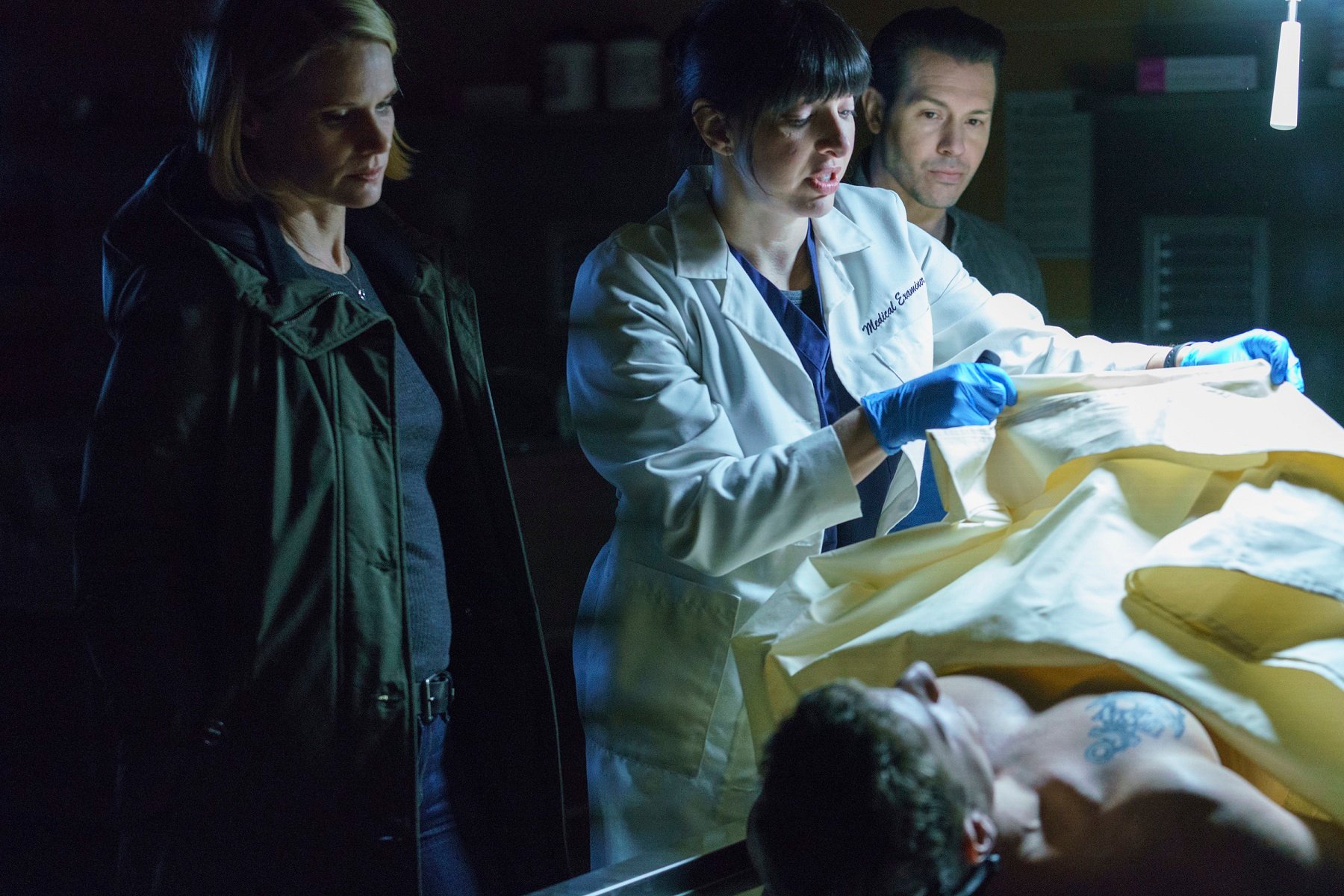 Pearlman went missing in Los Angeles
According to KABC, Pearlman was first reported missing on Feb. 13. At that time, authorities were asking for help to find her. Pearlman was last seen on the 1600 block of North Mariposa Avenue, which is in East Hollywood.
The Los Angeles Police Department said the General Hospital star's family was the first to report her missing. "Pearlman failed to return home and has not been seen or heard from since," the department said in a statement. "Friends and family fear for her safety."
Then, on Feb. 18, a body was found on Franklin Avenue and North Sierra Bonita Avenue. When the police arrived, they determined the body was that of Pearlman.
'General Hospital' executive producer Frank Valentini tweeted his condolences
On Feb. 18, Valentini took to his Twitter page to share his condolences about the former General Hospital star. "Lindsey Pearlman was terrific on @GeneralHospital and we are saddened to hear of this tragedy," he wrote. "Our hearts go out to her family and friends. #GH."
The tweet has received more than 1,300 likes and several comments from both fans and colleagues alike. The comments include condolences from other General Hospital stars.
Pearlman appeared on two episodes of the long-running ABC soap opera back in 2020. She played a barista named Margaret 'Maggie' McMorris, and she worked at the Brooklyn Union Pub. Fans will recall that Pearlman appeared in scenes with Maurice Benard (who plays Sonny), Steve Burton (ex-Jason), and Max Gail (Mike).
In those two episodes, Sonny had taken Mike to Brooklyn, NY, to get treatment for his Alzheimer's disease. And Pearlman's character had a small but significant role. Jason saved her life after he gunned down a hitman.
Her cause of death remains under investigation
Pearlman's friends and family members are still reeling from the news of her death. Fans and friends are sharing their sentiments on social media. All seem to be heartbroken at the loss. "I am sorry to her family and all the communities who deeply adored her," wrote actor Lynn Chen. Chen also shared a photo of Pearlman with a dog.
NBC Los Angeles reports that Pearlman's cause of death is still under investigation. No other details are available as of press time. And it's not clear when, or if, the official cause of death will be released to the public. However, we will keep you posted with all updates on the story as they become available.
This is a truly devastating loss for the cast and crew of General Hospital.