'General Hospital' Alumna Vinessa Antoine's New Show 'Diggstown' Is Coming Back
If you're a fan of Diggstown, you'll be happy to know that the show is coming back for a third season. Led by former General Hospital star Vinessa Antoine, the show is a Canadian legal drama.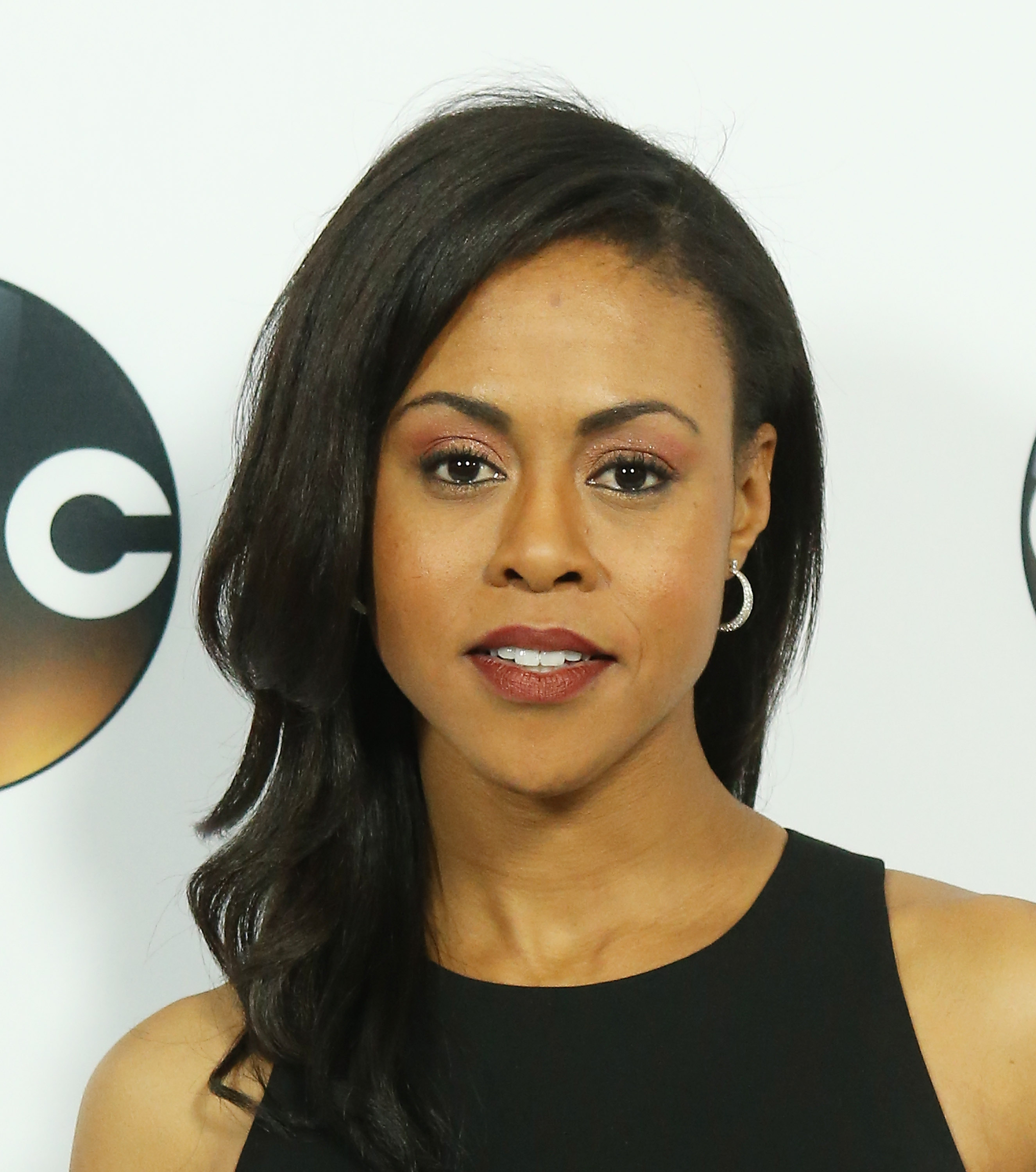 The actress departed 'General Hospital' in 2018
Antoine originated the role of Jordan Ashford in 2014 and portrayed the character up until 2018.
She exited General Hospital after according to her, the show opted to recast the role instead of letting her play the character while she is on Diggstown as well. ABC initially said that Antoine left on her own accord to pursue the Diggstown pilot. "Vinessa Antoine exercised her pilot out and is choosing to leave the show," said the network. "While we are incredibly sad to see an actress of her caliber go, we feel that the character of Jordan Ashford is too important to lose and will be recasting the role."
Antoine disputed this fact in an interview, explaining that she "never planned to leave the show." She said, "I was hoping to get to do what the other actors get to do…go on a little sabbatical. I knew that we were only going to be gone for the summer, so I thought maybe my character could go away on an undercover mission or fall into a coma. But they had other plans, which was out of my control."
Ashford was recast with Briana Nicole Henry, who is notably several years younger than Antoine. She is the same age as Tequan Richmond, who is the most notable and recognizable actor to play Jordan's son, TJ.
She made history as the star of 'Diggstown'
With her role Diggstown, Antoine made Canadian television history. Her lead role marked the first time that a Black woman has headlined a drama series in the country. The show centers on Antoine's character Marcie Diggs, who is a legal aid lawyer.
She spoke about the importance of her role and this feat in an interview with The TV Watercooler. "There were two aspects [at the time]," she said. "I loved that she was a surfer. I hadn't really seen a lot of lawyers who surfed on TV before. Especially black women. So that was kind of cool. The second was that I was really interested in telling stories from that narrative of a black woman who lived in Canada. We hadn't really seen that before. Especially one from Nova Scotia." After its debut on CBC, BET+ picked up the rights of Diggstown for airing in the United States.
Deadline reported Tuesday that Diggstown, along with another CBC series called Burden of Truth, had been renewed. Burden of Truth, in its fourth season, airs on The CW in the United States.
"Both Burden of Truth and Diggstown look at the legal world through a distinct lens by highlighting systemic corruption, injustice, and discrimination in the legal system, including anti-Indigenous and anti-Black racism. These two series offer a unique take on the traditional crime procedural, and continue to engage audiences across the country each season with strong performances and original storylines," said Sally Catto, General Manager of Entertainment, Factual & Sports at the network.
It isn't known right now if the third season of Diggstown will also be on BET+ for U.S. viewers.