'General Hospital': Amanda Setton is Temporarily Leaving Brook Lynn Role
If you are a fan of the hit soap opera General Hospital, you may have noticed that Brook Lynn Quartermaine got a new look. The reason for the different look is that actor Amanda Setton is temporarily leaving the show with actor Briana Lane filling in for her. Although the show's creators and producers didn't …
If you are a fan of the hit soap opera General Hospital, you may have noticed that Brook Lynn Quartermaine got a new look. The reason for the different look is that actor Amanda Setton is temporarily leaving the show with actor Briana Lane filling in for her.
Although the show's creators and producers didn't outright explain why Setton was exiting her role, the actor spoke to news outlets regarding the temporary leave from work. The reason for her temporary departure from General Hospital is a personal one, and we have the scoop. Read on.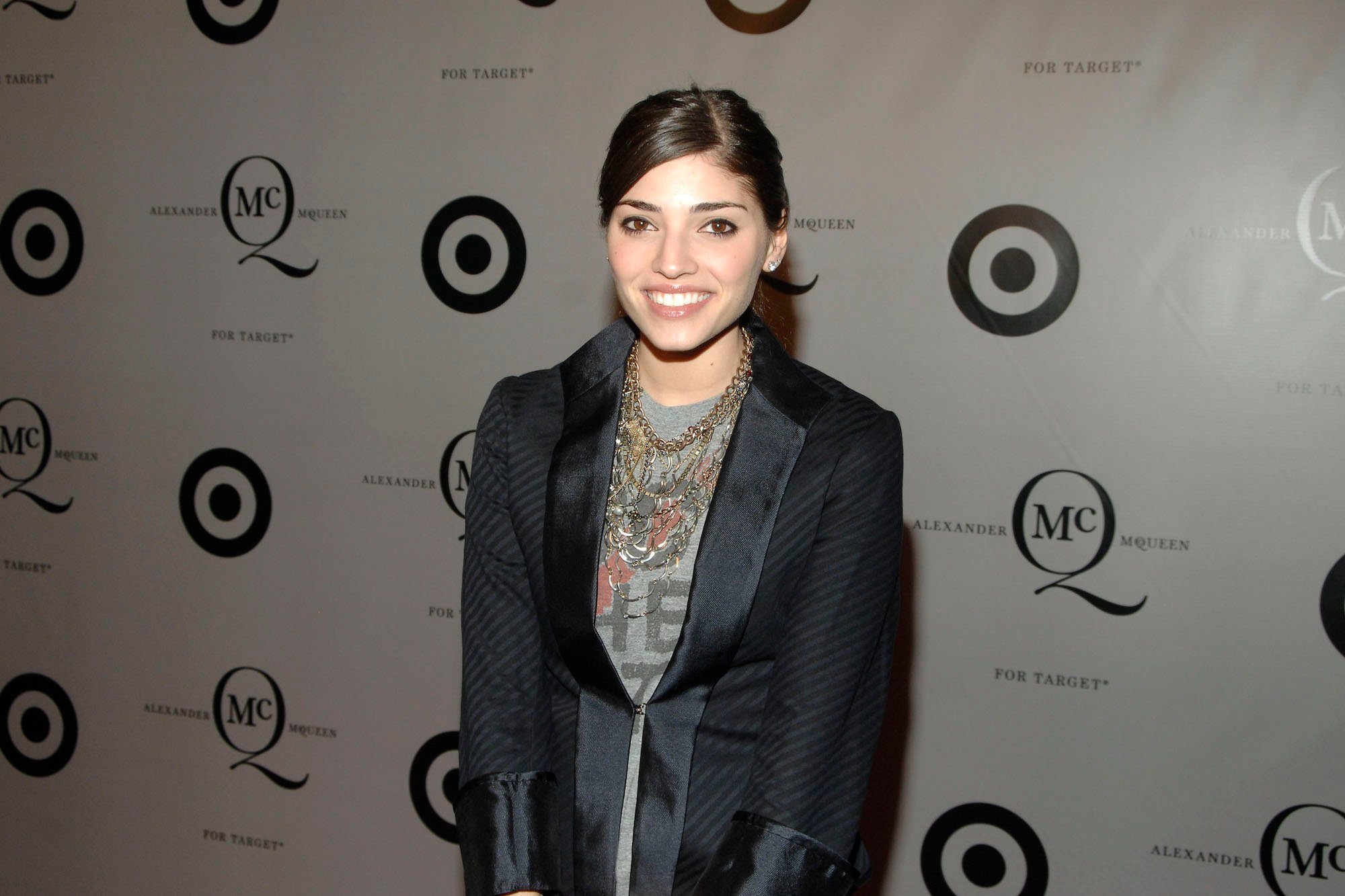 Who is Amanda Setton?
Amanda Setton is a 35-year-old actress from New York popularly known for her role on Gossip Girl as Penelope Shafai. Setton developed a knack for acting earlier in life and was the president of her high school theater club. She has starred in hit shows such as The Mindy Project, where she was a regular.
She also had small notable roles in films such as Sex and the City and the Ashton Kutcher-led movie What Happens in Vegas. She had a role on One Life to Live playing the character Kimberly Andrews. Setton, however, exited the role in February 2010 despite getting a pay increase offer.
In 2019, Setton was cast on General Hospital for her now-famous role as Brook Lynn. According to Daytime Confidential's Jamey Giddens, the casting was long overdue as he had reportedly suggested she be cast in the same role in 2012.
Brook Lynn Quartermaine, Setton's character, is a feisty yet charismatic individual who likes to stir up trouble. She is the daughter of Lois Cerullo and Ned Quartermaine, who are divorced.
Reason for Setton's temporary exit from 'General Hospital' finally revealed
Aside from being a fulltime actor, Setton is also a mother and wife. The mother of 2 stated that her temporary exit from work is due to her pregnancy. According to Soap Opera Digest, the actor and her husband are set to welcome their third child.
Setton stated that she would love to get back on set and reunite with her General Hospital family, but with the current coronavirus (COVID-19) pandemic she is at increased risk as an expectant mother. Setton stated that she was advised by her doctors to wait until she was clear for her to get back to filming again.
She spoke fondly of her character Brook Lynn terming her as her real-life everyday personality. This news, however, doesn't mean that fans will stop seeing their favorite troublemaker. The creative team at General Hospital has another equally talented actress in line to replace Setton while she prepares to welcome her new baby.
Briana Lane set to fill in for Setton
Briana Lane of the show Switched at Birth was announced to be Setton's replacement for Brook Lynn. Lane took to Twitter to express her excitement at the casting, stating that it was an honor to be filling Setton's 'big shoes.' Amanda Setton also expressed her delight and confidence in Lane, stating that she was the best person to take over and provide the same emotions to the viewers as she has done over the years. Setton added that she would be rooting for Lane all the way and thanked her fans for the continued support and love.
Setton isn't the only actress who has been temporarily replaced as fans may have also noticed that Kelly Monaco's character Sam McCall has a new face. The replacement is because Monaco had some issues with her mask during filming and had to get quarantined.
Her shoes were filled by Lindsay Korman-Hartley, who is a soap opera veteran in her own right. However, Monaco returned to filming, which means that fans will begin seeing more of her very soon.