'General Hospital': Avery Pohl Opens Up About Esme's Biological Father
There is still a lot that viewers don't know about Esme Prince, including who her biological parents are. Actor Avery Pohl recently shared some thoughts on who Esme's father could be.
In the summer of 2021, actor Avery Pohl joined the cast of General Hospital as Esme Prince. Being a new face in Port Charles, there were many things people did not know about her, and some parts of her life continue to be a mystery to viewers.
For example, while it was revealed that Esme was adopted, a question that has continuously plagued fans is who her biological father might be. Pohl recently shared some of her thoughts on this topic.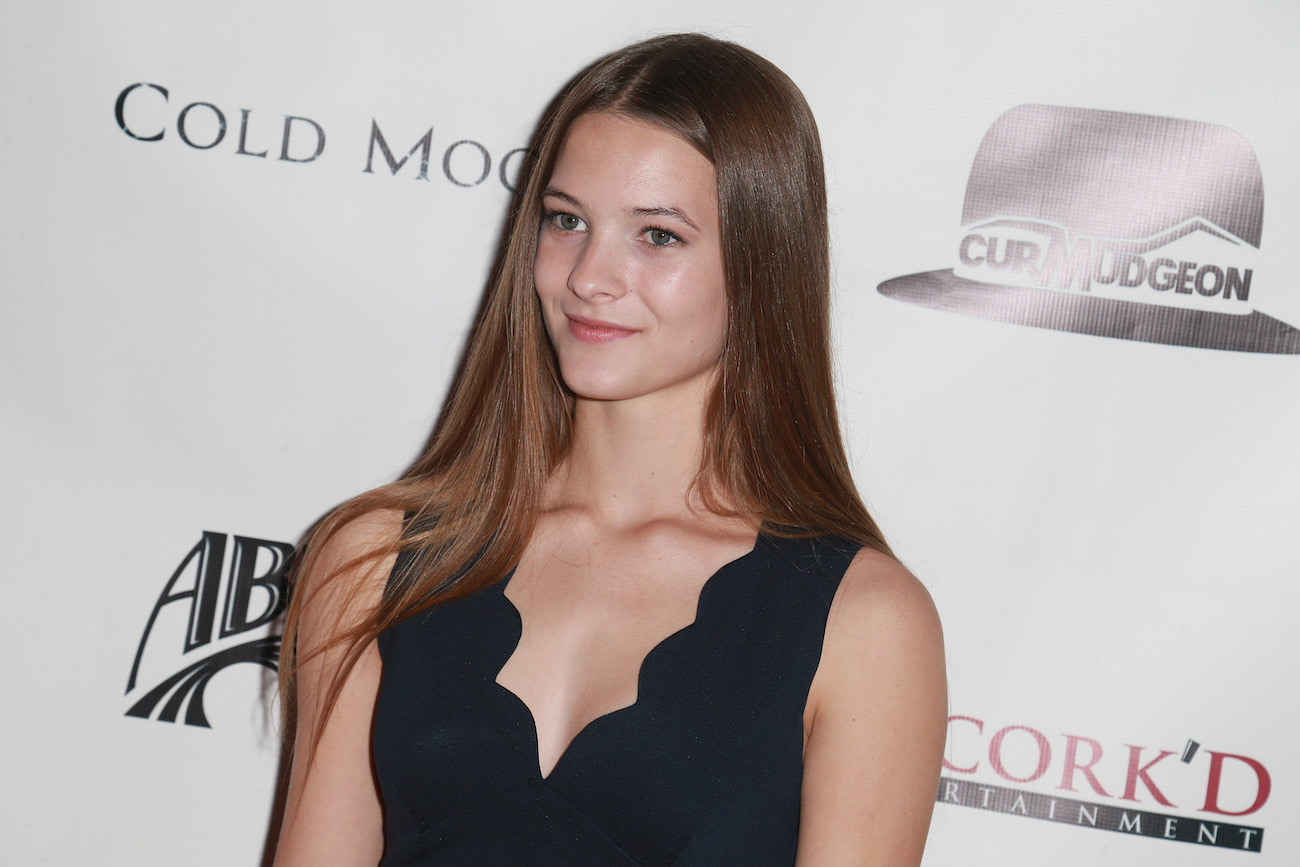 Who could theoretically be Esme's father?
There have been several theories as to which Port Charles citizen might be Esme's biological father.
One of the more popular theories is that Esme's father is convicted serial killer Ryan Chamberlain (Jon Lindstrom). Ryan is currently held at Spring Ridge Correctional Center, where Esme is interning. She seems to be fascinated by him, and given her villainous streak, many fans think it is not too farfetched to think that Esme could be Ryan's daughter.
Some fans also think Esme could be the daughter of Ava Jerome (Maura West) and Silas Clay (Michael Easton). Ava and Silas had an affair in the 1990s which led to the birth of their daughter, Kiki Jerome. There are theories that Ava and Silas had another child, and it could explain why Esme seemed to like calling Kiki by her real name, Lauren.
Another theory is that Esme is one of Sonny Corinthos's (Maurice Benard) children. In the 1990s, Sonny and Lily Rivera were married, and she even got pregnant. Lily later died in a car explosion, but some fans believe that the baby could have survived and grown up as Esme Prince.
Avery Pohl hints at Esme's father's identity
In January, Pohl visited the podcast The Chat, where she was asked about Esme's biological father. However, Pohl could not give too much information away, and she also admitted that there are still some things she does not know about her character's family.
"I think that our writers and directors have sort of hinted at who they want Esme's parents to be," she said. "But I think Esme's an interesting case because she said that she's adopted, so I don't think her adoptive parents are anyone on the show, but I'm interested to see if Esme even knows who her biological mom is."
Pohl continued, "I think Esme knows who her biological dad is, but I don't want to actually put any names out there just in case I'm incorrect."
Pohl was also asked directly about the theories concerning Esme being Kevin or Ryan Chamberlain's daughter, to which she responded, "I won't confirm or deny it."
Avery Pohl would like to work more with the moms of Port Charles
Pohl often works closely with other young stars on the show, such as Nicholas Chavez, Sydney Mikayla, Eden McCoy, and William Lipton. However, she told Soap Opera Digest in October 2021 that she would like for Esme to have more scenes with the moms of Port Charles.
"I would love to have a scene with Laura Wright [Carly]," Pohl said. "I think that would be really fun, especially considering Esme's dynamic with Josslyn. A run-in with Carly would be great. I'd love to work with Rebecca Herbst [Elizabeth]. I think I just want to work with all the moms! One of them is likely to catch on to Esme's little schemes, I think! So, those two are on the top of my wish list."