'General Hospital': Cameron Mathison Reveals 1 'Curveball' He Got During the Casting Process
General Hospital viewers will soon see a new face on the screen: Cameron Mathison. The actor is joining the show as Drew Cain, who is Jason Morgan's (Steve Burton) twin brother.
Although it is clear now what role Mathison will be playing, he revealed this was not always obvious information. In fact, Mathison said he was thrown a "curveball" during the casting process.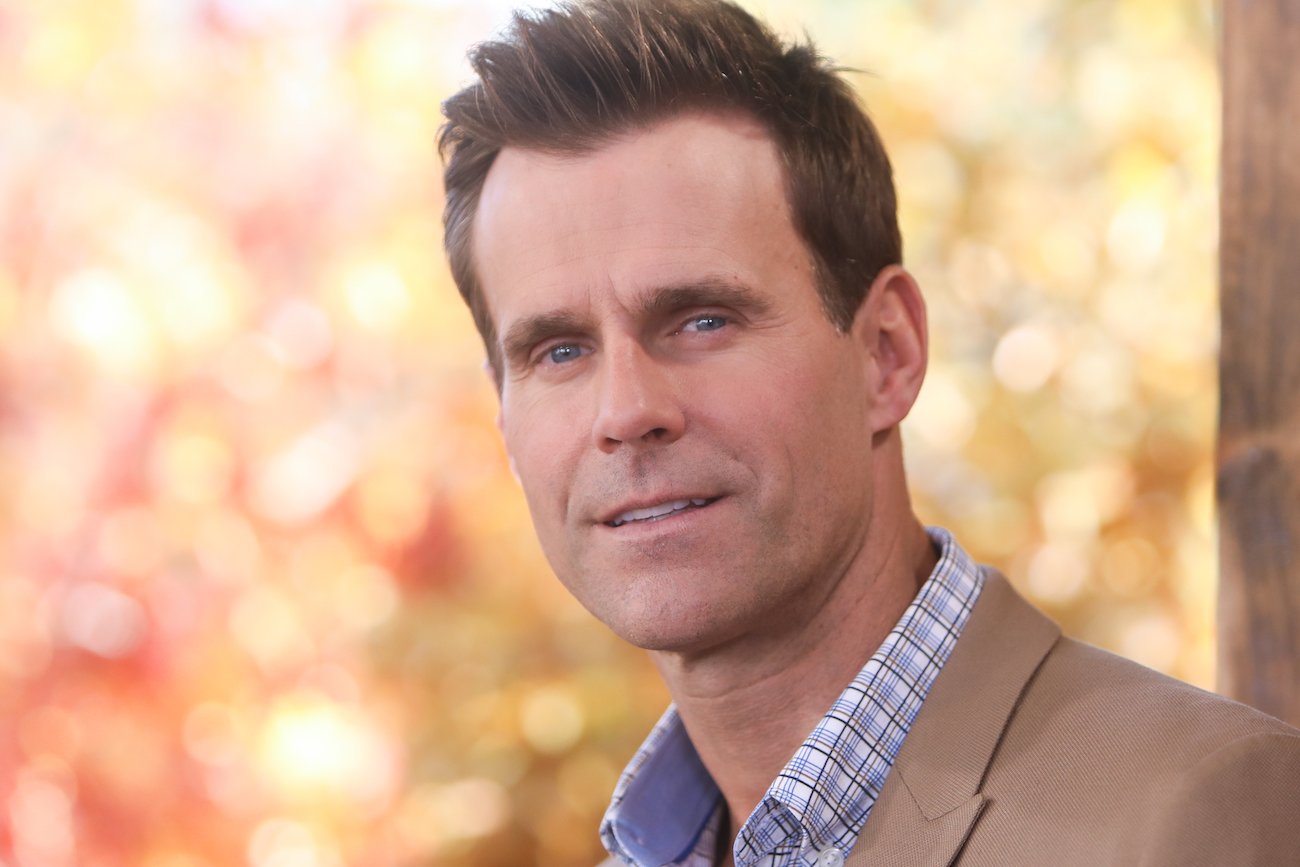 Cameron Mathison is best known for his role on 'All My Children' 
Mathison's breakthrough role happened when he played Ryan Lavery on All My Children. He was on the show from 1998 to 2011. He won a Soap Opera Digest Award for this role in 1999 and even got nominated for a Daytime Emmy Award in 2002 and 2005.
Mathison has also done a lot of presenting work as well. He has been a correspondent for Good Morning America, Entertainment Tonight, and Home and Family.
These past few years, Mathison has also appeared in many Hallmark movies, including the Murder, She Baked series.
Cameron Mathison shares 1 'curveball' he got during the casting process for 'General Hospital'
Mathison shared that he got a role on General Hospital by simply reaching out to executive producer Frank Valentini.
"Before Home and Family went off the year, it got reduced to two days a week so I would have three days a week off in L.A.," he told Entertainment Weekly. "I had been thinking a lot about General Hospital and working with EP Frank Valentini, who I have known for many years. I reached out to him. I sent a text very respectfully saying, 'Hey, I've got this extra time. And as you know, I'm a huge fan of the show and would love to work with you, man.' Frank just went with it. I was really, really excited. When he responded, it was one of the most exciting things."
However, Mathison did not get the role of Drew right away and thought he would have been playing someone else.
"Frank Valentini, who is just one of the most awesome people on the planet… he actually gave me a curveball," Mathison told Pop Culture. "I was told it was a different character for the first month and a half that I had signed the contract."
Nonetheless, Mathison shared that fans will be "very happy" with his role.
Cameron Mathison reveals how Drew will return on the show
Mathison started production on General Hospital in early July, and his first episode will air on Aug. 16. According to Mathison as well as a special clip released, his first appearance will actually be through a phone call.
"I don't see Sam [McCall, Kelly Monaco]. I actually call her to say I'm in trouble," Mathison told Entertainment Weekly. "He reaches out for a good reason. She's obviously incredibly important to him. They've got a child together, which the audience already knows, and that daughter is everything in the world to him. He reaches out to Sam because he really believes that help will follow."
Back in 2019, Drew flew to Afghanistan, but his plane crashed on the way there. The character has not been seen on TV since, and it looks viewers will finally learn what happened to him on that trip.