'General Hospital': Carly Learns Harmony Isn't Willow's Mother
'General Hospital' character Carly Roberts will snoop into Harmony Miller's background after catching the woman's suspicious behavior raises red flags.
General Hospital character Carly Roberts (Laura Wright) loves to stick her nose in everyone's business. The Port Charles busybody is always finding herself in other people's drama. Carly's latest attempt at snooping will have her uncover a huge secret.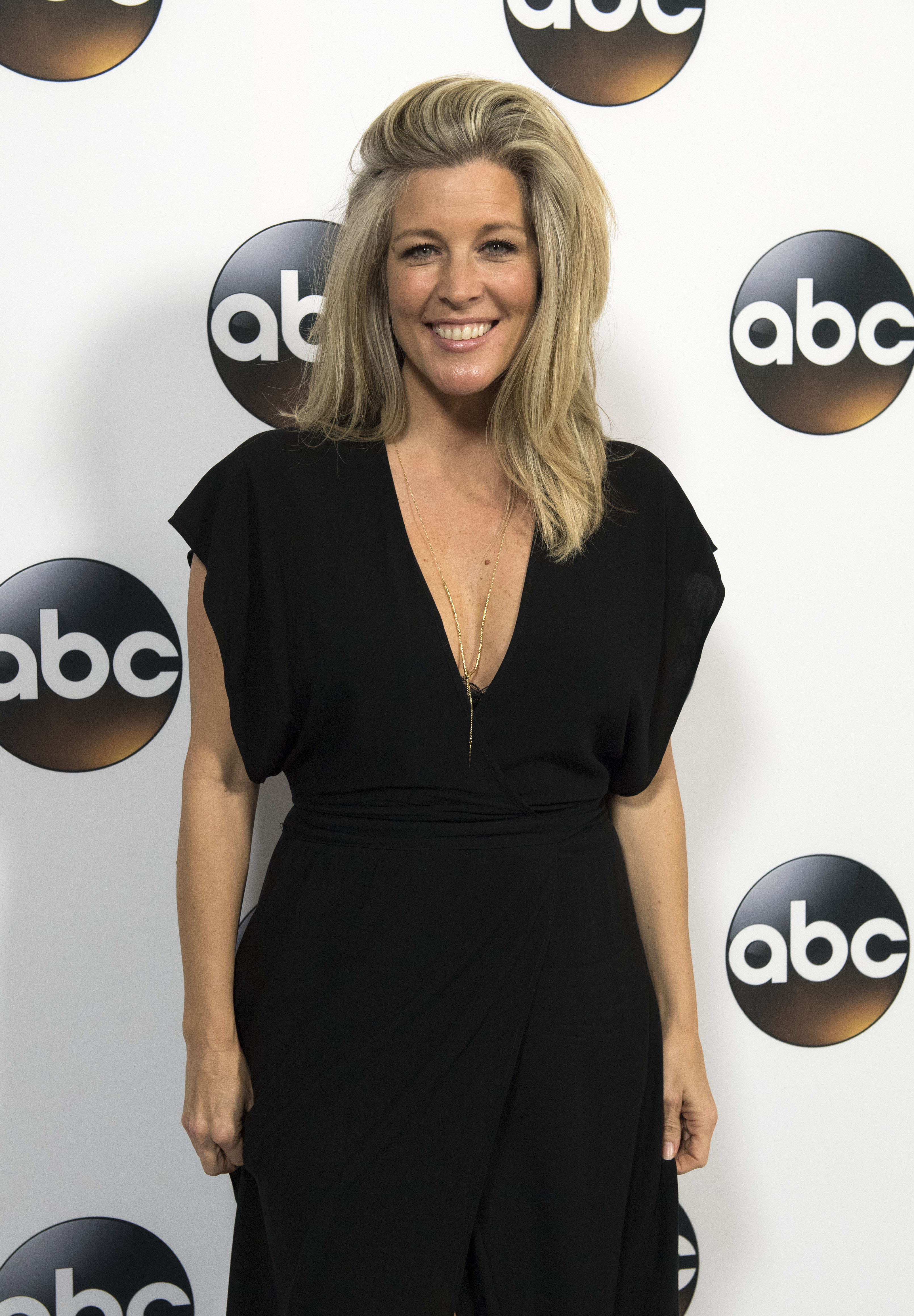 Carly Roberts is suspicious of Harmony Miller on 'General Hospital'
General Hospital's worst kept secret is out. As suspected, fans knew that Willow Tait (Katelyn MacMullen) is Nina Reeves' (Cynthia Watros) daughter. Yet, Willow's adoptive mother, Harmony Miller (Inga Cadranel), isn't about to let the truth become exposed.
Harmony already killed Brendan Byrne (Josh Coxx) to protect her secret. But that hasn't stopped her from panicking. Last week, after silencing Brendan, Harmony had a few drinks at the Metro Court. Carly and Sam McCall (Kelly Monaco) drove her to Alexis Davis' (Nancy Lee Grahn) house.
While alone, Carly and Harmony discussed Willow. A drunk Harmony replied, "I wish she was mine," which confused Carly. Naturally, this sets off Carly's suspicions, and she's curious about what Harmony is hiding.
Carly Roberts learns the truth about Willow Tait's maternity
So far, nobody else in Port Charles knows about Willow's maternity; however, that's about to change. General Hospital resident snooper Carly will not rest until she uncovers Harmony's secret. Her suspicions increase after she catches Harmony burning Neil Byrne's (Joe Flanigan) records.
However, Harmony doesn't do an excellent job of covering her tracks. According to Celeb Dirty Laundry, Carly uncovers the documents which reveal Harmony isn't Willow's mother. Of course, this is a big shock to Carly; however, the surprises keep coming.
As Carly digs deeper into her search, she'll discover that Nina is Willow's mother. Now that Carly knows the secret, it'll leave her in a tough predicament.
Will she keep the truth from Willow Tait?
Carly will have a difficult decision to make on General Hospital. Willow is the girlfriend of Carly's son Michael Corinthos (Chad Duell). Carly likes Willow and thinks of her as one of her kids. The news about her birth mother will be heartbreaking for Willow.
Carly feels the right thing to do is tell Willow. However, she might not tell her everything. Carly will tell Willow she's adopted; however, she'll ignore the vital part about Nina being her biological mother.
Nina and Carly are feuding, and the ex Mrs. Corinthos feels Ms. Reeves is no good. Carly believes that Willow would only face more heartache from Nina and decides to keep the mother and daughter from each other.
This isn't the first time Carly kept a daughter from Nina. As fans recall, Carly kept the fact that Nelle Benson (Chloe Lanier) was Nina's long-lost daughter a secret. When Nina learned Carly knew the whole time, all hell broke loose. History may repeat itself when and if Willow and Nina discover they're mother and daughter.
But Nina and Willow aren't the only ones Carly should worry about. Harmony is hellbent on protecting her secret and resorts to dangerous actions to keep them. Carly may regret her decision to snoop into Harmony's background.