'General Hospital' Cast Comings and Goings: This Lead is on 'Temporary Leave'
The General Hospital cast will have some comings and goings. Some of them are temporary, while others are a little more permanent. Let's take a look at who we can expect coming in and out of Port Charles in the coming weeks.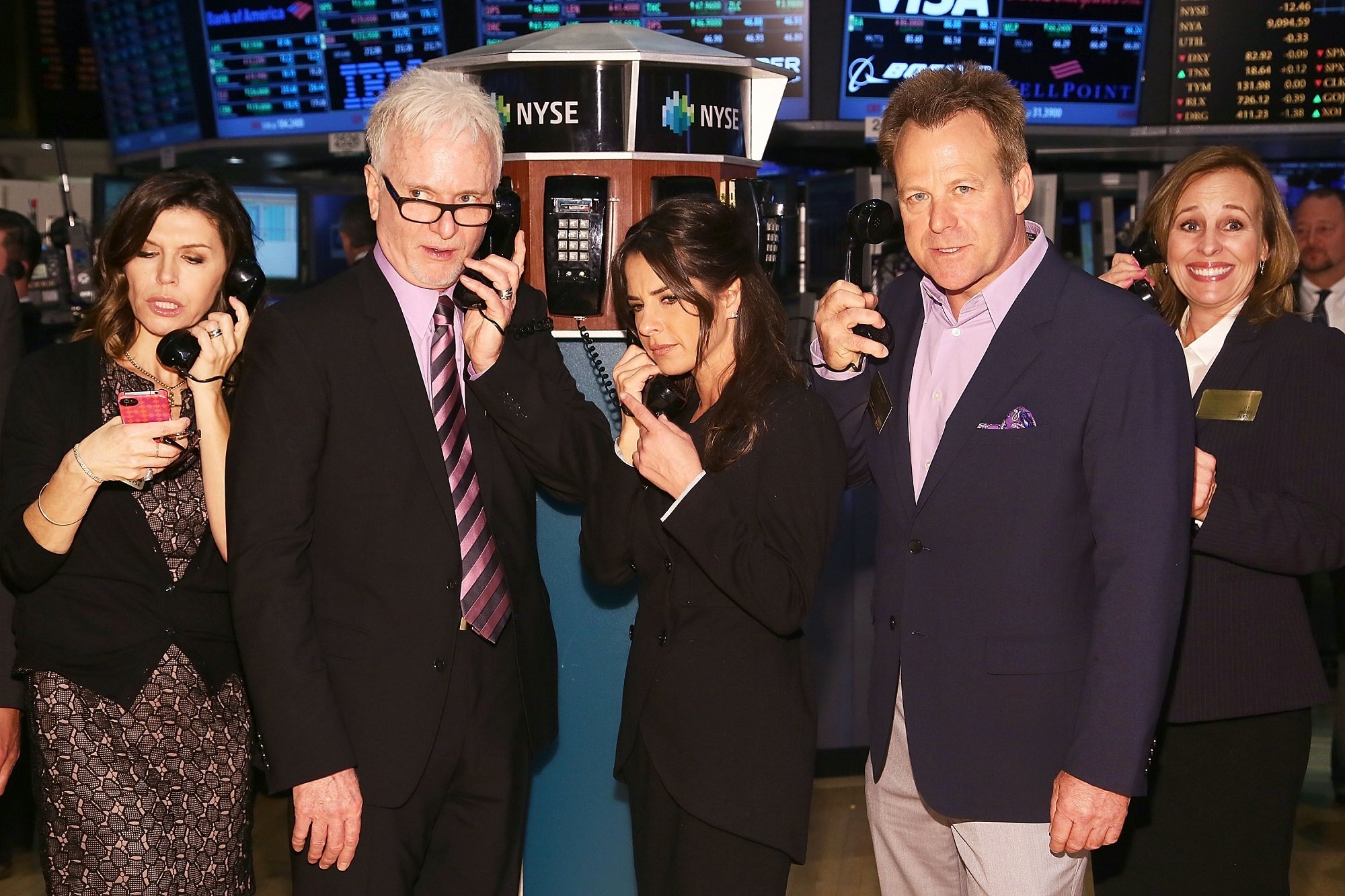 This 'General Hospital' cast member is on a temporary leave
SoapHub reports that Kirsten Storms, who plays Maxie, has exited the General Hospital cast. However, this is only a temporary leave for the actor.
Prevention reports that Storms discovered a non-cancerous cyst at the base of her brain during an MRI. The cyst was causing her to have severe migraines. "I had a very large cyst that had split into two and the doctor said it was like so full the pressure was very noticeable when they opened up my skull, sounds so weird," she said.
The show is handling that temporary leave by sending Maxie out of town. Fans all over the world hope that Storms has a speedy recovery.
We may see more of the new Spencer Cassadine
Soaps @ SheKnows reports that Nicholas Alexander Chavez has recently joined the General Hospital cast. He'll be playing the role of Spencer Cassadine.
And if the rumors about him being Ava's stalker are true, we'll be seeing more of him in the coming weeks.
The show has begged off Spencer Cassadine's absence as him being away at "boarding school."
What's going on with the show this week?
In addition to rumors about Rebecca Budig rejoining the General Hospital cast as Hayden, and Ava's stalker being revealed, fans can expect more drama in Port Charles.
Jason and Anna will be putting more pressure on Elizabeth and Finn. Anna, for her part, thinks she's getting closer to finding out the truth about Peter's disappearance.
But Jason is still bothered by what he overheard in the park. Can he help Elizabeth clean up Finn's mess?