'General Hospital' Child Actress Takes to Twitter to Address Backlash from Character: 'Makes Me Sad'
While it's normal for actors to receive negative messages on social media about their characters, these comments aren't usually directed toward children. Child actress Scarlett Fernandez, who plays General Hospital's Charlotte Cassadine, opened up about what she's seen on social media.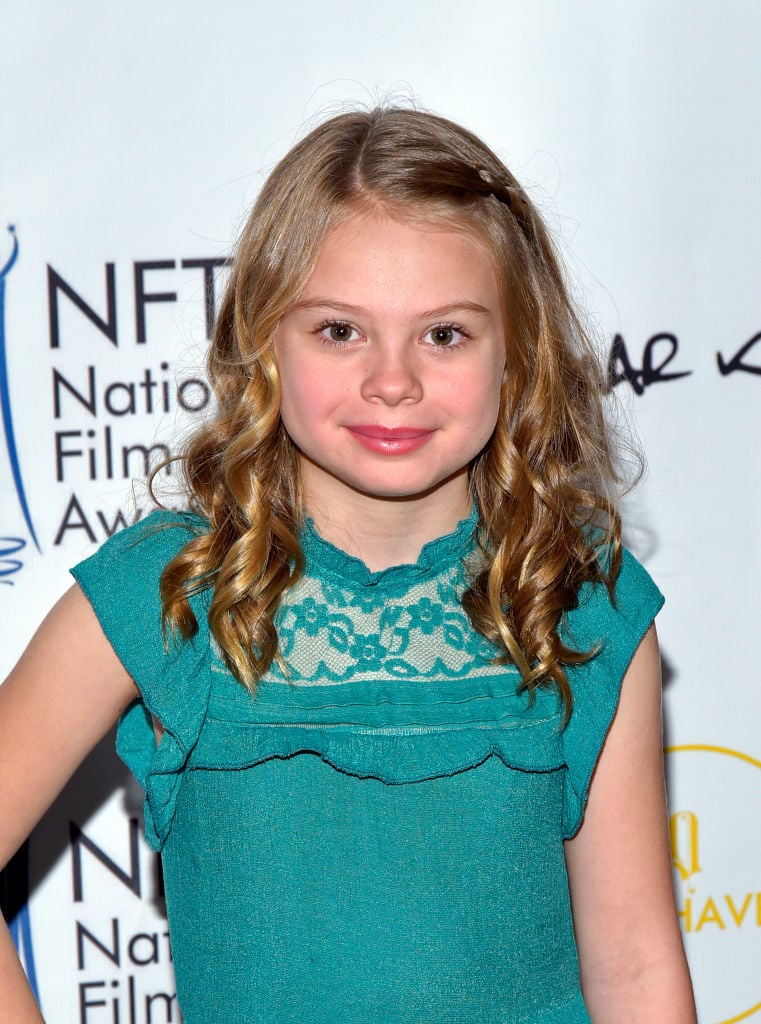 Charlotte Cassadine on 'General Hospital'
The character of Charlotte Cassadine on General Hospital is the daughter of Lulu Spencer and Valentin Cassadine.
Recently on the series, the young character has been exhibiting some bad behavior. She recently tried to bring a snake into the birthday party for Violet Finn. The snake ended up getting in Ava Jerome's purse.
This is only the tip of the iceberg when it comes to Charlotte's handiwork lately. She also caused Jasper "Jax" Jacks to fall and even cut up a photo of Sasha Gilmore. Also back in 2018, she bullied her cousin, Aiden Spencer.
Scarlett Fernandez gets hate messages, support on social media
On social media, the young actress who plays Charlotte, Scarlett Fernandez, hinted at getting hate messages on social media due to her character's actions.
A tweet went out from Fernandez's account, which is likely monitored by her parents, saying, "Makes me sad when people can't tell the difference between real life and acting."
Fans of the show responded to Fernandez and showed her a ton of love and support.
"You are a special, talented young lady. Don't listen to those who can't tell reel from real," tweeted one viewer.
Another person said, "Makes me sad and mad. Please ignore the haters. You are doing a great job. You are very talented. Thank you for bringing Charlotte into our soap lives."
One of her co-stars, Brooklyn Rae Silzer, a fellow young actress, tweeted to Fernandez a message of support. She wrote on Twitter, "Love you sweet girl."
Another co-star and young actor, Nicolas Bechtel, tweeted, "Get used to it, sister" along with a sad face emoji, seemingly hinting that he's faced the same things in his career so far.
General Hospital airs weekdays on ABC.