'General Hospital': Chloe Lanier Explains Why Nelle Is 'Envious' of Willow
Like many soap operas, General Hospital showcases a variety of personalities on the show. Every character has their own background story and several unique traits, which often make for interesting interactions between the people on the series.
Chloe Lanier's character, Nelle Benson, is one of the more complicated personalities on General Hospital. She is often described as "manipulative" and "evil," though she also has a rather dark past. In contrast, her antithesis seems to be Willow Tait (Katelyn MacMullen), an innocent schoolteacher. Lanier recently shares why she believes Nelle is actually "envious" of Willow.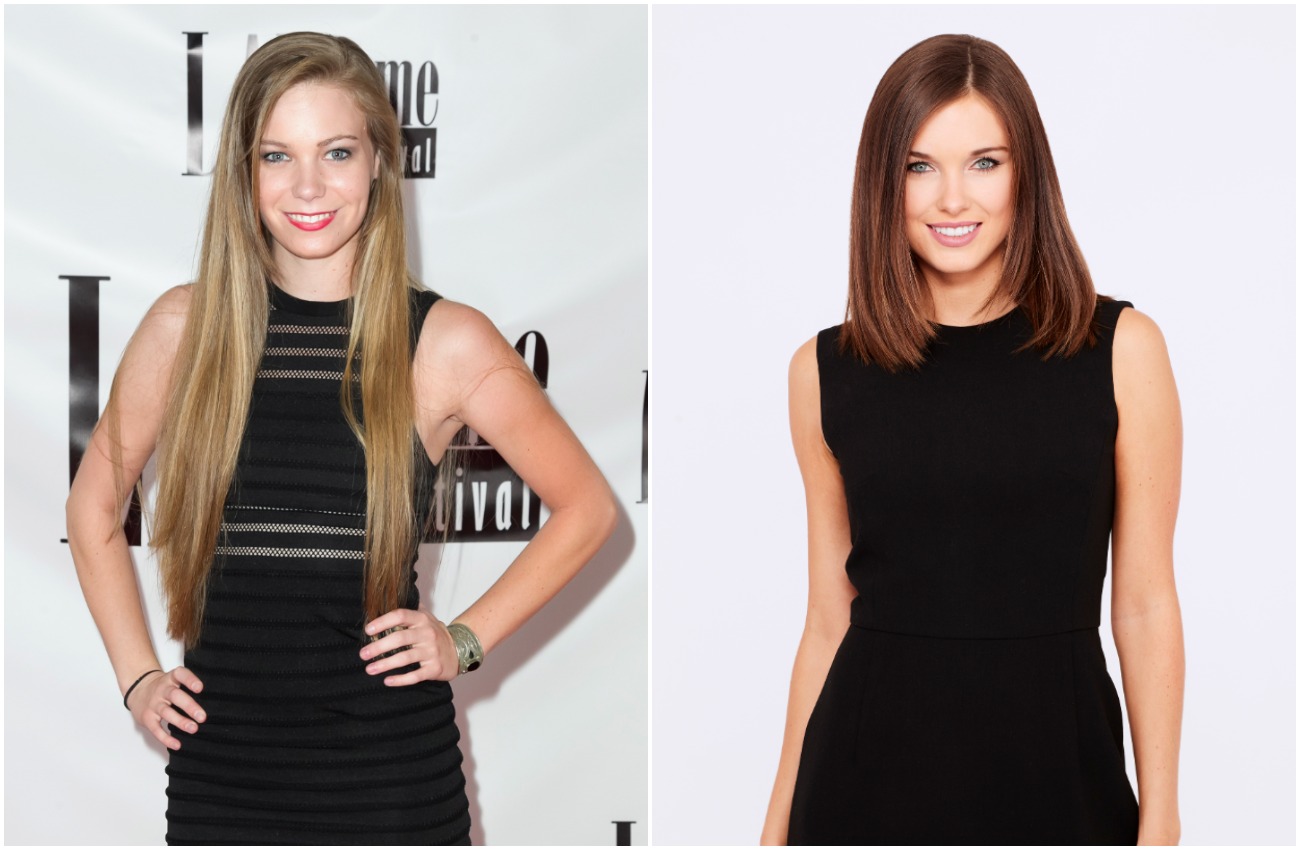 Nelle and Willow battled it out in a custody case on 'General Hospital'
The biggest conflict between Nelle and Willow is their custody case over baby Wiley.
Wiley is the biological child of Nelle and her ex-boyfriend, Michael Corinthos (Chad Duell). However, Michael does not believe Nelle is fit to raise Wiley, so he decided to take her to court to gain sole custody of their son.
In order to help his custody case, Michael married his friend Willow, who had been taking care of Wiley as his nanny. The two of them managed to convince the judge to give them sole custody of Wiley, which upset Nelle.
The experience also drew Michael and Willow closer together, and Michael is now suggesting for Willow to adopt Wiley officially.
Chloe Lanier explains why Nelle is actually 'envious' of Willow
Given Willow's role in preventing Nelle from being with her son, Nelle naturally does not like Willow very much. However, while Nelle has acted in a hateful manner towards Willow, Lanier believes her character is simply "envious" of Willow.
"I don't believe she hates her. She's envious," Lanier said in an interview with Michael Fairman TV. "Willow is the exact opposite and oftentimes we're afraid of what we don't understand. Particularly someone like Nelle, who was raised by a con artist and taught to exploit and manipulate anyone she comes across. So when she sees someone so pure, so innocent, she immediately distrusts her because that behavior is so far outside the lines of how she operates."
Is Nelle dead on 'General Hospital'?
After the court awarded custody to Michael and Willow, Nelle hatched a plan to kidnap Wiley and run away with her son. The police ultimately caught up to her outside of town and her half-sister, Carly Corinthos (Laura Wright), even came by. The two of them had an altercation, which led Nelle to fall down a cliff.
Nelle's body was considered missing for several weeks before it was reportedly found. Viewers have not yet seen her body, but it seems the police have confirmed she is dead.
Many characters, including Willow and Michael, are relieved to hear of this news. Without Nelle around, it looks like Wiley will be able to grow up safely under Willow and Michael's care. However, General Hospital is known for having numerous unexpected plot twists, so anything can happen with Nelle. At this point, it is hard be certain of her death, so fans will have to tune in to the show to see what lies ahead.