'General Hospital' Comings and Goings: Briana Nicole Henry Says Goodbye on Instagram
General Hospital fans have been going through a lot in recent weeks. An explosive wedding between Carly and Jason also heralded the return of Sonny Corinthos, and everything that entails. Plus, fans said a final goodbye to police commissioner Jordan Ashford, who was sent away to Albany for medical treatment for renal failure. Performer Briana Nicole Henry left a touching farewell to General Hospital fans and coworkers alike on her Instagram amid her send-off from the show. 
Briana Nicole Henry says goodbye to 'General Hospital'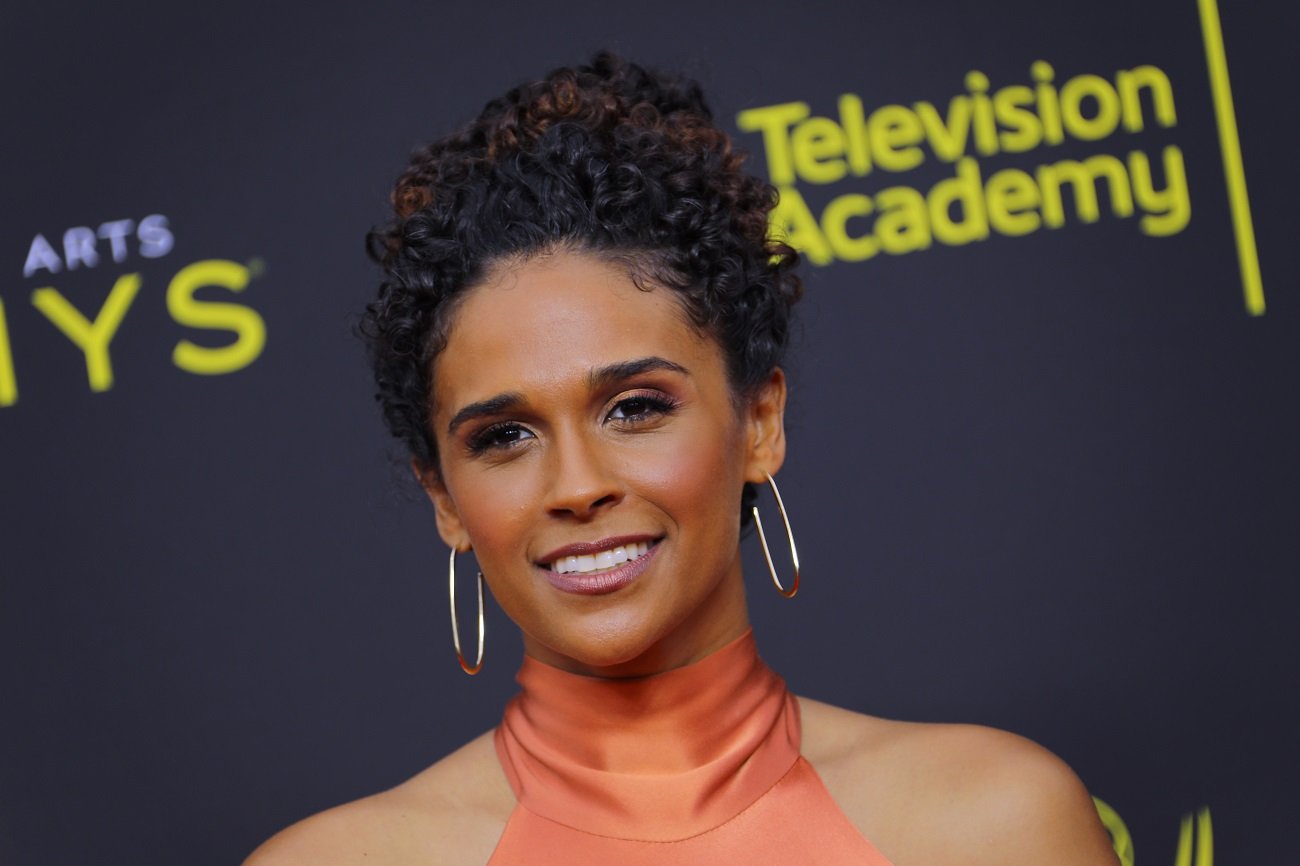 General Hospital said goodbye to Briana Nicole Henry recently as the character Jordan Ashford was sent away for medical treatment amid renal failure on the show. Briana Henry stepped into the role of Ashford in August 2018, following Vinessa Antoine's departure from the same role. 
Ashford grew quite close to her General Hospital family during her time on the show and left a sweet goodbye to everyone involved on her Instagram page following her departure. 
"I suppose it is that time isn't it. As I celebrated my third year of being on General Hospital yesterday, I also watched my last episode as Jordan Ashford air," she wrote. 
"People kept asking me how it felt to have ended my time on the show, and it wasn't until yesterday that it really sank in, as I watched Jordan's goodbye to her family and knew the tears you saw were real tears between not just colleagues but friends."
Nicole Henry added that when she decided it was time for her to move on from General Hospital, the team was nothing but supportive. 
"I'd like to take a second to thank every single person in my [General Hospital] family that helped me make GH my home over the last three years, especially [Frank Valentine]. From the crew, to my cast mates to our security guard Emma, there were multiple people on any given day that brought such a smile and warmth to my heart," she added.
She thanked fans for their patience when she made her transition into the role, and for making her feel loved in the role of Ashford. 
Jason and Carly have an explosive wedding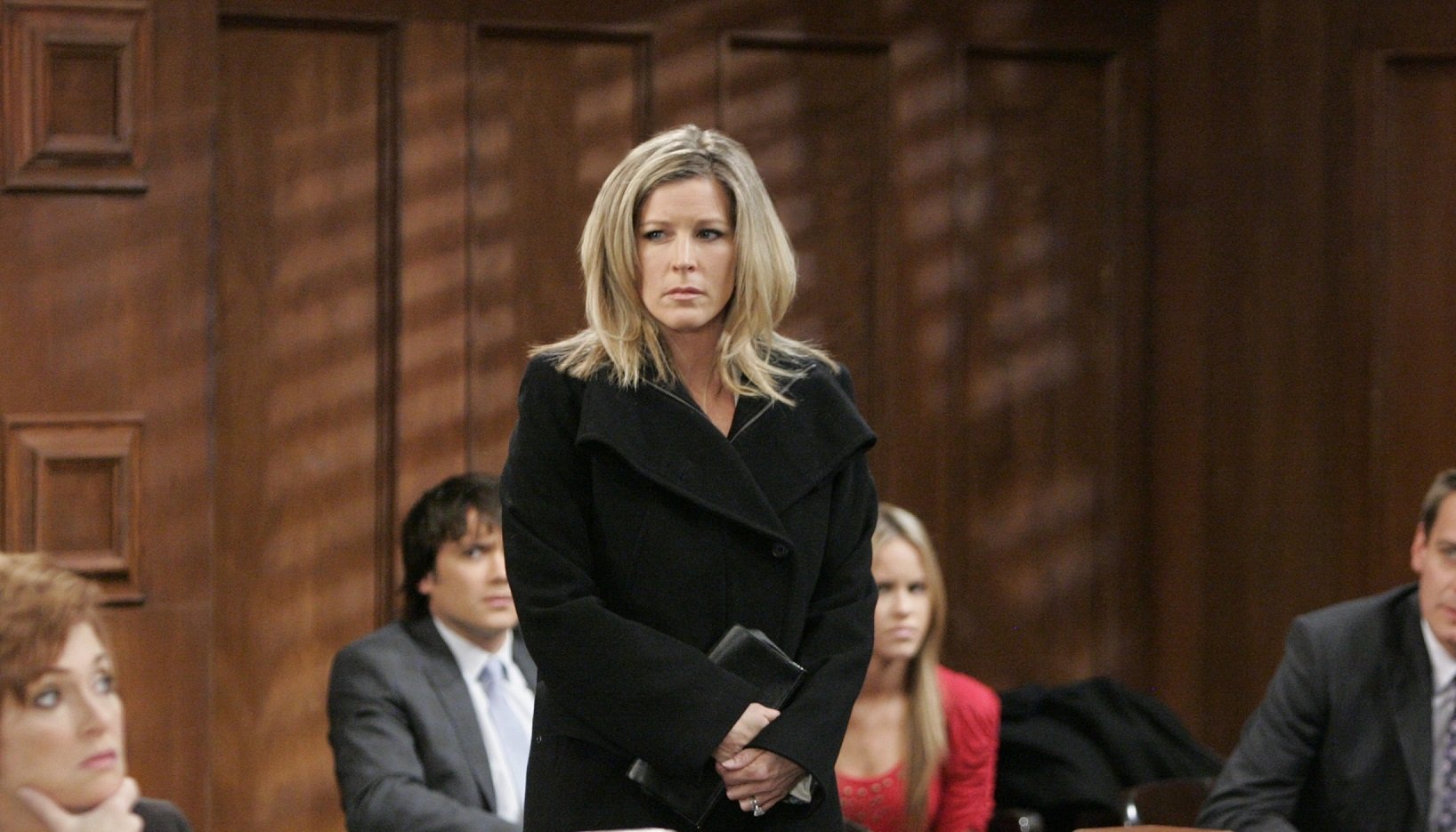 Briana Henry left General Hospital right before things heated up, quite literally. Carly and Jason finally tied the knot with the Five Families in attendance, and surprisingly, no one interrupted with a loud objection. At least, not until after the ceremony. 
Jason had a feeling something was amiss, and he later told Carly his suspicions were confirmed by something Mrs. Wu whispered into his ear. Shortly after, their driver turned the key in their limo and there was a massive explosion. 
It seems likely to fans that Novak and Buscema tried to play up Jarly's limo with a bomb, which Mrs. Wu warned Jason about. Fans suspect that Jason switched the explosive device over to Novak and Buscema's vehicle.
Sonny Corinthos is back in the picture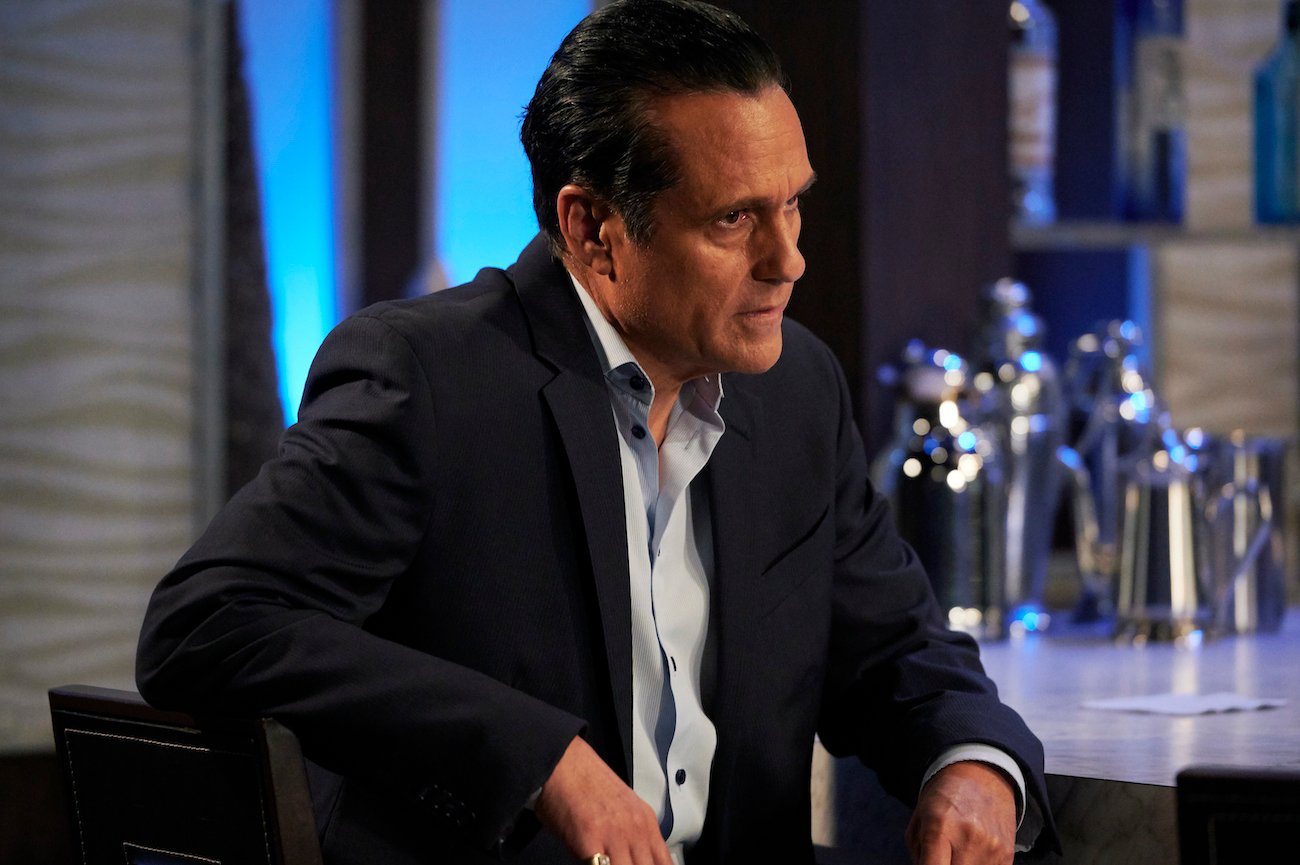 Jordan Ashford may be on the way out, but Sonny Corinthos is back in. General Hospital fans saw "Mike" recover all of his memories after a fire at the Tan-O. This was followed by a valediction from Nina, which seemed to anger Sonny, who is clearly going to be struggling with some trust issues when it comes to Nina and his memory. 
It remains to be seen how Sonny will react to the news that Jason and Carly are married, and if he'll try to pursue Carly or see some sort of justice meted out to Jason as a result.