'General Hospital' Comings and Goings: A 'Nanny' Star Joins, Hayden's Possible Return, Hayden's Mother Recast
The General Hospital comings and goings this week are chock full of vets and returning cast members. First up is the return of a beloved soap opera vet who made his name on The Nanny. Then, fans will get the answer to the burning question of Hayden's fate as she possibly returns to the small screen. And, finally, Hayden's mother gets recast with a familiar face.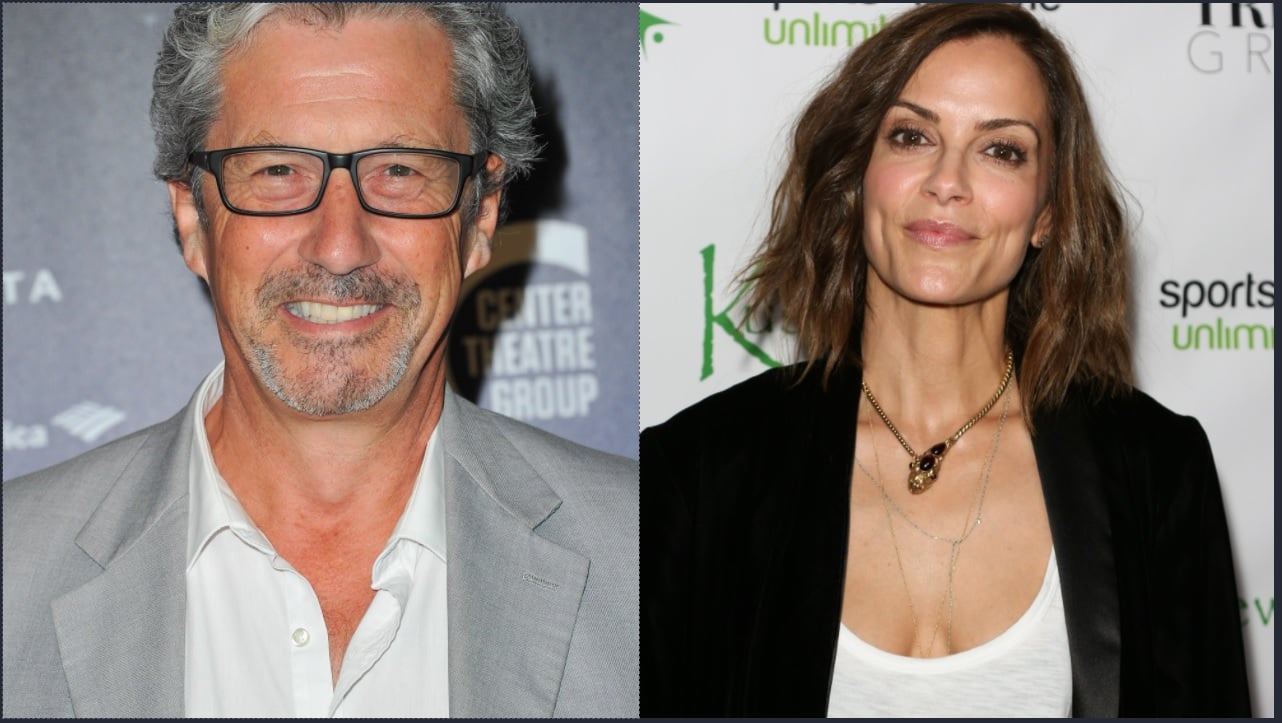 The biggest of the 'General Hospital' comings and goings involves Charles Shaughnessy
He had style, he had flair, he was there, that's how he became…the new star.
When word first got out that Charles Shaughnessy was joining General Hospital, fans of the hit show The Nanny were probably unaware that their beloved Mr. Sheffield was a soap opera vet. But, as it turns out, he originated the role of Shane Donovan (and Drew Donovan) on Days of Our Lives. And, all the way back in 1984, Shaughnessy had a small role on GH as Alistair Durban (aka Alistair Crawford).
And, as Soap Opera Digest confirms, Shaughnessy is the biggest of the General Hospital comings and goings this week. His contract role, which has yet to be named, will first air on ABC next month.
Another 'Days of Our Lives' veteran also joins the cast as Hayden's mom
Speaking of Days of Our Lives, SoapHub confirms that another Salem vet will be living in Port Charles very soon.
The outlet says that Gigi Bermingham — who played Dr. Lois Banks on Days — has taken over the role of Naomi Dreyfus, Hayden's mother. Bermingham's first episode was Friday. Robin Riker originated the role back in 2016.
It's unclear, offhand, why Riker has left the show.
Rebecca Budig returns as Hayden?
Speculation about Hayden's return to Port Charles continues into this week. However, all the signs point to Rebecca Budig finally being on the list of General Hospital comings and goings.
In this week's episodes, Naomi claimed that she came back to Port Charles to be closer to her granddaughter — Hayden's daughter Violet. But Hamilton and Elizabeth are convinced that her reasons are "other." They can't shake the growing suspicion that she knows where Hayden is.
But as Elizabeth grows closer to Finn — and by default, Violet — will Naomi reveal what she knows?
RELATED: 'General Hospital' Spoilers: Will Nina Reveal the Truth About Sonny?