'General Hospital' Comings and Goings: Now That Kirsten Storms is Back, When Will Genie Francis Return?
General Hospital has always had a rotating cast of characters in and out of Port Charles. But some characters leave an indelible mark on the fans. Kirsten Storms's Maxie and Genie Francis's Laura are two such beloved characters. While Storms has recently returned to the canvas, Francis has not. But do we know when she'll return?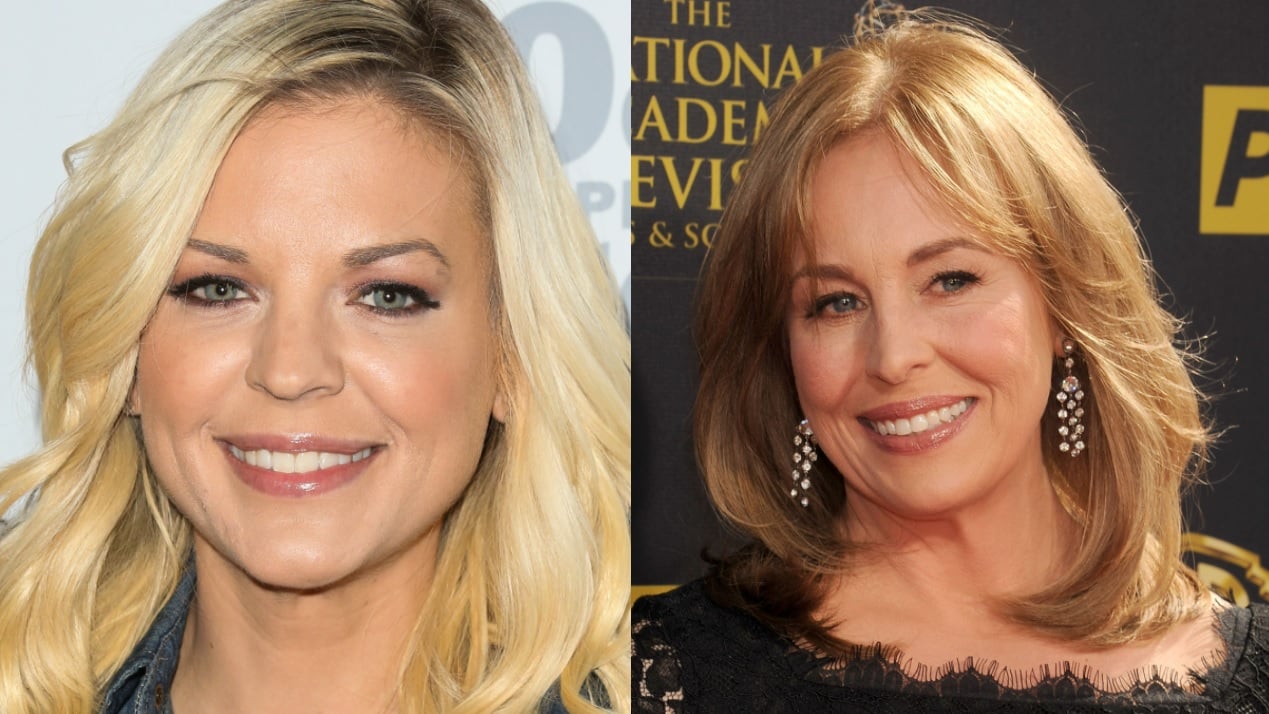 Kirsten Storms returns to 'General Hospital' as Maxie
SoapHub reports that Kirsten Storms has returned to General Hospital as Maxie.
Fans, of course, were aware that Storms had returned after Friday's episode, where she surprised Nina at the Tan-O.
Nina's life isn't the only life in upheaval with Maxie's return.
Storms was out on medical leave
Previously, Storms was off the General Hospital canvas for medical leave.
At the time, she said that she would be "indefinitely" away from the set. Storms had discovered a benign cyst at the base of her brain after suffering extreme migraines. Prior to her surgery, her last episode was taped in June 2021. There were even some rumors that her character would be recast.
But, thankfully, General Hospital fans can now enjoy Storms in the role of Maxie once more.
Genie Francis coming back in the fall?
Meanwhile, according to Soaps @ SheKnows, General Hospital mainstay Genie Francis — the once and forever Laura — may be coming back to the canvas in the fall.
Previously, it was announced that Francis was taking an "extended summer vacation." But she promised that she'd be back in Port Charles soon enough.
"I've had such a fun time on GH, and I've absolutely loved what the writers gave me to work with this season," she said to TV Insider. "And, there are some really great storylines planned for the fall – but for now, I've decided to take the summer off. I am very much looking forward to spending the time with my family and relaxing a bit. I promise, though, I will be back to Port Charles before you know it."
RELATED: 'General Hospital' Odds and Ends: A Cast Member Tests Positive For COVID-19, Genie Francis 'Takes a Break'