'General Hospital' Comings and Goings: A 'Days' Vet is on the Canvas!
On this week's 'General Hospital' comings and goings, a 'Days' vet has been added to the canvas, and Lexi Ainsworth is back.
This week's General Hospital comings and goings focuses on the return of an old favorite. Lexi Ainsworth, who plays Kristina Corinthos-Davis, is back on the canvas. But first, we have to dive into the Days of Our Lives veteran who's just been added. Did you catch him?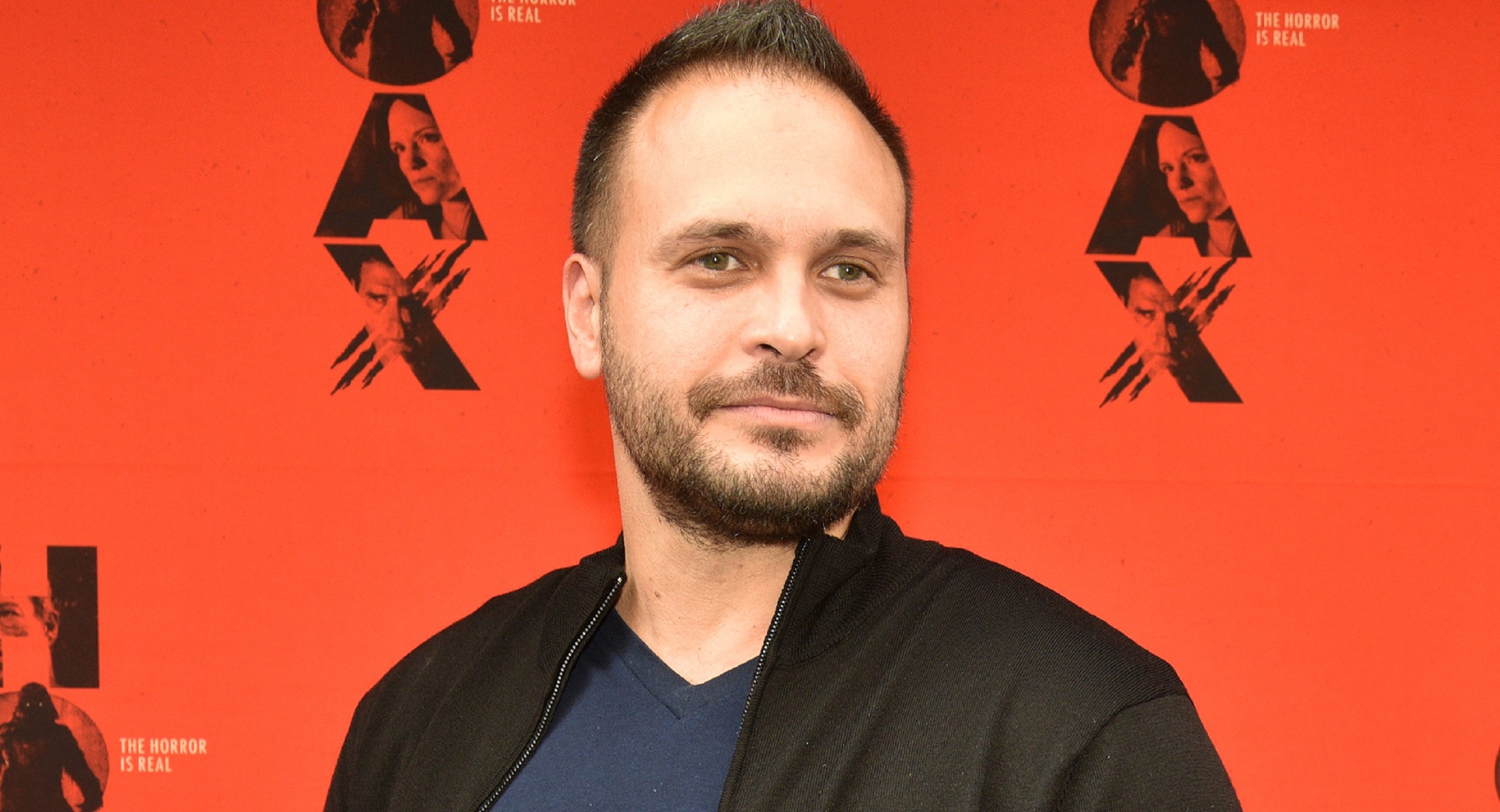 Max Decker joins 'General Hospital' as Victor's new henchman
Victor Cassadine (Charles Shaughnessy) has a hulking new henchman designed to carry out all his misdeeds in Port Charles. His name on the show is Johan. But in real life, he's known as Max Decker.
The new General Hospital baddie is a native of Texas and has had several guest roles on such shows as NCIS: Los Angeles, Perception, and Criminal Minds.
But he's also a veteran of soap operas. Decker starred in All My Children as Carlos Reyes. Fans of the classic soap will recall that Carlos had a torrid affair with Greenlee, only for it to turn sour when Fusion Cosmetics knocked out Enchantments' counter space in the department store. Of course, Carlos also broadcast a Fusion Cosmetics commercial over a television station illegally, so there's that.
He's a veteran of 'Days of Our Lives'
In addition to his role on All My Children, Decker is a veteran of Days of Our Lives. The new hired General Hospital muscle had small roles as Max, and then Zig. But, as Soap Opera News reported, Decker ultimately didn't fit in with the Days storylines.
"They tried finding a place for me on Days of Our Lives with a couple of small roles, but I think it wasn't the right timing," he said to the outlet back in 2019.
But Decker also presciently predicted where his career would take him next. "The show that I would love to work on is General Hospital," he said. "Those guys are solid." He also said that he was a big fan of Maurice Benard (Sonny), William deVry (Julian), and Kelly Monaco (Sam). So, it looks like he finally got his dream come true.
There are also unconfirmed rumors that Decker's role will become a recurring one. But so far, nothing has been confirmed. Cheatsheet has reached out to ABC for a comment, and we will update this piece if we get one.
Lexi Ainsworth returns
Meanwhile, SoapHub has confirmed that Lexi Ainsworth will be returning to the General Hospital canvas sometime this week. The actor portrays Kristina Corinthos-Davis, who is the product of Sonny's relationship with Alexis Davis. Look for Ainsworth to appear in scenes with Kelly Monaco's Sam.
And finally, eagle-eyed fans of The Amazing Spider-Man may have noticed a familiar face in the hospital room. Dr. Rose, who tended to Marshall after he collapsed, was portrayed by none other than Kevin McCorkle, who also has a dual role as CIA agent Theodore King. In addition to his work on the General Hospital spinoff, Port Charles, McCorkle is also a veteran of The Young and the Restless.