'General Hospital' Comings & Goings: Genie Francis Is Back!
On this week's 'General Hospital' comings and goings, Genie Francis has finally returned to the canvas to resume the role that made her famous.
General Hospital has had a lot of comings and goings over the course of its more than 50 years on the air. However, one of the few mainstays is none other than Genie Francis. Since 1977, she's brought the role of Laura Webber Spencer to life. Her role on the show is, in a word, iconic. And the "Luke and Laura" storyline all but dominated the 1980s. But, over the summer, she announced that she needed to take a break. Now, however, she's finally back on the canvas. When can General Hospital fans expect to see her return? Let's take a look.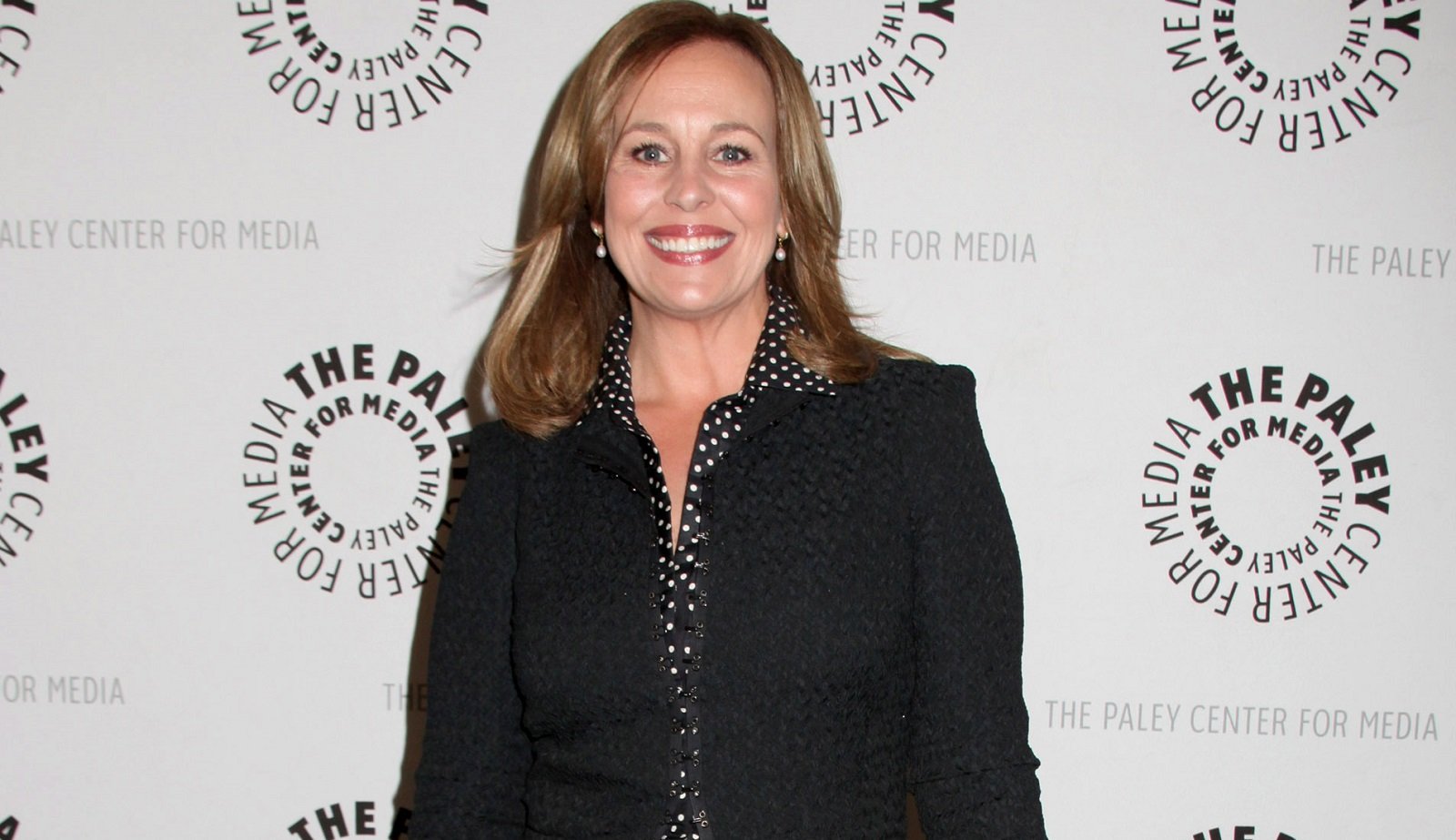 'General Hospital' star Genie Francis is a mainstay
Although she's had some roles on Days of Our Lives, Loving, and The Young and the Restless, Genie Francis is best known for her role on General Hospital. In 1977, she joined the cast as the then-Laura Webber, and quickly became a fan favorite. And her marriage to Anthony Geary's Luke Spencer — the infamous "Luke and Laura" pairing — in November 1981 drew in more than 30 million viewers. According to Soap Opera Network, that episode of General Hospital holds the record of being the most-watched single telecast of any daytime drama in television history.
She assured her fans she wasn't leaving the show
When Genie Francis told her fans that she needed a break from General Hospital, fans were concerned that she was leaving the show. After all, she was one of the few mainstays, and the last thing longtime watchers wanted to see was a longtime favorite leave the canvas.
But, she assured her fans and followers that they didn't need to worry. She'd be back on the canvas soon enough. She just needed a little time to get her thoughts together — and take a well-deserved summer vacation.
"I've had such a fun time on GH, and I've absolutely loved what the writers gave me to work with this season," she said to TV Insider. "And, there are some really great storylines planned for the fall – but for now, I've decided to take the summer off. I am very much looking forward to spending the time with my family and relaxing a bit. I promise, though, I will be back to Port Charles before you know it."
She's back on the canvas — and her episodes will air this month
The good news for General Hospital fans is that Genie Francis is finally back on the canvas. According to SoapHub, she began filming her episodes which feature her as the Port Charles mayor this week. And while it's unclear when these episodes will begin airing, the outlet is pretty sure we can expect to see her sometime this month.
It will be interesting to see how the "new mayor" handles all the issues in her town — and certainly, there's no shortage of it. Peter's on the loose. Nina's been arrested for a crime she didn't commit. And the crime families have all but declared war on one another. What's a mayor to do?
We'll just have to tune in to upcoming episodes of General Hospital to see Genie Francis as Laura, back in action.