'General Hospital' Comings and Goings: A Soap Veteran Hits the Canvas and Valentin's 'New' Daughter Debuts
On this week's 'General Hospital' comings and goings, a soap legend hits the canvas, and Valentin gets a 'new' daughter.
For the week starting Dec. 27, General Hospital will feature some new faces in Port Charles. But, in at least one case, the face should be somewhat familiar. A soap veteran who also has a thriving career in horror films can be seen in many scenes with Genie Francis. Meanwhile, Valentin gets a new daughter in the wake of Scarlett Fernandez's departure.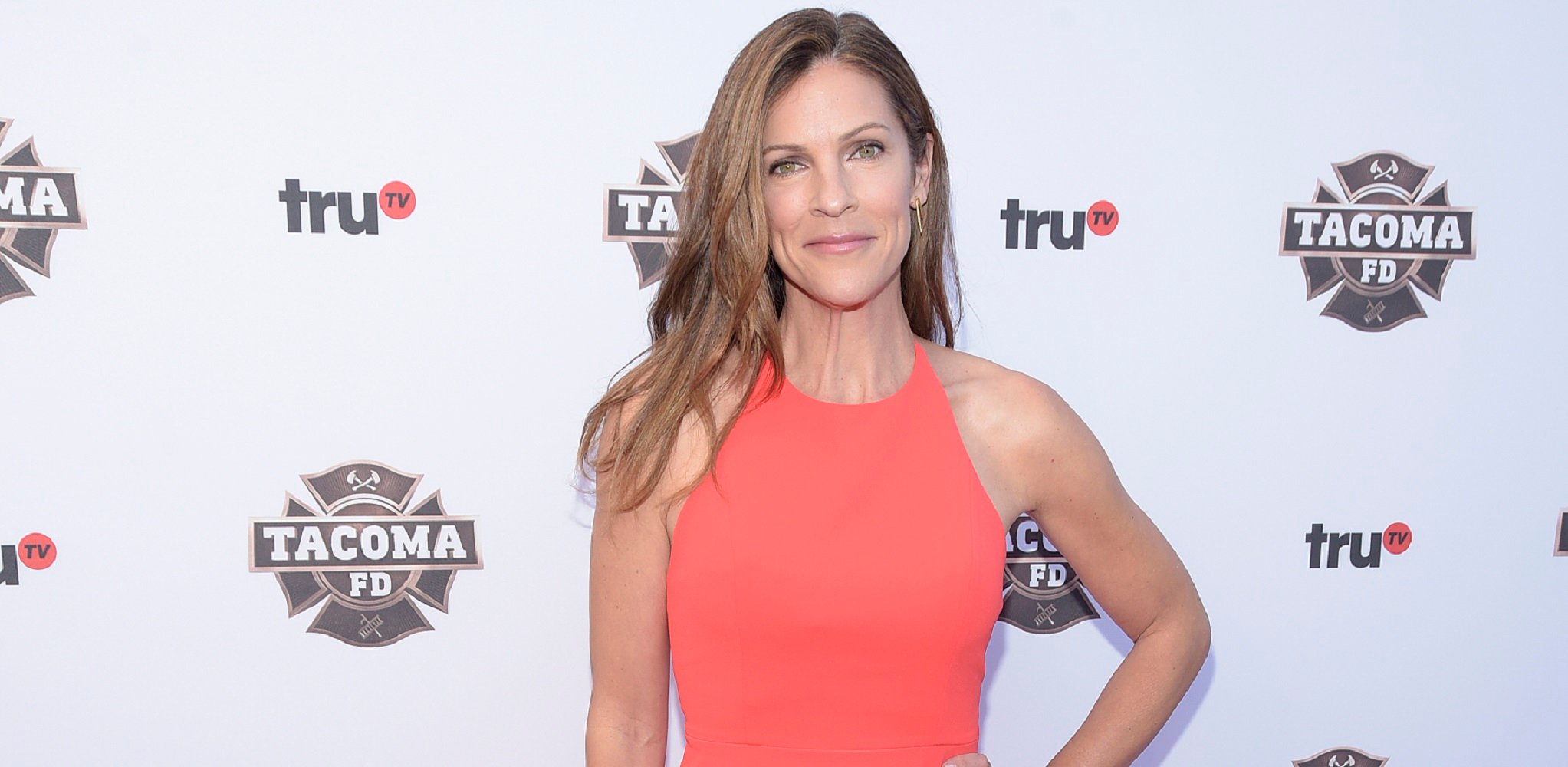 On 'General Hospital,' Valentin's new daughter debuts
General Hospital fans knew that Valentin's daughter was undergoing a SORAS (Soap Opera Rapidly Aging Syndrome). At that time, it was unclear who was going to take Scarlett Fernandez's place on General Hospital. Now, however, the new Charlotte Cassadine has been revealed.
According to Soaps.com, the Powers That Be have replaced Fernandez with Amelie McClain. Fans of the soap got a chance to see McClain in the role on Dec. 21. But, the good news is, Fernandez left on good terms with everyone in the cast.
"I'm super grateful for the opportunity that Frank Valentini and Mark Teschner gave me in 2016," said the young actor, "and I'm sad it's come to an end." Hopefully, we'll be seeing Fernandez again in a show in the future!
Heather Mazur hits the canvas
The name "Heather Mazur" may not ring any bells, offhand. But eagle-eyed General Hospital fans know that she's been seen side-by-side with Genie Francis in several scenes recently. According to SoapHub, Mazur has been playing Deputy Mayor Eileen Ashby.
But don't think that the Deputy Mayor is a good character. In fact, she's a double agent. She's been working alongside none other than the evil Victor Cassadine! Could she be behind the attempts on Laura's life — even as Laura accuses Cyrus of trying to kill her?
Of course, we'll only know that from tuning in to upcoming episodes of General Hospital. But in the meantime, Mazur's face should definitely look familiar to fans of soaps…and horror films.
She was on 'The Young and the Restless' and some horror franchises
Prior to joining General Hospital, Heather Mazur was best known for her role in The Night of the Living Dead. In the film, she played Sarah Cooper but then didn't act in another film for the next 10 years. It's not clear why she chose to step away from the acting world, but she subsequently came back with a vengeance.
Mazur secured guest spots in such shows as Numb3rs, Joey, CSI: NY, CSI: Miami, Medium, Criminal Minds, Law & Order: LA, The Mentalist, and Bones. She also had a role on Insecure, playing Hannah Richards-Foster, and playing Amy Battaglia on the Crash television show. But her biggest role to date, prior to General Hospital, was a role on The Young and the Restless.
On the hit CBS soap, Mazur played Brenda Brecheen, and she first played the role in 2018. She returned to the role again in 2019, where she represented Adam in his custody dispute with Nick.