'General Hospital' Comings and Goings: Wes Ramsey May Finally Be Leaving For Good
General Hospital fans have heard all the talk about Peter's departure before. But things seem to be a little different this time. If the rumors are to be believed, Peter August will finally be killed off — as he deserves — and Wes Ramsey, who plays Peter, will be off the canvas for good.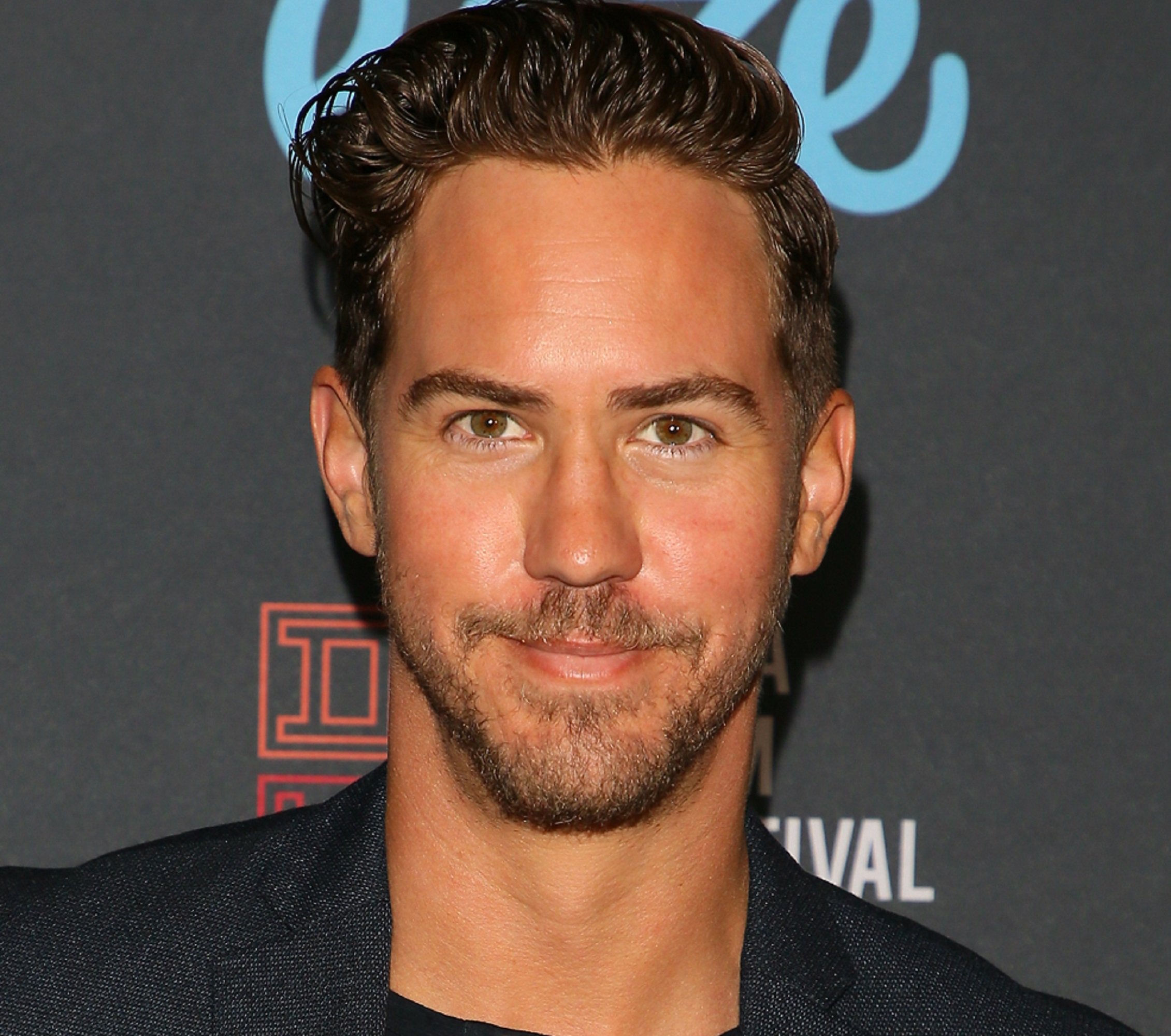 Rumors of Ramsey's departure from 'General Hospital' began in August 2021
Peter August has been terrorizing the citizens of Port Charles since 2017. And according to Metro, rumors of his ultimate departure from General Hospital first began circulating in August 2021. At that time, the outlet reported that Peter — who hadn't been seen since June 2021 — was permanently off the canvas.
"The character – birth name Henrik Faison – was killed off after he fell down the stairs during a heated confrontation with Finn," reported the outlet. "Peter was the son of the late supervillain Cesar Faison and Dr. Alex Devane. His exit came after more than 330 episodes on the iconic daytime soap, with the character first making his appearance in Port Charles in 2017."
However, let's also remember that Peter "killed" Drew during this time, and Drew magically came back to life on General Hospital. So, just because characters are dead, doesn't mean they'll stay dead, is the point. But this time is allegedly different.
Spoilers tease he'll 'get his comeuppance' on Feb. 22
According to TV Guide Magazine (via Soap Opera Network), things will really be different after Feb. 22. On that day, Peter is teased to get his "comeuppance."
It doesn't "reveal whether Peter will live, die or truly go to prison for everything he's done, one thing is certain: we're mostly in the endgame portion of this years-long storyline arc. We could also be at the beginning of a new phase should history repeat itself," reports the outlet.
Now, General Hospital is known to recycle storylines, and it's also known to bring people back from the dead. (See: Drew Cain.) So, what do the showrunners have to say about all this?
But 'GH' has teased his departure before
During "Sweeps Week," Soaps.com had a chance to talk to General Hospital showrunner Dan O'Connor, and he teased that Peter "may not have too many tomorrows," to put it politely.
"I'm sure people are urgently awaiting his comeuppance," he said. "And I'm sure that if they follow along, their commitment to this story will be rewarded."
This, combined with a recent Instagram post by Wes Ramsey himself that thanked all the people for believing in him — while also mentioning that "you may not be promised tomorrow," led fans to believe that this is really the end of the line for Peter August. (Plus, there was our spoiler roundup that teased the very same thing.)
Of course, this is all just speculation. Maybe Peter will survive and just end up in jail. We'll just have to tune in to upcoming episodes of General Hospital to see what happens next.