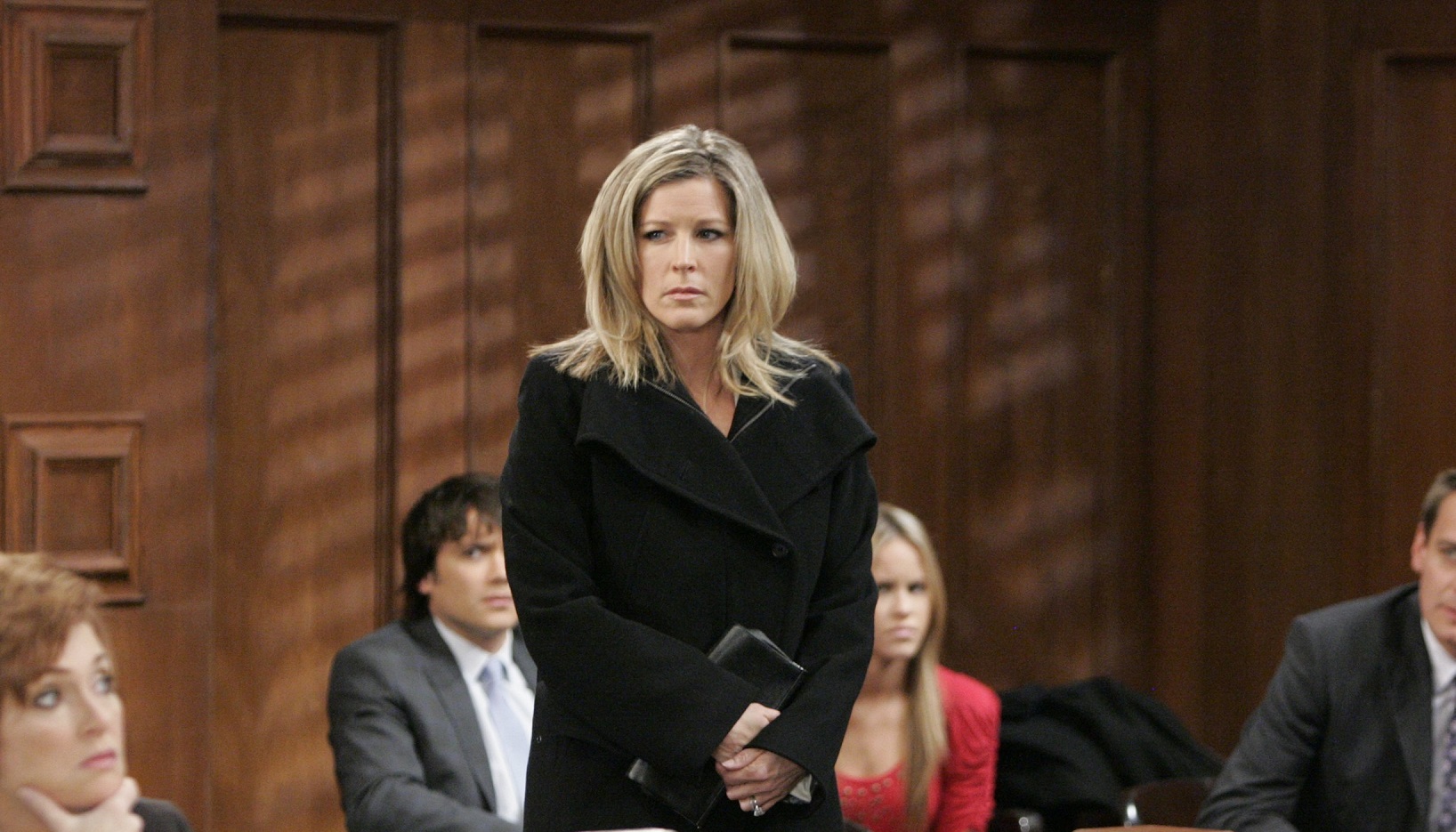 'General Hospital' Comings and Goings: The Whole Mob is in Port Charles for the Jarly Wedding
This week's 'General Hospital' will feature the wedding between Carly and Jason. And many special guests will drop by the ceremony.
The Jarly wedding is finally taking place on this week's General Hospital. That's right: Carly Corinthos and Jason Morgan are finally walking down the aisle after being BFFs for so long. To celebrate this momentous occasion, many special guests will be arriving in Port Charles. And nearly all of them are from the ubiquitous "Five Families" of organized crime. Because nothing says "romance" like the mafia showing up at your wedding. What a great way to kick off this new union!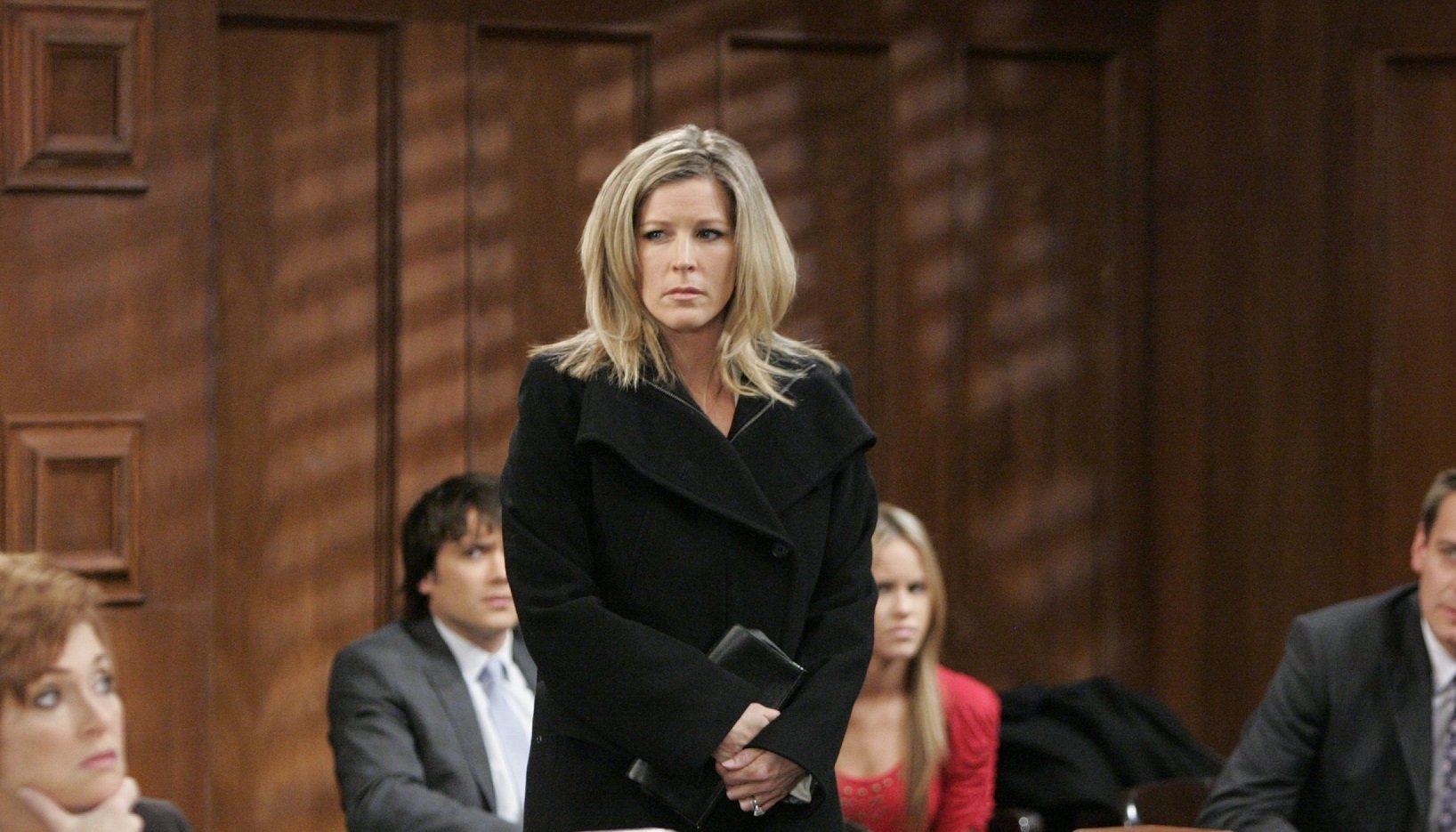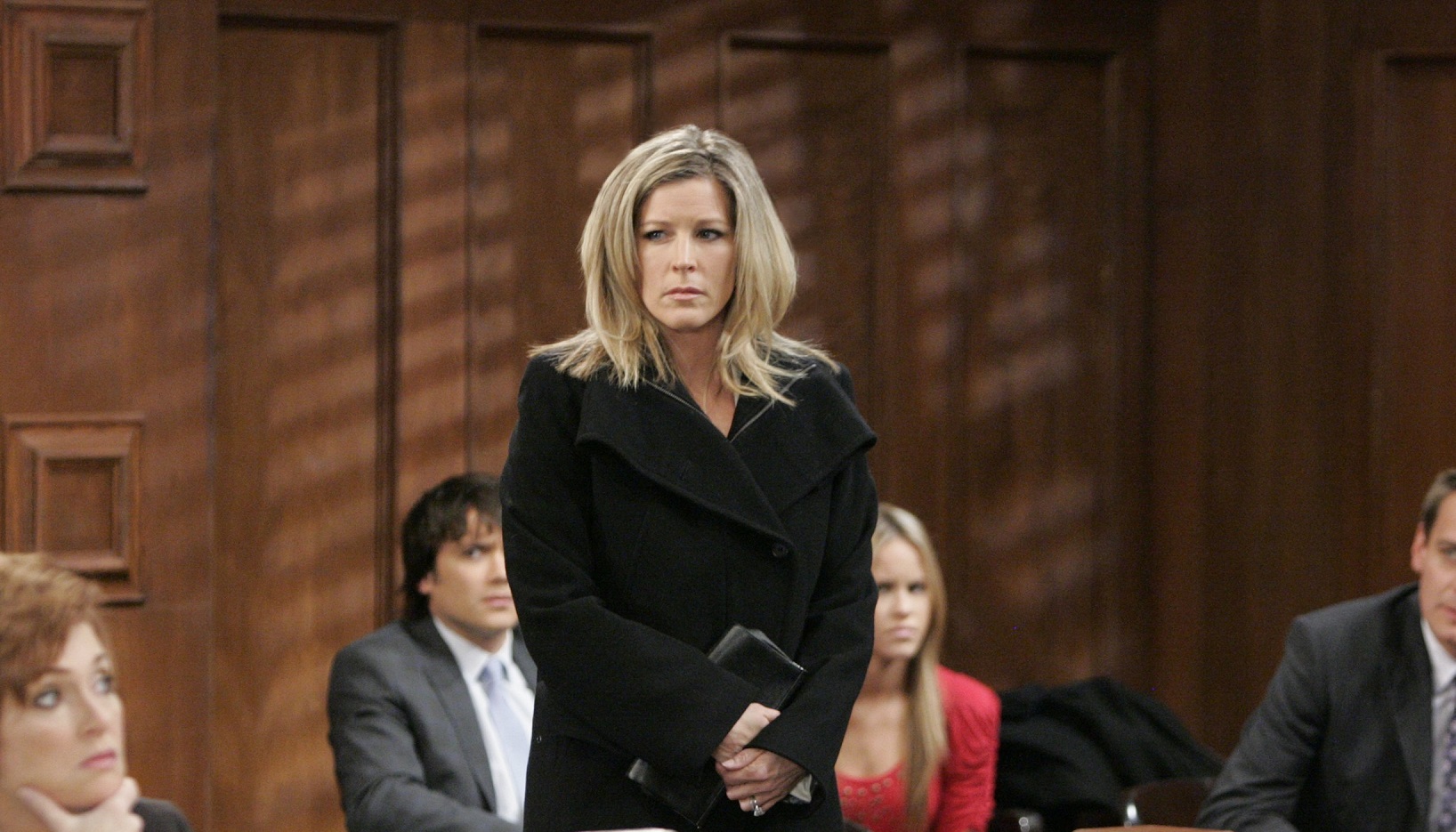 On 'General Hospital,' Mike finally becomes Sonny
It's been a long time coming, but it looks like the time is finally here. As was previously reported, Maurice Benard is finally ditching the "Mike" persona and returning to General Hospital as Sonny Corinthos. There's some speculation that he'll regain his memory right after the wedding, and it will be "too little, too late" for him and Carly. (Or will it?)
Benard promised that "Sonny soon! And he won't be sitting down." But he didn't say when the Corinthos capo would be making his first appearance.
Naturally, this switch in character will cause all sorts of problems on General Hospital. Questions will naturally arise about where Sonny's regained memory leaves Nina — though, to be fair, she should have known that she couldn't live in Nixon Falls forever. But other questions about Carly's feelings will also come into play. And this, of course, will leave Jason out in the cold — because if Carly acts on her feelings for Sonny, where does that leave Jason? And if she doesn't act on those feelings and sticks it out with Jason, will that force Sonny to make a desperate decision to win his wife back?
The Corinthos family attorney, and other crime family soldiers, come to the Jarly wedding
Other special guests will be popping up on General Hospital to celebrate the Jarly wedding. As was previously reported, Jeff Kober is back on the canvas as Cyrus Renault. But Bart Tangredi will also be on the canvas — and possibly in attendance at the wedding — as the mysterious Mr. Buscema. And Glenn Taranto will be in town as Mr. Novak.
But the most recent GH comings and goings reveal that Carolyn Hennesy will be on the canvas as Diane Miller. SoapHub confirms that Hennesy will be in attendance at the Jarly wedding. The actor has won two Daytime Emmy nominations for the role.
Hennesy is perhaps most recognizable for her role on The Young and the Restless, where she played Penelope Quinlan. She also appeared in Star Wars Episode IX: The Rise of Skywalker as Demine Lithe.
Other 'GH' comings and goings
Other General Hospital comings and goings feature a who's who of the Five Families soldiers, associates, and friends.
Lydia Look, who was last seen in Crazy Rich Asians, will be back on the canvas as Ms. Wu. Look originated the role back in 2015, and has played it off and on since that time. She also has appeared in the award-winning Paper Tiger and had a guest-starring role in the show Bones.
Inga Cadranel will also reprise the role of Harmony Miller, which she originated back in 2019. Expect Cadranel to star opposite Nancy Lee Grahn's Alexis when she returns to the canvas.