'General Hospital': Could Dante Falconeri or Drew Cain Return to the Show Soon?
Dante Falconeri (portrayed by Dominic Zamprogna) and Drew Cain (portrayed by Billy Miller) are two popular characters in the General Hospital canon. According to a new report, one of the characters was very close to returning to the show before everything came to a halt.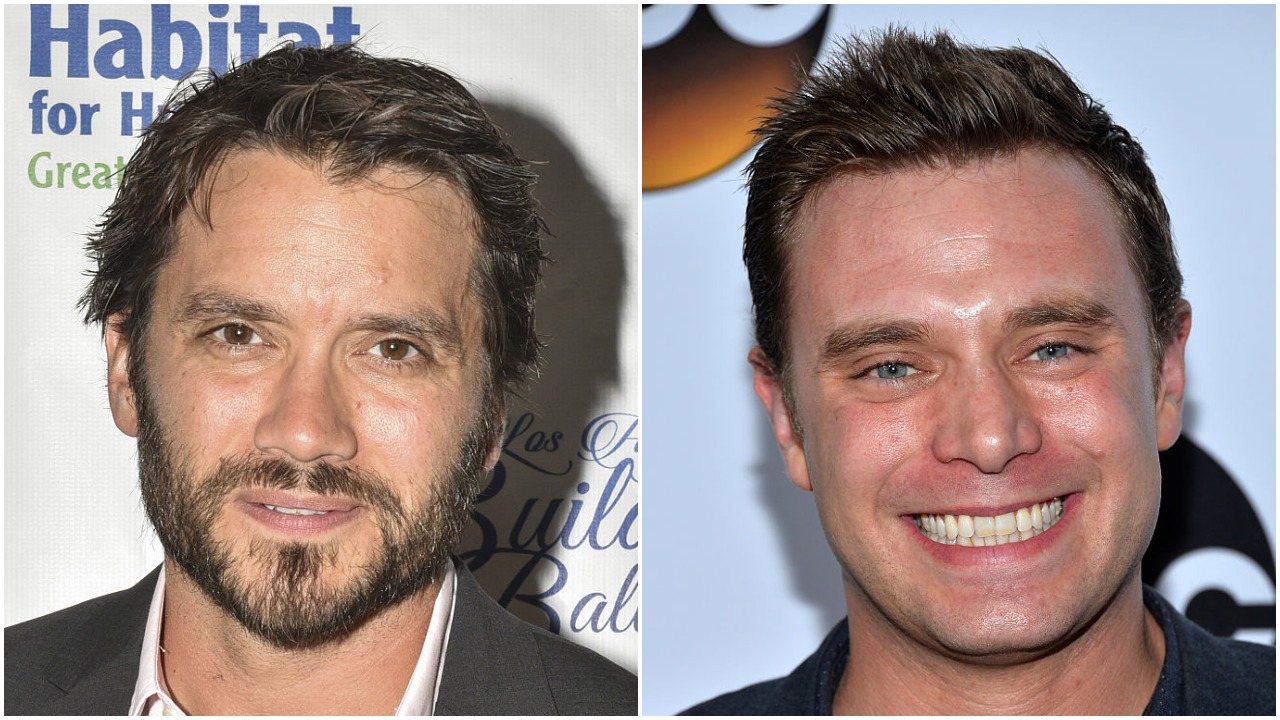 How Dante Falconeri and Drew Cain exited 'General Hospital'
A couple of years ago, Falconeri joined the WSB organization to look for the man who attempted to kill his wife, Lulu Spencer. This was the first time the character left the show after Zamprogna debuted in the role nearly a decade earlier.
The actor returned to the soap during March 2019 when Falconeri's father, Sonny Corinthos, helped him find the man who shot Spencer. Falconeri ended up killing the man, Raj Patel, in self-defense. He reunited with Spencer and his kids but had bad PTSD. So he ended up leaving town again to protect her and the children, and no one ever really got closure.
As for Drew Cain, the character is presumed to be dead, but the character's demise was never made official. Many fans have been upset at the way the show handled the character's exit.
While it is good that his exit is open-ended, leaving room for him to come back, some folks think the character was simply cast away once Steve Burton returned as Jason Morgan.
Alleged spoilers point to 1 of the characters coming back
According to the soap opera news website SoapDirt, a source said a fan-favorite male character was set to return to the show.
The show was said to be in talks to bring back the character for a story arc, but things halted once the show had to stop production due to the coronavirus (COVID-19) pandemic. The website is reporting there is a chance the character could be Dante Falconeri or Drew Cain.
This isn't the first time this year when there have been rumblings that Miller could be returning to the show as Cain. In March, Celebrity Dirty Laundry also noted signs on the show were pointing to the fact that Cain could be back on General Hospital.
However, it makes the most sense for Falconeri to come back, given that the character's name is regularly mentioned on the show.
Also, because this storyline never got much closure, it would add up for the character to come back either to wrap things up or be reintroduced.
General Hospital airs weekdays on ABC.