'General Hospital': Dan Buran Said Amanda Setton is 'Very Intense' to Work With
Dan Buran plays Linc Brown, the slimy music producer who is always at odds with Brooke Lynn Quartermaine, played by Amanda Setton on General Hospital.
Buran's character was introduced to GH in January 2020 as a recurring character on the soap, and Buran has said always happy to be called to GH to play this villain. 
Dan Buran enjoys working with Amanda Setton
Buran recently sat down with Soap Opera Digest for an interview and said that Setton is "one of the best actresses I've ever worked with". 
He went on to talk about how their relationship has progressed, "She's extremely professional, very intense, takes it very seriously, but is also very kind and sweet and supportive." 
Buran continued, "It took a little while for us to kind of get to know each other, but now that we've been working together for so long, we have a friendship in between scenes. She's a wonderful human being, and as an actress, she keeps me on my toes and we have each other's backs."
Who is Amanda Setton?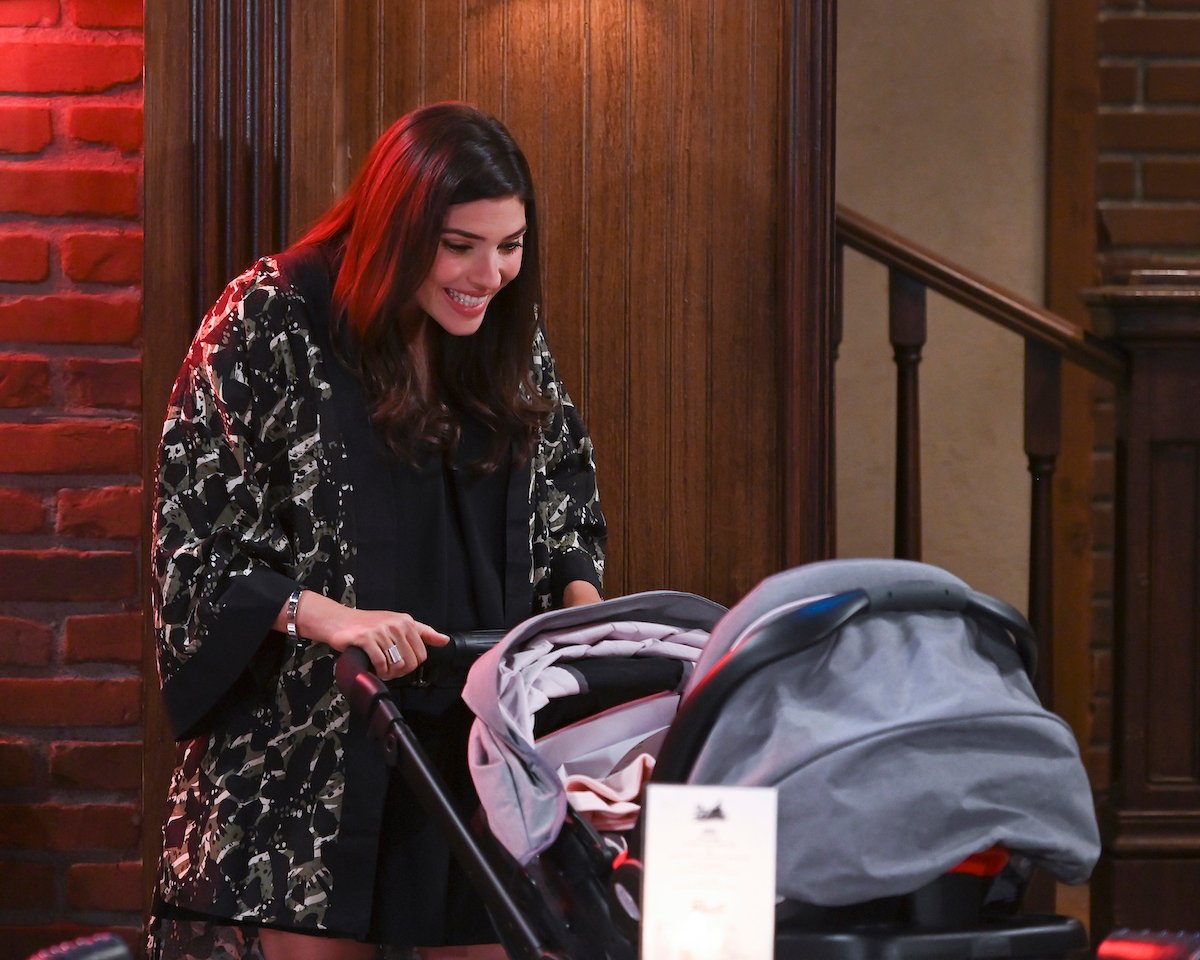 General Hospital is not Setton's first acting gig. It isn't her first soap opera either. She played the manipulative Kimberly Andrews on the now-canceled daytime drama One Life to Live. 
The role she is probably most recognized for is Penelope Shafai on Gossip Girl. She was part of the cliquey world from 2008-2012. 
Setton was also a regular on The Mindy Project, where she played Shauna Dicanio. Unfortunately, Shauna was written out of the show during the first season. The actress also had a role on Hawaii Five-O.
In 2019 Setton took over the role of Brooke Lynn Quartermaine and has made it her own. BLQ is cunning and a true Quartermaine, but the recent storyline between her and Chase had fans fall in love with her. 
Who is Dan Buran?
Buran seems to have a knack for playing TV villains. He worked steadily in television throughout the early 2000s, but his most prominent role came when he played the scheming Cy on the series Nashville in 2012.  Another evil character Buran played was Marcus Bozeman in True Blood, a werewolf pack master who is eventually killed. 
Buran said his GH character is "self-centered, opportunistic, a womanizer and narcissistic" and that is not him in real life at all, adding, "He's going to wake up and realize you can't get away with this stuff anymore."