'General Hospital': Dante Falconeri's Return May Soon Become a Reality with Dominic Zamprogna's Recent Comments
Earlier this year, there were rumors that Dominic Zamprogna could be returning to his role of Dante Falconeri on ABC's General Hospital. In a recent interview, Zamprogna made it seem like conditions are ripe for the characters' return to the show.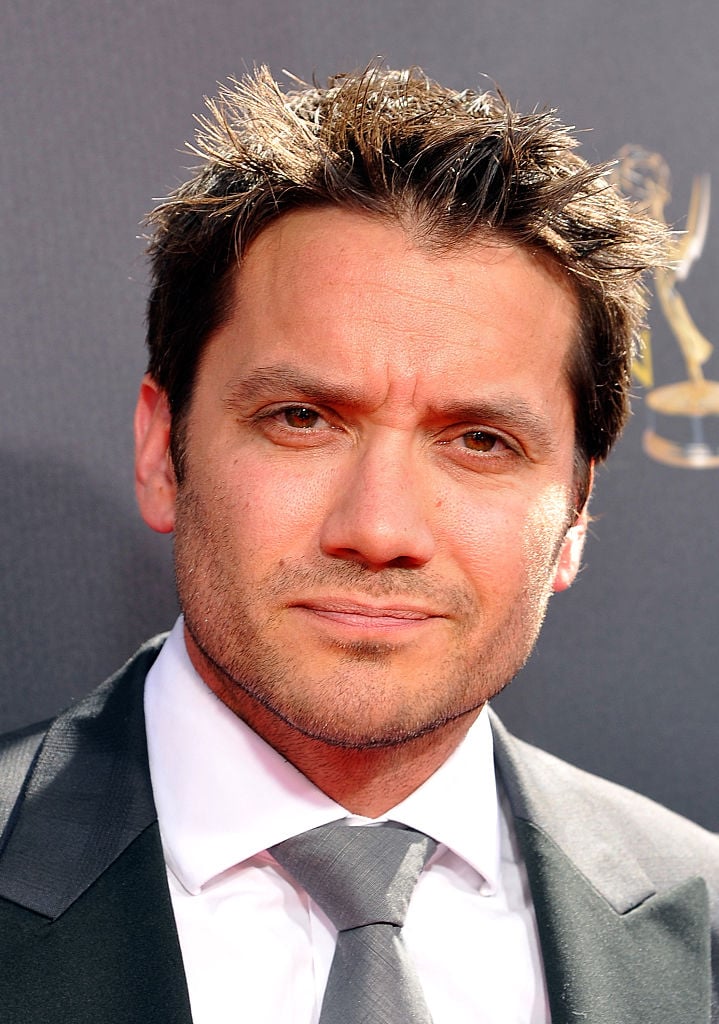 Dominic Zamprogna has returned to 'General Hospital' twice since leaving
Zamprogna first returned for a special episode in 2018 for his character's father, Sonny Corinthos (Maurice Benard). He then returned for several episodes that aired in March 2019.
For the second return when Corinthos helped him find the man who shot his wife, Lulu Spencer. Falconeri ended up killing the man, Raj Patel, in self-defense. The character reunited with Spencer and his kids but had bad PTSD. Falconeri leaving town again to protect her and the children and fans really didn't get closure.
There were heavy rumors prior to the coronavirus (COVID-19) pandemic that Zamprogna could be returning to the show. Per SoapDirt, a source told them said a fan-favorite male character was set to return to the show. However, the return was nixed due to the pandemic and production being shut down. The site reported that the returning character could have been either Falconeri or Drew Cain (Billy Miller).
Here's what the actor says about returning
In an interview with Soaps in Depth, the actor said, "Frank knows I am ready to come home. And I'd be totally open to a contract. There's so much potential with the character and the story right now. With everything they've done since Dante's been gone, there are so many options, and they'd all be fun to play."
RELATED: 'General Hospital': How Maurice Benard was 'Blown Away' by On-Screen Son Dominic Zamprogna When He Started
According to Zamprogna, it was never his plan to "disappear" on the show, insinuating that he's always wanted to make a return. In the interview, he also brought up his recent conversation with a former co-star. "Since last September, I started to really feel the pull back — because GH is a huge part of my life," he said. "I called Maurice Benard (Sonny) a couple of weeks ago and honestly, almost cried. I love that place, I love those people, and I love that job."
He said it was important for viewers to know there weren't any issues between him and the soap opera when he left. On initially leaving, he said, "It was about taking chances and being my best self. I was at GH for 10 years, and it was amazing. But I started to feel like I wasn't in the best frame of mind. It felt like the time to do some work on me. Now, I feel like that time away was beneficial in so many ways, for me and my mind, for my family and for moving forward in my career."
General Hospital airs weekdays on ABC.