'General Hospital': Did Maurice Benard Want This Surprising Love Triangle For Sonny That Included Brenda?
On General Hospital, the character of Sonny Corinthos has mainly been in two big relationships on the daytime soap opera. In one of these relationships, was Sonny ever at risk of losing one of them due to his son being an interloper?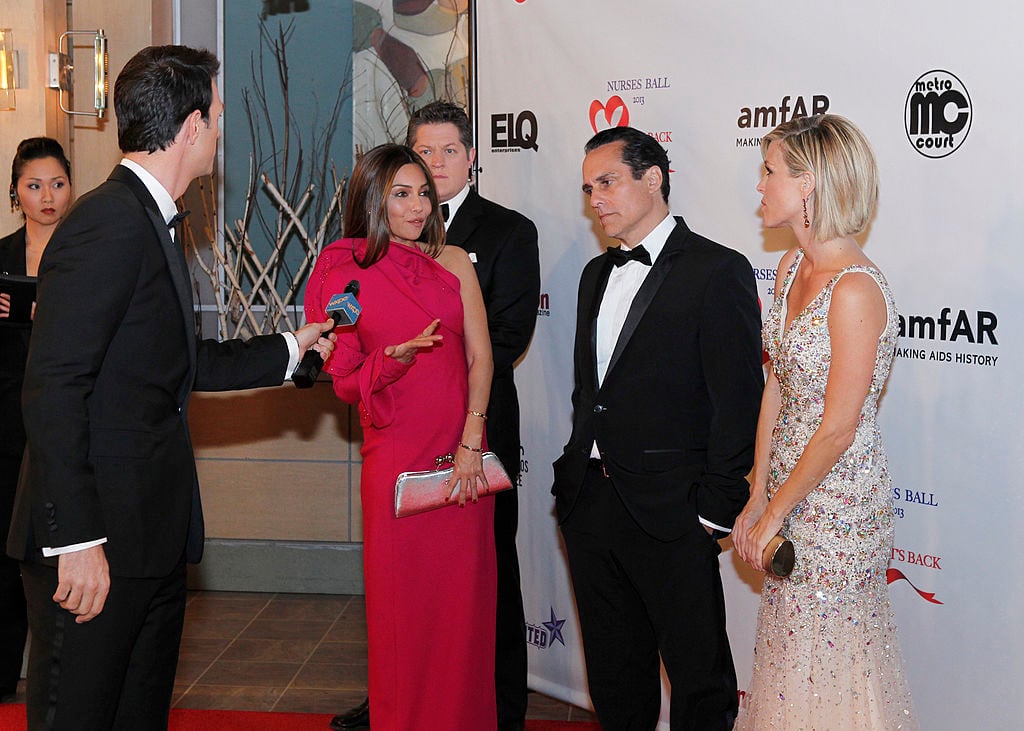 Sonny's great loves
Sonny has been with a lot of women in Port Charles, but his most longstanding and frequent relationship is with Carly Benson Corinthos (Sarah Brown, Tamara Braun, Laura Wright). The two have one biological son in Morgan Corinthos (who is currently deceased) and Sonny also adopted Carly's son, Michael.
His other great romance is with Brenda Barrett (Vanessa Marcil). The two never had any children together but Sonny and Brenda are one of the most popular pairings in all of U.S. daytime soap opera history.
Sonny also has children with Alexis Davis, Ava Jerome, and Olivia Falconeri. He also had a daughter who was stillborn with Alexis's daughter, Sam McCall. However, Sonny did not have deep or long relationships with any of them like he has Carly and Brenda.
Maurice Benard's thoughts on this love triangle
In a 2011 interview, Benard was asked about a potential connection between his son with Olivia, Dante Falconeri, and one of his most notable partners, Brenda.
"I agree with you about their connection. It could be interesting. At this moment, it's all about Sonny and Brenda but who knows what will happen down the line?" the actor said.
He continued, "It's funny you ask about this because the other day the three of us were shooting a scene and Vanessa was joking a little bit in rehearsal and touched Dominic's face in a kind of romantic way. And I'm standing there thinking, "What the hell?" It would be so weird if we went in that direction… But it would make good drama. And it's all about the drama!"
The character of Brenda has been off the canvas since she was last on the show in 2013.
General Hospital airs weekdays on ABC.