'General Hospital': Drew Cain Actor Cameron Mathison Reveals How His Character Will Return to Port Charles
Soap veteran Cameron Mathison will join the cast of 'General Hospital' as Drew Cain. Find out how Drew will make his return to Port Charles.
General Hospital recently hired soap veteran Cameron Mathison. He is best known for playing Ryan Lavery on All My Children, and Mathison will now be coming to Port Charles as Drew Cain.
Mathison recently talked about his new job and shared what Drew will do to return to his family.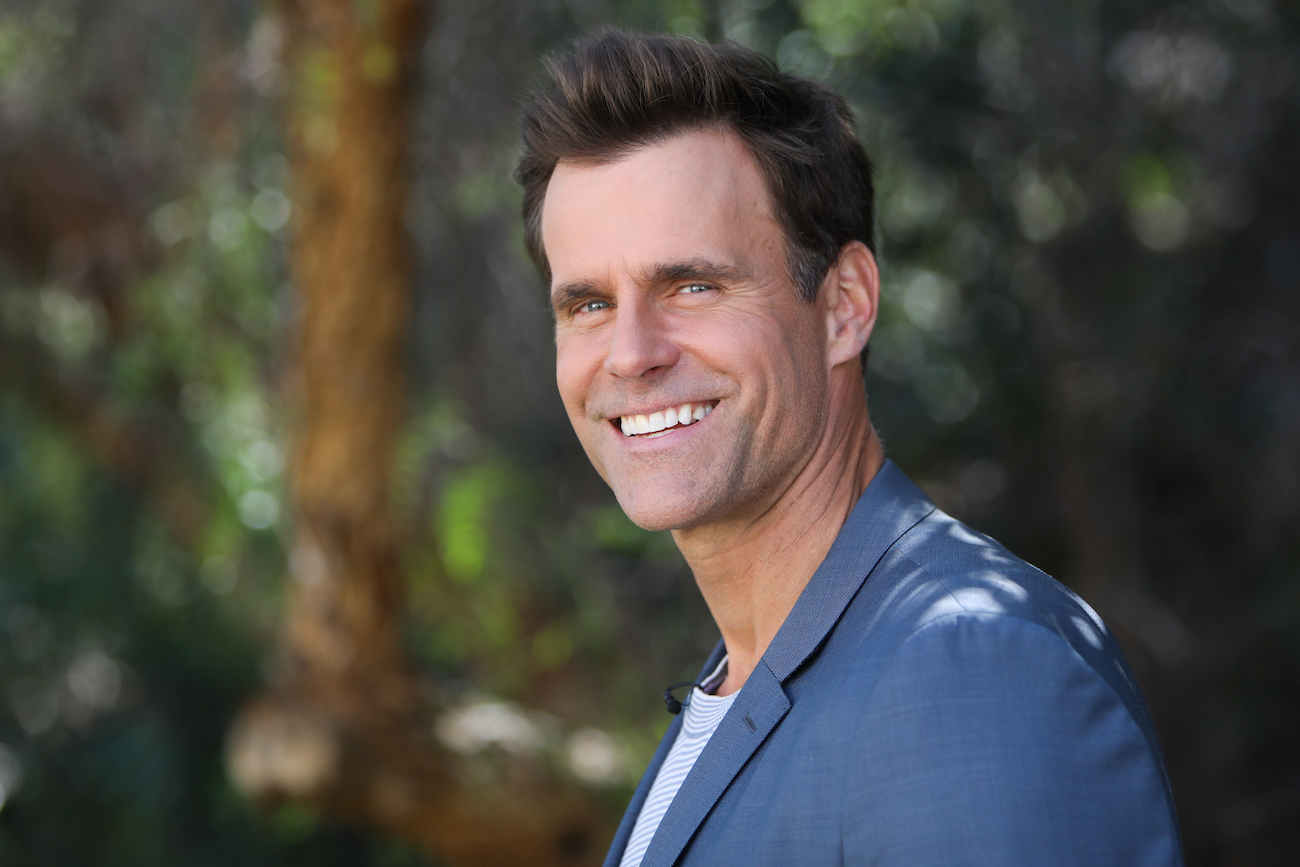 What happened to Drew Cain on 'General Hospital'?
The role of Drew originated in 2014 and was played by actor Billy Miller. At the time, people in Port Charles believed that Drew was Jason Morgan, who was presumed dead after he was shot by the villainous Cesar Faison (Anders Hove).
However, in 2017, the real Jason came back, and this led to the discovery of Drew's real identity. It turned out that Jason and Drew are twin brothers who grew up far apart.
While living in Port Charles as Jason, Drew built a relationship with Jason's wife, Sam McCall (Kelly Monaco), and even had a child with her. Drew also discovered he was the father of Oscar Nero (Garren Stitt), whom he fathered during a fling while in the Navy SEALs.
After Jason came back and Drew started carving out his own life, he became targeted by cult leader Shiloh (Coby Ryan McLaughlin). Drew and Shiloh had worked in Afghanistan together and Drew found out Shiloh made lots of money selling fuel to Taliban insurgents. After Drew found the money in Oscar's car, he decided to fly to Afghanistan to return it.
As far as Port Charles citizens know, Drew never made it back to the United States. His plane reportedly vanished. When it was found later, no bodies were recovered from the wreckage site.
Cameron Mathison reveals how Drew Cain will return to Port Charles 
Many soap fans are probably aware that a character is not really dead until a corpse is shown on screen. Seeing as Drew's body has never been found, it is reasonable that viewers have always believed he would eventually come back to Port Charles.
Indeed, Drew will soon appear on screen again. Mathison shared with Entertainment Weekly that he started production on July 9 and even revealed some tidbits about Drew's return.
"Drew's been on the show before with a different actor," Mathison said. "So I'm reprising the role. I don't see Sam. I actually call her to say I'm in trouble."
Mathison continued, "He reaches out for a good reason. She's obviously incredibly important to him. They've got a child together, which the audience already knows, and that daughter is everything in the world to him. He reaches out to Sam because he really believes that help will follow."
Drew could disrupt Sam's blossoming romance with someone else
After Drew left Port Charles, Sam and Jason's relationship ended. Recently, Sam decided to move on, and she seems to have fallen in love with Dante Falconeri (Dominic Zamprogna).
In an exclusive clip released by Entertainment Weekly, Sam and Dante have a romantic evening at the Metro Court Hotel. After Dante walks away to get her a drink, Sam gets the call from Drew asking for help.
To find out what happens next, tune in to General Hospital on Aug. 16 for Mathison's debut.