'General Hospital': Eden McCoy on the Experience of Being an Actor While in School
General Hospital's Eden McCoy is one of several teen actors on the long-running ABC daytime soap opera. McCoy once opened up in an interview about being a main character on the show while also being a high school student.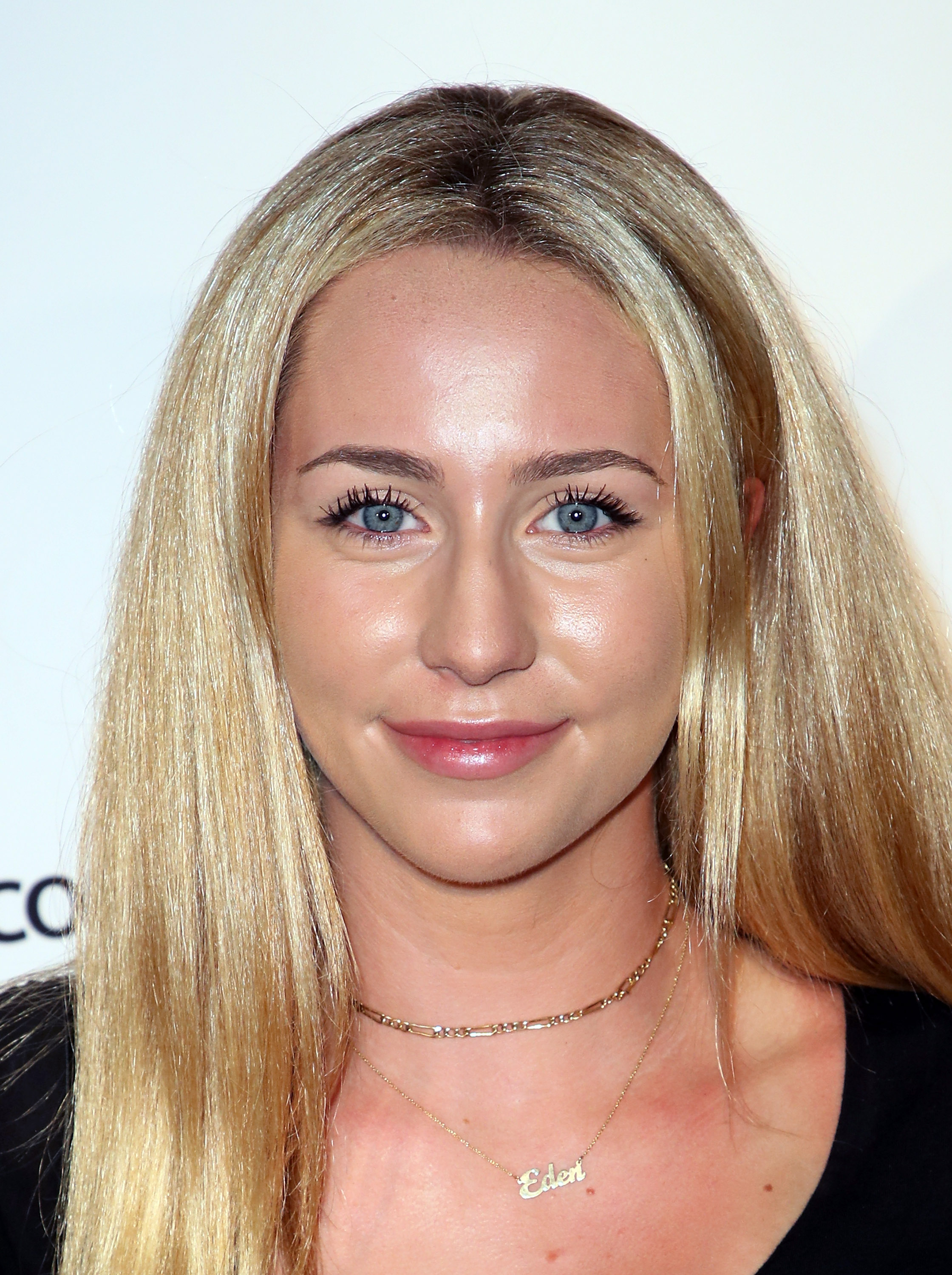 Josslyn Jacks is played by Eden McCoy on 'General Hospital'
As the third child of Carly Corinthos, Josslyn is one of the most important legacy characters that's on the show right now. The character is Carly's only child with Jasper "Jax" Jacks and was born on the show in 2009. McCoy began playing Josslyn when the character was first aged in 2013. The actress started portraying the character 2015. McCoy has been in the role ever since and has played Josslyn from her late child years to a teenager.
Despite being just a teenager, Josslyn has had several major storylines on the show so far, most of which were about her romance with Oscar Nero. She mourned Oscar when died from an illness. Asiide from this, Josslyn has also had a crucial part in the storylines surrounding her adoptive aunt, Nelle Benson. One of these storylines was when she tried to take down Carly and her brother, Michael Corinthos.
As far as her other relationships on the show, Josslyn is friends with Cameron Webber, Trina Robinson, and was also friends with the late Dev Cersi. She has also been on the verge of relationships with both Cameron and Dev (before he died).
Eden McCoy is in high school classes while filming 'General Hospital'
In an interview with Soap Opera Digest in 2017 talked about being in school while playing Josslyn on General Hospital.
"I mean, my school is really demanding," she said. "I love it, though — I love learning, I always have, and I don't want to give up the real school experience. And I think it's super-important to play a sport when you can in your free time. My sport, volleyball, is also really demanding and obviously, having a job in the business is really demanding because it's a job, so all of those things together [can be stressful]. But they all serve me different purposes, and I would rather have all of them than just be bored at home, even if it's stressful at times to kind of keep up at school."
RELATED: 'General Hospital': Why Kirsten Storms 'Was Determined to Hate' Emme Rylan When They First Met
"I want to go to college; my top choices would be USC or UCLA because I want to stay in-state to work if that's something I'm still pursuing by the time college comes around, which is the plan," the actress continued. "I definitely see acting as my career, and I want to keep doing it as long as possible."
She also wants to stay on General Hospital is long as she can if she goes to school when on the show. "Absolutely!" she added. "I would stay as long as they would want."
General Hospital airs weekdays on ABC.