'General Hospital': Eden McCoy's Performance During Morgan's Death Was So Impressive, It Led to Her Own Storyline
Eden McCoy has starred in General Hospital for several years. As she continues to grow in the role, some fans may recall her first major storyline, which the actress says was spurred by what she did in her performance in another storyline.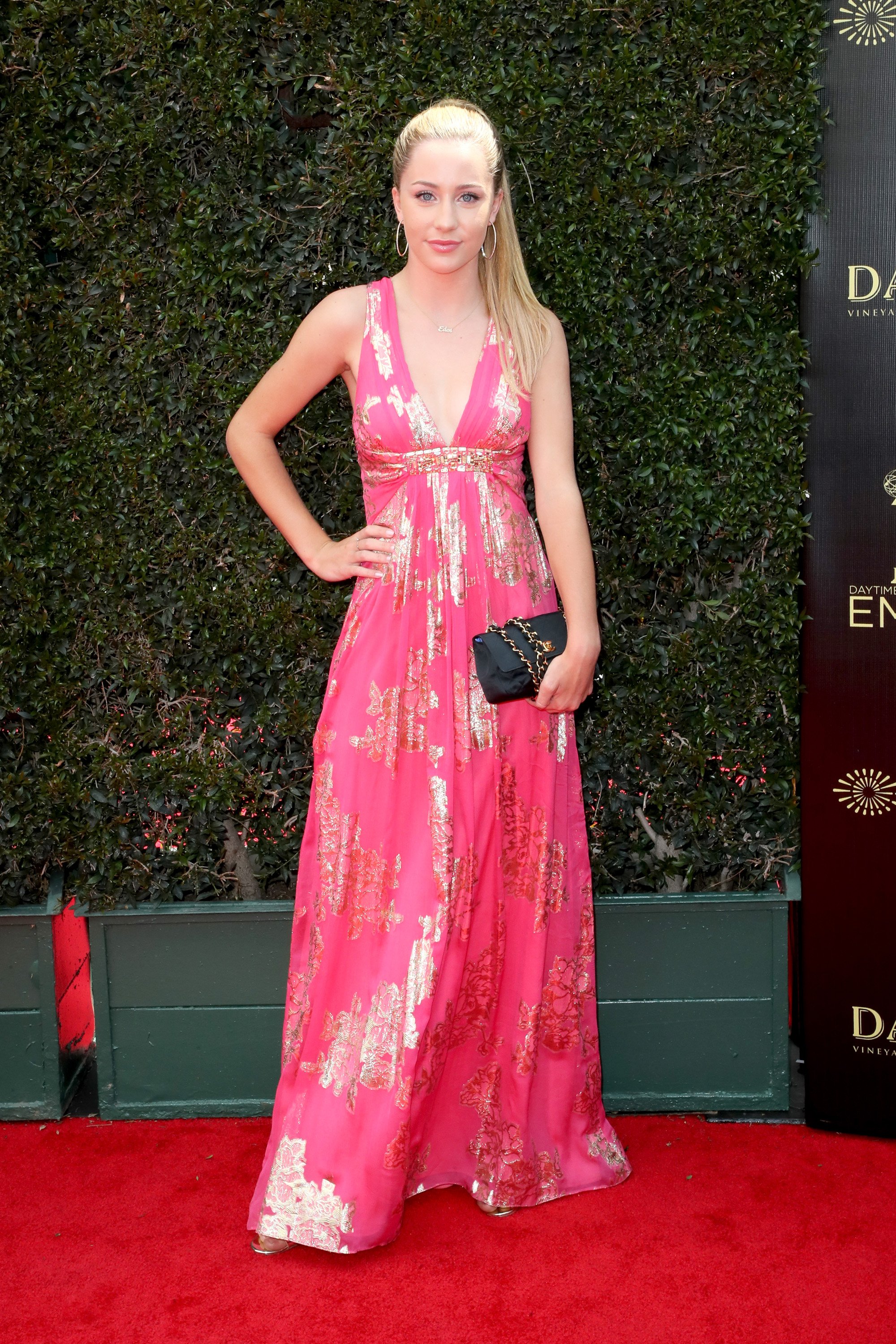 Eden McCoy as Josslyn Jacks on 'General Hospital'
Josslyn is the third child of Carly Corinthos and is a legacy character. She is Carly's only Jasper "Jax" Jacks. She was born on the show in 2009. When the character was aged, McCoy first began portraying the character 2015. She has been in the role since then, playing Josslyn from her late child years to a teenager.
Though Josslyn is just a teenager, the character has had several major storylines on the show so far. Most of these storylines were about her romance with Oscar Nero. Josslyn mourned Oscar when died from an illness. The character has also had a crucial part in the storylines surrounding her adoptive aunt, Nelle Benson, including when she tried to take down Carly and her brother, Michael Corinthos.
Josslyn is friends with Cameron Webber, Trina Robinson, and was also friends with the late Dev Cersi. She has also been on the verge of relationships with both Cameron Webber and Dev.
How Eden McCoy secured a major solo storyline
In an interview with Soap Opera Digest a few years back, McCoy talked about her initial storyline involving the romance with Oscar. The actress said that the storyline came from how well she tapped into the emotional scenes when Josslyn's brother Morgan died.
"It's insane to even think about," she said, adding that she learned about the then-upcoming storyline "one day when I was working on set, and Mark Teschner [General Hospital casting director] came down to the stage and pulled me aside and talked to me about hiring somebody for me. It was kind of a rumor that was going around, but I chose not to believe it because I didn't want to get my hopes up until I had, you know, actual knowledge. He told me, 'We're looking for somebody for you.' I was like, 'Oh, like, a friend? Or, like, a boyfriend?' He said, 'A dude, yeah. We're looking at some guys for you.'"
This was really the first time that other characters were able to be added to. the teen scene on the show, which has since expanded.
"I was just so excited because I had not had anybody my age on the show, ever, and it's unique to be kind of the only teenaged storyline right now," she said. " I've been wanting that opportunity for so long, and it shows that they have faith in the character."
Of course, since then, the show has expanded the younger group to include Trina and Cameron and all of them have major storylines going on with each other, as well as themselves.
General Hospital airs weekdays on ABC.