'General Hospital': Fans Couldn't Stand When This Character Was Recast
General Hospital has been on the air since 1963. Throughout the decades, the show has allowed viewers to follow many characters as they go through life in the fictional town of Port Charles.
Like many soap operas that have been around for a long time, General Hospital has made many changes to its cast since it first premiered. For instance, there have been a lot of times where a familiar character gets recast and a new actor takes on the role. This is generally a controversial move in soap operas, and unsurprisingly, there have been a few recasts on General Hospital that never sat well with fans.
'General Hospital' has recast a lot of characters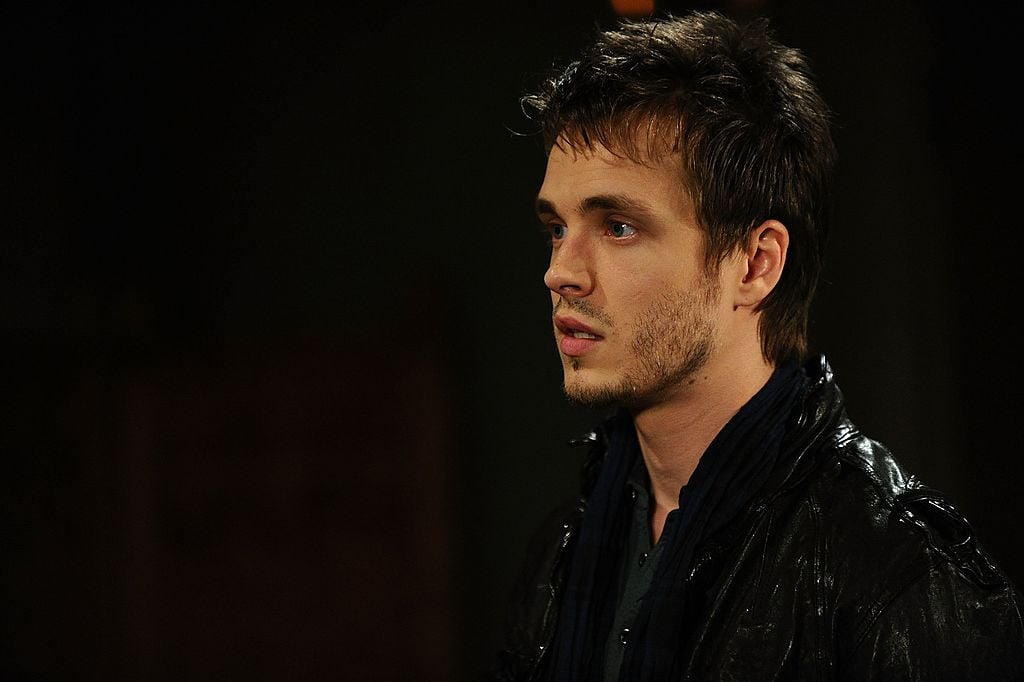 Recasts happen quite frequently that anyone who has watched General Hospital for a couple of years will most likely get to experience this at least once.
There are various reasons for why a show would choose to recast its characters. Sometimes, a recast occurs because a child character has aged up and an older person needs to be brought in to reflect this change. Other times, an actor or actress simply decides to leave the show and, instead of killing off or removing their character completely, a new person is hired to take over.
Over the years, General Hospital has recasted over 70 characters.
Many fans could never get behind this one recast on 'General Hospital'
Sometimes, a recast could can out very well and fans end up loving the new actor or actress who has taken up a role. However, with over 70 recasts on General Hospital, it's a given that not all of them will work out.
For instance, the recast of Lucky Spencer in the 2000's still sticks with many longtime viewers as a poor one. Lucky was first introduced in 1993 as a 10-year-old child of Luke and Laura Spencer. He was portrayed by Jonathan Jackson from 1993 to 1999. In 2000, the role was taken over by Jacob Young until 2003. Then, it went to Greg Vaughan in 2009.
However, fans could never really accept Lucky as anyone other Jonathan Jackson. A Reddit commenter noted that neither Young or Vaughan could be considered a "miscast," but it was simply that Jackson "just can't be replaced."
Jackson eventually did revive his Lucky role from 2009 to 2015.
Other recasts that fans did not like on 'General Hospital'
Aside from Lucky Spencer, there were numerous other recasts that fans hated as well.
For example, when Steve Burton left General Hospital in 2012, and his character, Jason Morgan, ended up being played by Billy Miller, it was not well-received by viewers. This problem was eventually solved in 2017 when Burton rejoined General Hospital as Jason, and Miller's character was revealed to be Jason's twin, Drew Cain.
Lulu Spencer was another character whose recast upset a lot of people. Julie Berman portrayed Lulu from 2005 to 2013. Since then, the role has been taken over by Emme Rylan. It has been years, but fans still do not see Rylan as a good replacement for Berman.
"The Lulu (Julie) I grew up with had fire and energy," one Reddit user said. "Even if I couldn't stand her at times but she at least had some energy. New Lulu is so boring, and has absolutely no energy to her."
Some recasts on 'General Hospital' that fans thought were successful
Of course, sometimes General Hospital gets very lucky with a recast and manages to get a new actor or actress who is an even bigger hit with fans than the original one.
For instance, a lot of viewers seem to agree that Laura Wright, the fourth and current actress to portray Carly Corinthos, has done a great job with her vibrant and spunky character.
Kristen Storm playing Maxie Jones is also a choice that many fans like. Maxie has changed hands quite a lot over the years, but one fan noted that Storm "completely changed the character for the better" by giving her a lot of depth that was not seen before.