'General Hospital': Fans Debate Sonny's Greatest Love Interest
General Hospital's Sonny Corinthos (Maurice Benard) is the show's top leading man. Since 1993 viewers have watched the mob boss become Port Charles' newest hero. When Sonny isn't dealing with mob business, he's handling chaos in his personal life.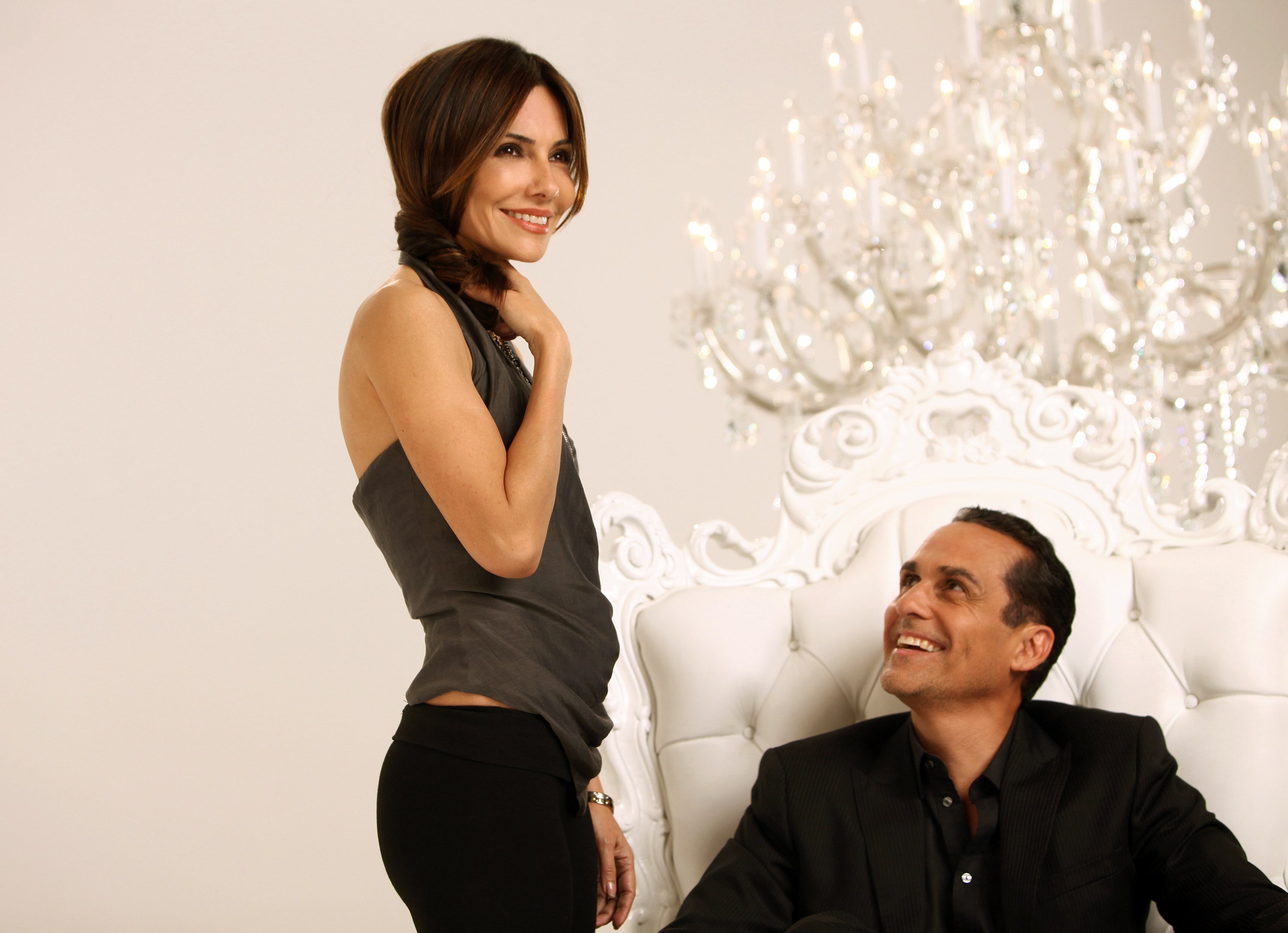 'General Hospital' fans believe this woman is Sonny Corinthos' best love interest
Sonny has had many love interests in General Hospital. His on-again, off-again marriage to Carly Roberts (Laura Wright) has been the main focus of the soap opera since 1999. However, Sonny was also married to Lily Rivera (Lilly Melgar) and had flings with Alexis Davis (Nancy Lee Grahn) and Ava Jerome (Maura West).
Fans have their opinion on who is Sonny's greatest love interest. Viewers took a poll about the mobster's best love on a Reddit thread, and Brenda Barrett (Vanessa Marcil) was declared the winner. 
"Brenda & Sonny were the reasons I watched GH in the first place," wrote one user.
"Now, looking back, Brenda and Sonny had many toxic moments together, but they are still my favorite couple. I absolutely love them," another commenter chimed in.
"Sonny and Brenda's chemistry was next level. Vanessa and Maurice sizzle on the screen, no matter what type of scene they had," another viewer replied.
"Sonny & Brenda was probably the last great 'super couple' on the show that went on epic adventures and had all this inner turmoil between them that really drew people into their story," declared one fan.
Sonny Corinthos and Brenda Barrett's epic love story
General Hospital created super couple, Sonny and Brenda, in 1993. Their relationship raised eyebrows from Port Charles residents because of their age difference and Sonny's ties to the mob. Despite warnings from others, Brenda pursued a romance with Sonny.
Like many couples, Sonny and Brenda had their share of drama. Sonny's dangerous lifestyle and Brenda's other love, Jasper "Jax" Jacks (Ingo Rademacher), created issues for the couple. One of the couple's heart-wrenching moments is when Sonny stands Brenda up on their wedding day. 
Brenda would leave and return to Port Charles several times, and each time she reconnected with Sonny. 2011 would be a pivotal moment in their relationship as they finally wed. Yet, the couple's marriage was plagued by multiple issues.
Brenda divorced Sonny despite attempts to make their marriage work, fearing his mob activities would hurt her son Alec Barrett (Quinn Friedman). Following their split, Brenda and Alec departed Port Charles for Rome.
Will Brenda Barrett ever return to reunite with the mob boss?
Brenda and Sonny's final appearance together came in 2013. She returned to Port Charles, now engaged to Jax; however, it was apparent she and Sonny still loved each other. After Carly informs Jax of an intimate conversation she heard between the exes, he calls off his engagement to Brenda.
Brenda again leaves town but invites Sonny to come with her. He declines, saying it's better if they take time apart. It's been nine years since their last interaction, but the door is always open for a possible return.
If Brenda does come back, it will surely spark a connection with Sonny. But it'll also cause trouble for his ex-wife and Brenda's nemesis Carly.