'General Hospital': Fans Hate Jason So Much They're Ready For Him to Be Killed Off
'General Hospital' fans once loved Jason — now they're ready for him to be killed off the show.
Referred to as GH by fans, General Hospital is the longest-running shows produced in Hollywood, holding a record for winning 13 times the Daytime Emmy Awards for the most outstanding Drama Series over the years.
Jason Morgan (Steve Burton) has always brought drama to the screen, and some fans aren't thrilled with him right now. Learn more about why he is the most hated character on General Hospital now, and what he's been up to that's annoying fans so much they want him killed off.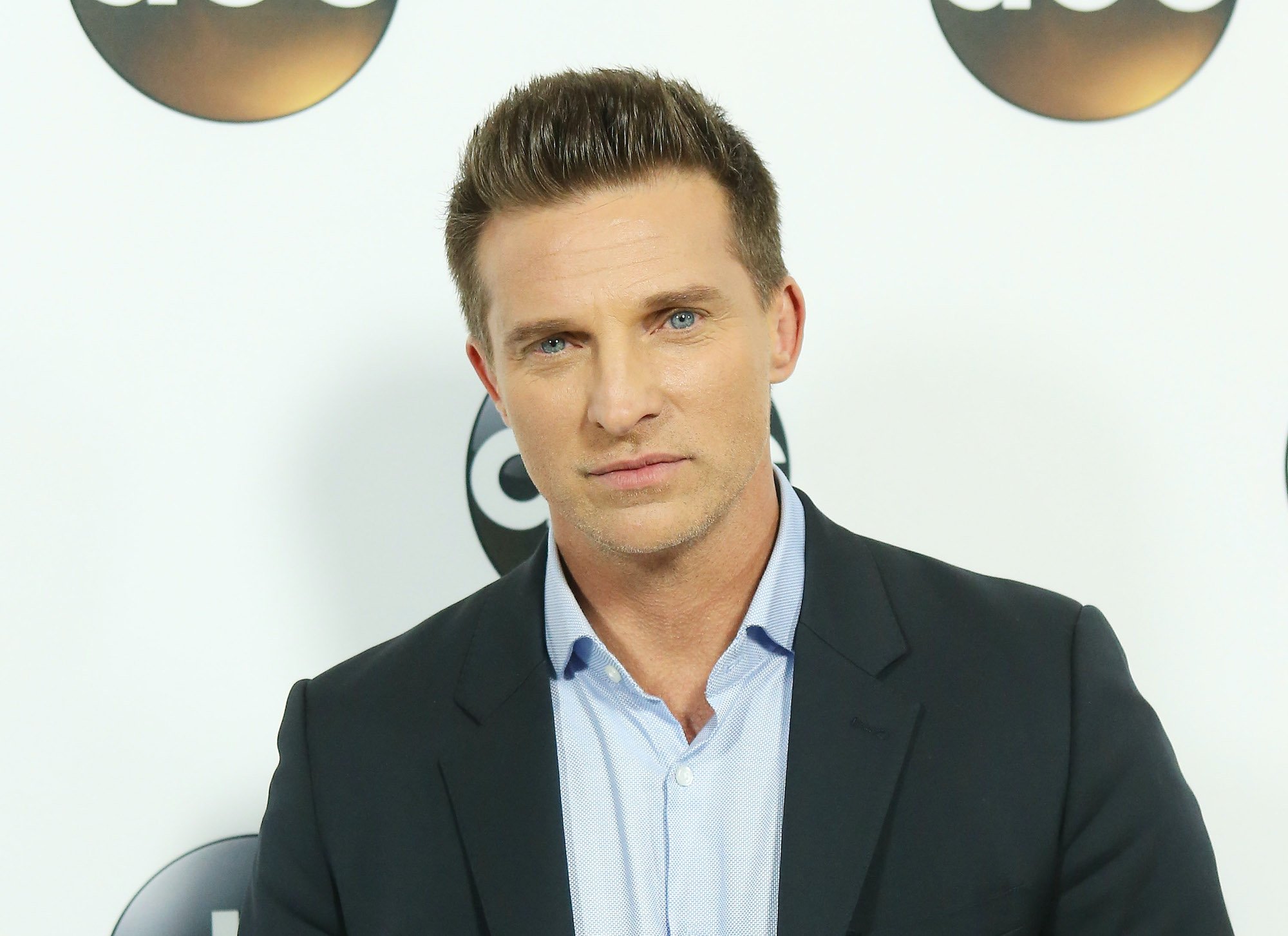 Who is Jason in General Hospital?
Jason Morgan is a fictional character born in 1982 in Port Charles to Dr. Alan Quartermaine and his mistress Susan Moore, both deceased, and a stepson to Dr. Monica Quartermaine. He was born in a rich home where his family controlled all the business activities in Port Charles.
He wanted to be a doctor just like his parents but was involved in a car accident where he suffered from brain damage that made him change his career and become the sidekick of the mob boss Sonny Corinthos. Jason has three kids on GH, one who is deceased and was never named or known. He also has a son with Elizabeth, who is called Jake.
Reasons why he is the most hated character
Fans are getting more and more irritated by his passive-aggressive anger issues that grow more with each episode. His character lacks inhibitions to make him stay calm on issues and situations he is facing. Currently, he is considered an armed and dangerous fugitive since he is being hunted down by the PCPD after escaping custody.
He was once the most beloved character on GH, but he turned into an emotionless man who does not care what others think and feel about his actions. He refuses to show his feelings or complain despite all the hardship he has been through, becoming a turn-off to many fans.
People don't like attitude, in the land of soap operas, something that Jason seems to have a lot in this series. Having faked Sonny's death and kept it from Elizabeth, putting her through unnecessary pain, showed that he has an annoying attitude of not caring about others' feelings.
Why fans don't care if he is killed off
Fans on Twitter are just fed up with his attitude, and the love they had for this character is turning quickly to hate, and that's why they can't wait for him to be killed off and get over with it. The fact that Jason's character is being portrayed as a hypocrite is simply eroding the principles of this show, and fans can no longer take it. They want this character faced out from this dramatic series.
Why some people stopped watching the show
It is no surprise that recently, many people have stopped watching the show because of Jason's changed character. He has stopped putting Liz and Jake first as his priorities even though Jake is his son. His character has been changed from a caring, loving guy to an emotional and angry guy. Also, he attempted to murder Faith Rosco by trying to throw her off her hotel balcony. 
Jason's character has influenced people's ratings on this show and has even prompted some people to stop watching this show exclusively. As fans, we are left to wonder if the amazing scriptwriters will give this series another mind-blowing twist to revive Jason's character to its former glory before this growing hate turns into non-viewers of the show.