'General Hospital' Fans Want Carly to Leave Sonny For Good — Here's Why
General Hospital super-couple Carly and Sonny have finally called it quits. Thanks to Willow and Scotty, everybody and their mother in Port Charles now know about Nina's affair with Sonny (as "Mike," of course) in Nixon Falls. And, apparently, that affair was one bridge too far for Carly to cross. So, now that the super-couple are done for good, there are some General Hospital fans who want things to stay that way. But why?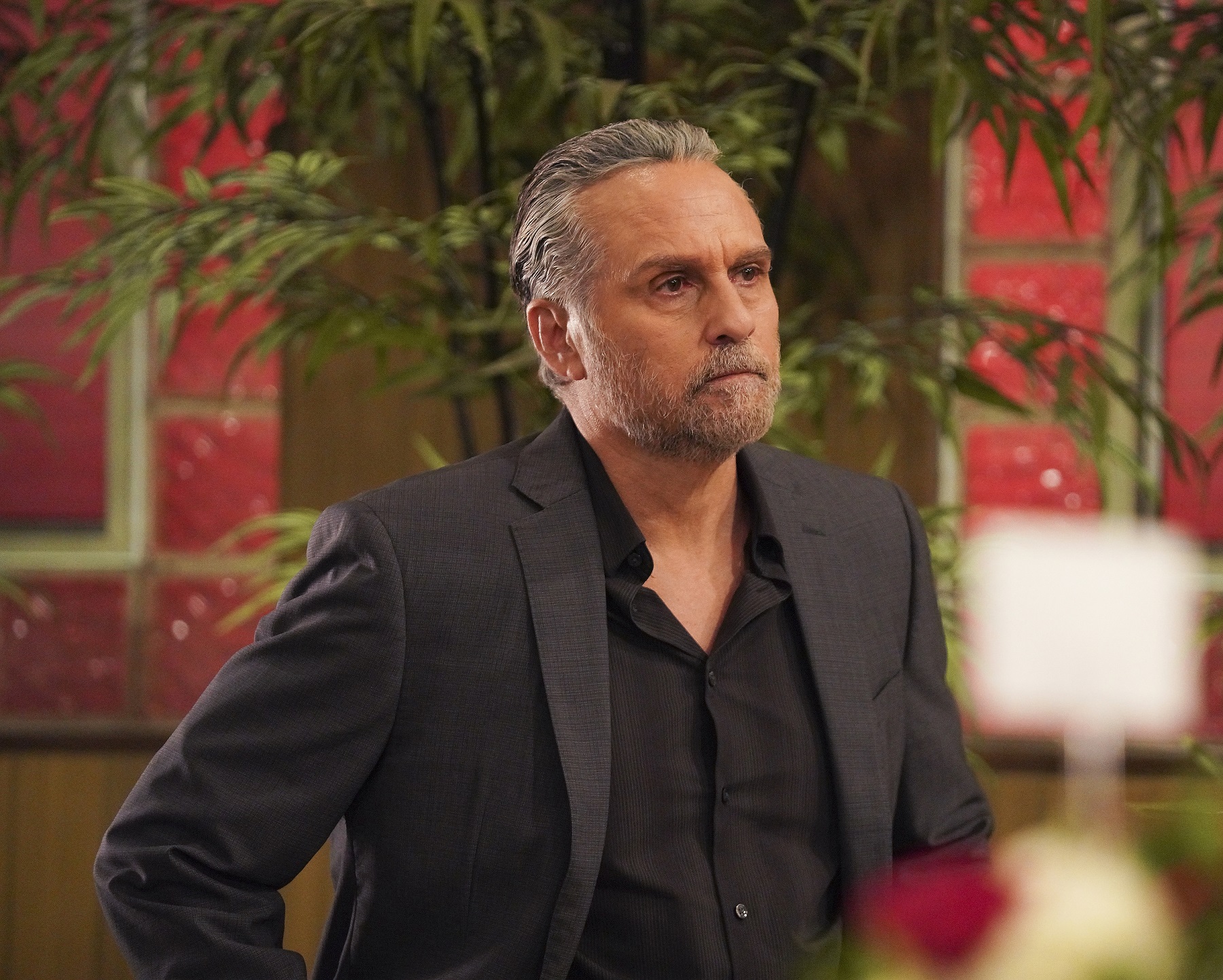 Some outlets speculated that 'General Hospital' would separate 'CarSon' for good
Before the fateful day even happened, SoapHub speculated that General Hospital would split 'CarSon' (Carly and Sonny) for good sooner rather than later. And, in fact, the fans that they polled back in November 2021 would have been more content with the "sooner" part than the "later" part of the breakup.
"56% of you still aren't sick of the push and pull back and forth that is The Corinthos Love Story," they wrote. "You are perfectly cool with them breaking up and retreating to their separate corners…for a brief time. Until they come together again. Like they always do. It would be disappointing if the pattern were ever to vary."
So, this doesn't seem like a "forever split" situation anyway. So why were so many fans so devastated about their split?
Maurice Benard comforted fans who were devastated by the news
The "CarSon" ship has been a staple on General Hospital for many years. In the beginning, Sarah Brown played Carly. She was then followed up by Tamara Braun (who currently plays Ava on Days of Our Lives), then Jennifer Bransford. Since 2005, Laura Wright has been portraying Carly.
And it's perhaps the length of the relationship that has many fans of the show feeling devastated. But, Maurice Benard — Sonny's once and, hopefully, forever portrayer — comforted fans who were devastated about the infamous ship break up. "Sometimes, we just have take another journey, might be uncomfortable, but who knows maybe worth the ride," he wrote on Twitter.
Some General Hospital fans, however, could not have been more thrilled that Sonny and Carly were finally done for good.
But other fans couldn't have been more thrilled
"You should really explore the idea of Carly and Sam COMPLETELY SINGLE for once in 2-3 decades," wrote one fan. "#CarSon #Sante #DreAm #JaSam #Samtrick #Jarly they JUST DON'T WORK. They're agonizingly boring and dreadful to be subjected to. Better couples should be explored."
Another fan pointed out that Sonny has far from been a good husband to Carly. He had several affairs and outside children. And Carly tolerated it all. "This Carly hate is out of control," wrote another fan. "Sonny has been so mean to her for years, in his moods! She's still always been there for him, co-parented, treated kids he had during affairs like her own children I mean she obviously does love him & all their kids!"
We'll just have to tune in to upcoming episodes of General Hospital to see if Sonny and Carly stay apart for good, though.