'General Hospital' Fans Wish AJ Quartermaine Had Been Treated Better
Soap opera fans have to be ready to have their hearts broken at any moment. The shows are notorious for killing off characters or giving them devious plot lines that take a previous fan-favorite into villain status at the drop of a hat. Of course, redemption arcs — and even resurrections from the grave — are also frequent occurrences, so there's no guarantee a tragic turn is going to last forever. Fans of General Hospital are used to seeing some of their favorite characters get put through the wringer when it comes to what happens to them on-screen, but that doesn't mean they have to like it.
In the case of character AJ Quartermaine, many fans think he deserved better treatment than he got on the long-running soap opera. 
'General Hospital' is full of drama
The dramatic center of the fictional General Hospital world is, as one might expect, a medical center. Located in upstate New York, Port Charles General Hospital serves as the core around which all the rest of the drama unfolds. The long-running series has been using the lives of the doctors, nurses, and patients at this facility to keep viewers glued to their screens since 1968. The hospital isn't the only site where the action takes place, however. 
The series also explores upscale hotels, a diner, and the waterfront that gives Port Charles its name. Weaving their way through all of these settings is an intricate network of criminals who have their hands in most of the city's happenings in one way or another. Between the criminal element, the (sometimes literally) heart-stopping action of the medical dramas in the hospital and the day-to-day tales of love and loss, there is no shortage of stories for General Hospital to keep spinning decade after decade. 
The Quartermaines are an important 'General Hospital' family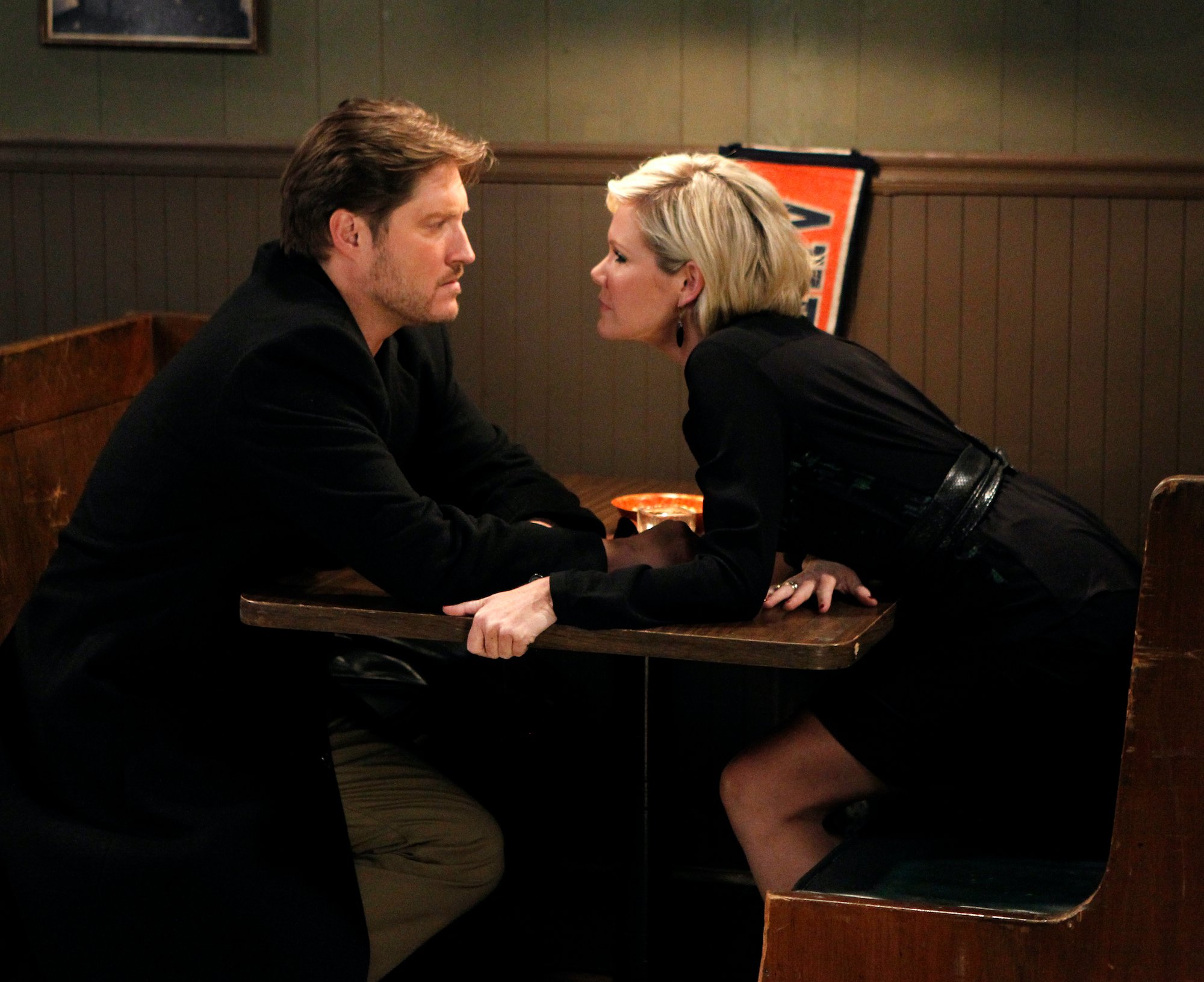 The Quartermaine family first appeared in Port Charles back in 1977, according to the General Hospital Wiki. Since then, they've become central figures in the show. The very wealthy family has a long legacy of riches and owns the prestigious ELQ International business. The family has also made many inroads into Port Charles General Hospital with many members becoming doctors at the location or sitting on the board of directors.
Professionally, the Quartermaines may be known for their lavish donations and influence, but interpersonally, they are known for their bickering and in-fighting. 
One important member of the family is AJ (short for Alan James), the grandson of the late patriarch (and business namesake), Edward Louis Quartermaine. Over the years, AJ's character has been portrayed by many different actors, including a child actor in the late '70s. The two longest and most prominent portrayals were from Sean Kanan (who played the character from 1993 to 1997 and again from 2012 to 2014) and Billy Warlock (who took on the part from 1997-2003 and again in 2005). 
Fans were upset about AJ Quartermaine's treatment
As you might imagine for a character who was part of such a dramatic show for a long period of time, AJ saw a lot of ups and downs. He faced jail for drunk driving, got involved in some complex love affairs, was drugged and tricked into thinking he fell off the wagon while fighting alcoholism, pretended to be the father of a child he knew wasn't his for revenge, burned down a strip club, and was presumably murdered in his hospital bed in the early 2000s. 
As is not uncommon in the soap opera world, that death didn't take, and AJ returned in 2012 revealing that it had been a ruse. At that point, AJ was a wanted fugitive who had to work hard to clear his name only to find himself in a battle with his aunt over control of the family business. After being wrongly accused of murder and getting caught up confronting the actual criminal, AJ was shot to death. 
Even though it has been years since AJ's tragic exit from the series, some fans are still reeling from the death and the way that AJ was treated leading up to his exit. Some, however, see Michael's decision to side with the Quartermaine's as a kind of vindication of AJ's sullied character.