'General Hospital': Former Star Antonio Sabato Jr. Says He Was Blacklisted for Supporting Trump, Now Works in Construction
A former General Hospital actor has trigged a lot of reactions on social media after he says he was blacklisted in the industry. Antonio Sabato Jr. says he's not getting acting jobs and was made to leave Hollywood due to his support of Donald Trump.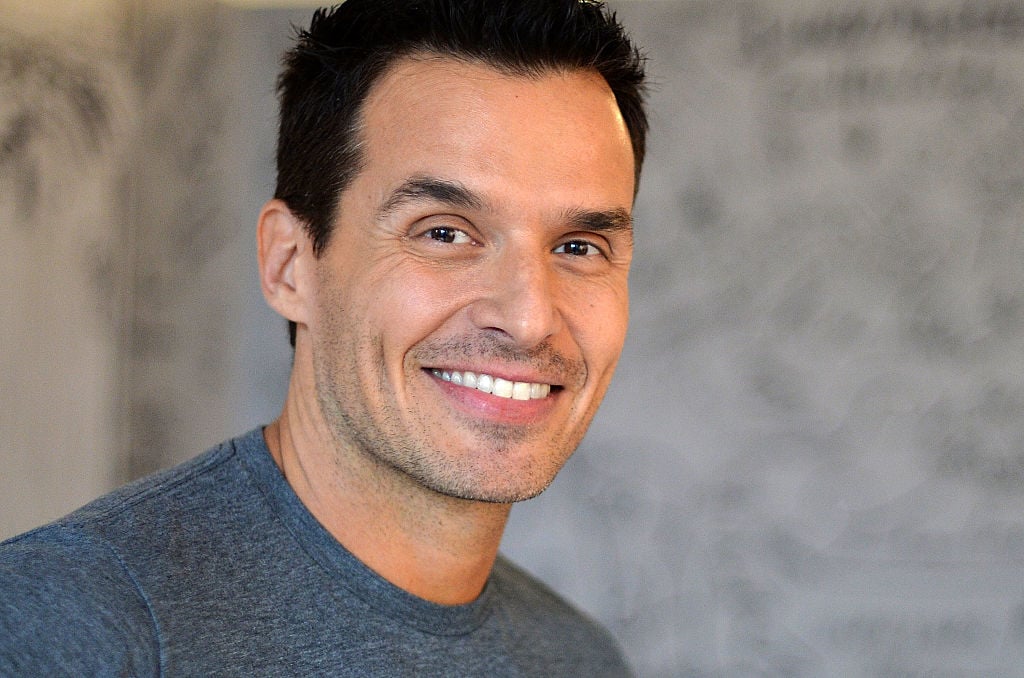 Antonio Sabato Jr. as Jagger Cates on 'General Hospital'
Sabato Jr. starred as Jagger Cates on the soap opera from 1992-1994. He appeared again in 1995 for a short stint.
He returned to General Hospital in 2018 and then took on a lead role on the General Hospital nighttime spinoff, General Hospital: Night Shift. The show ran for two seasons on the now-defunct cable network, SoapNet, which was owned by the Disney–ABC Television Group.
Jagger was most known for his romances with Karen Wexler and Brenda Barrett. Jagger's brother, Stone, was also a huge part of his storyline. Stone was HIV positive and died. When the character returned in 2018, he had a five-year-old son named after Stone.
The actor says supporting Trump has effectively ended his Hollywood career
Sabato Jr. was just one of a few actors in the industry who publicly supported Trump during the 2016 election. He was one of the only celebrities to give a speech at the 2016 Republican National Convention.
He even attempted to perpetuate Trump's birther conspiracy theories against former President Barack Obama, saying that Obama was Muslim.
After this, he also ran for a GOP congressional seat in California and lost. The actor claims he was blacklisted after his support for Trump.
What happened with Sabato Jr. post-Trump
"I had to sell everything. I had to pay all my debts. I was blacklisted," he said in an interview with Variety. "All my representatives left me, from agents to managers to commercial agents. I literally had to move, find a new job to survive and take care of my kids. It's been terrible. It's mind-blowing. It's a disgrace. It's tough, because if you're in that environment in Hollywood and you have something to say that they don't like, they're going to let you know."
After he left Hollywood, he got a construction job in Florida, a far cry from his days on General Hospital and Melrose Place. Sabato Jr., who immigrated to the United States in 1985 from Italy, wasn't always a Republican and supported Bill Clinton in his first two elections. Still, he doesn't regret anything.
"I was the first one [celebrity] to say he was going to win. My integrity is intact. What I believe in is still intact. What doesn't break you makes you stronger–that's what they say. So I'm stronger than ever, and I didn't have to lie about who I am," he said. I know a lot of actors who are lying about who they're going to vote for because they don't want the crap. They won't want to be talked about and fired from movie sets. This is serious."
The actor says he called his former managers a few weeks ago, asking would they re-sign him, and they said no.
General Hospital airs weekdays on ABC.