'General Hospital': Former 'The Young and the Restless' Star Robert Adamson Steps in as Michael
General Hospital fans were surprised when they tuned into the June 1 episode to see Robert Adamson. The former The Young and the Restless star was substituting for Chad Duell as Michael Corinthos. Naturally, viewers were shocked, and speculation started on the cause of the recast.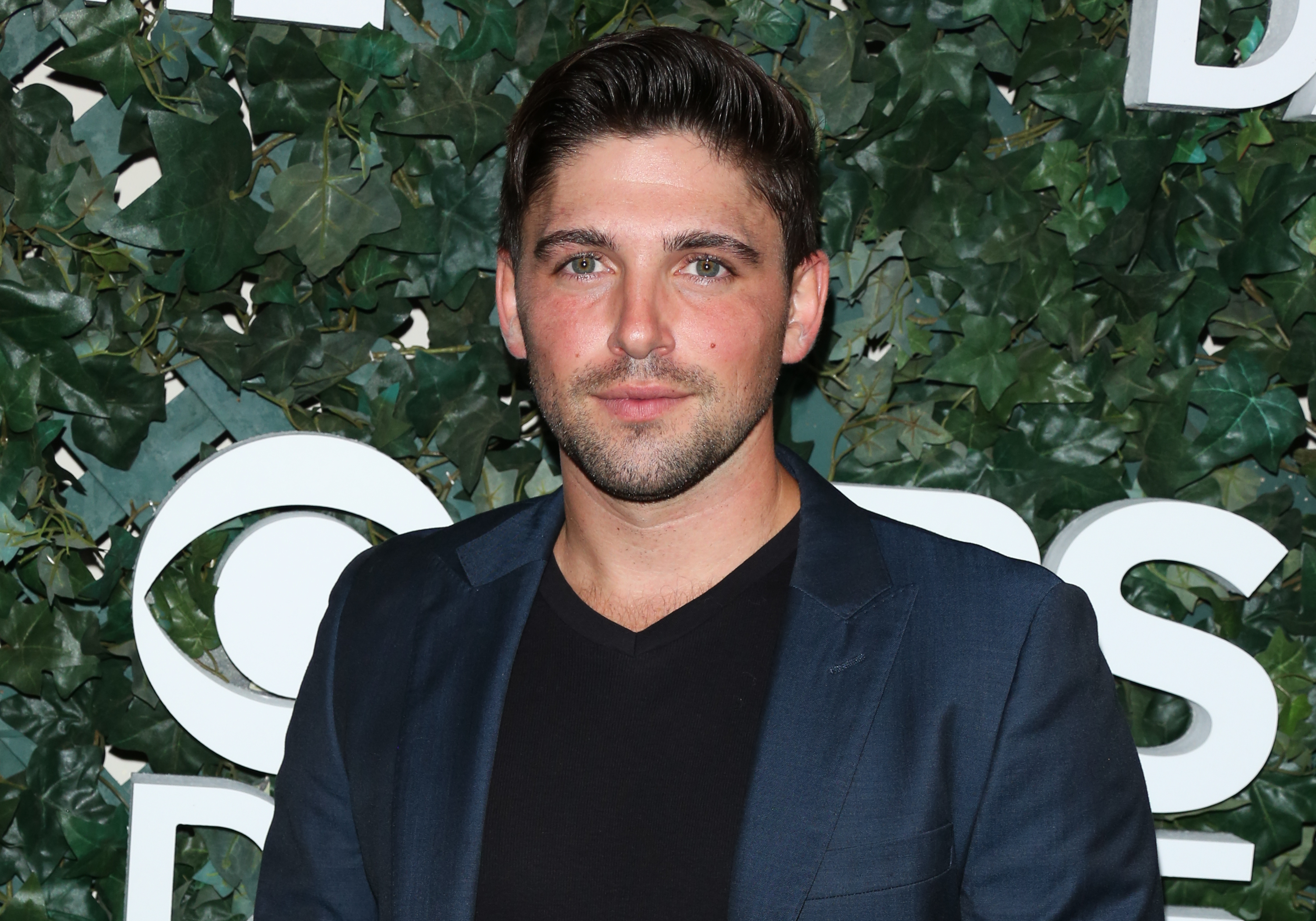 'General Hospital' star Chad Duell is temporarily out because of COVID
There have been many temporary recasts on General Hospital within the past two years. It started with Passions star Lindsay Korman filling in for Kelly Monaco in August 2020 and later in February 2022. This year fans also saw Sunset Beach star Priscilla Garita briefly subbing for Inga Cadranel as Harmony Miller. In April, Stephanie Erb played Alexis Davis while Nancy Lee Grahn was out recovering from back surgery.
RELATED: 'General Hospital': Fans Don't Like the Harmony Recast
Michael becomes the latest character to be temporarily recast. Since Michael's involved in a big storyline, the producers scrambled to find a perfect replacement in Adamson. While soap fans were happy to see Adamson back onscreen, his visit to Port Charles is brief.
According to Soaps.com, Duell revealed he'd be back filming next week, and his absence was COVID-related. The actor also praised his replacement, "Robert did great."
Robert Adamson is best known as Noah Newman on 'The Young and the Restless'
Adamson is no stranger to soap operas; fans remember him as Noah Newman on The Young and the Restless. The actor took over the role in October 2012 and became a fan favorite. As the son of Nick and Sharon Newman (Joshua Morrow and Sharon Case), Adamson's character experience lots of family drama.
When he wasn't busy with the Newmans' issues, Noah was trying to handle the turmoil in his love life. The poor boy experience a series of heartache, including his fiancée Courtney Sloane (Kelli Goss) dying on their wedding day. His relationships with Marisa Sierras (Sofia Pernas) and Tessa Porter (Cait Fairbanks) also ended on bad terms.
After nearly six years with the show, Adamson left in February 2018. However, he would make a few brief returns, with his final appearance in September 2020.
'General Hospital' fans react to Robert Adamson as Michael Corinthos
Soap opera fans are very vocal when it comes to recasts. Although Adamson's time as Michael was brief, General Hospital viewers still chimed in on his acting abilities. On a Twitter thread, fans graded Adamson's performance.
As expected, many people missed seeing Duell in the role. "Yep. I missed Chad. No offense to the actor filling in. I simply like Chad as Michael," wrote one fan.
"He really doesn't fit the character at all," another commenter chimed in.
However, many fans were impressed by Adamson as Michael. "Wish it could be permanent," wrote one viewer. "Love this guy. They should find a way to keep him!!" another commenter suggested.
While Adamson's time as Michael is ending, fans hope he'll be brought back either as another recast or a new character. "He could be a recast Morgan," suggested one viewer.
If Adamson impressed the producers, who knows, the actor might be making another comeback to Port Charles one day.
RELATED: 'General Hospital': Michael's Temper Lands Him in Jail and Sonny Erupts