'General Hospital': Harmony Kills Brendan to Protect Her Secrets
General Hospital character Harmony Miller (Inga Cadranel) has become an integral part of the soap opera. Since 2019 viewers have watched the former Dawn of the Day cult member wreak havoc on Port Charles. While Harmony is trying to turn over a new leaf, she'll go back to her sinister ways.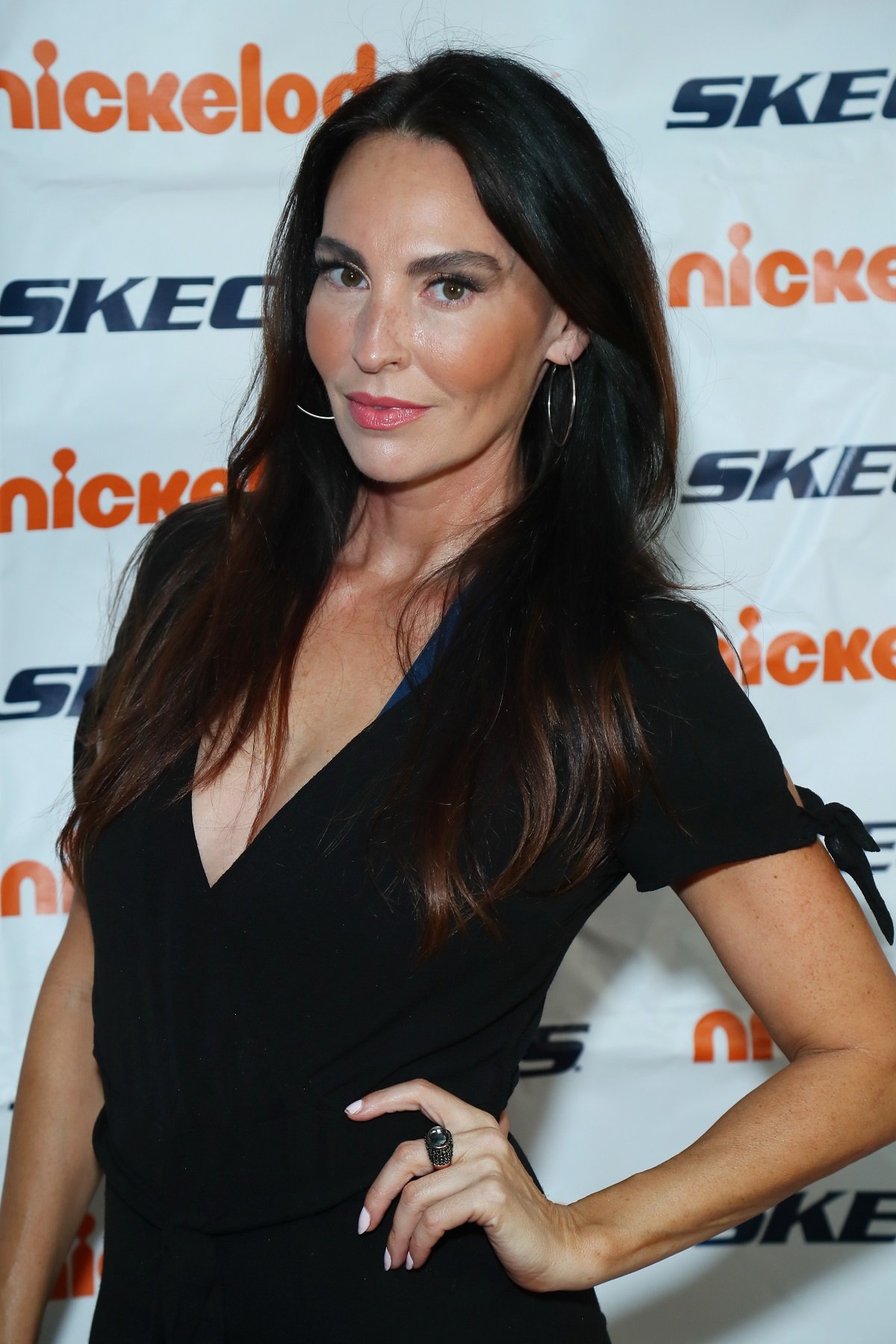 Brendan Byrne threatens to expose Harmony Miller's secrets on 'General Hospital'
Harmony's trying to create a normal life for herself on General Hospital. However, like many Port Charles citizens, she has her secrets. One of her biggest secrets is her daughter Willow Tait's (Katelyn MacMullen) adoption.
Recently, Harmony revealed she isn't Willow's biological mother, a fact Willow doesn't know. Of course, this led to speculation about who Willow's birth mother was. As fans predicted, Willow is Nina Reeves' (Cynthia Watros) daughter and the twin sister of Nelle Benson (Chloe Lanier).
Harmony wants to keep Willow's maternity a secret; however, it's pretty difficult. Brendan Byrne (Josh Coxx), the brother of the late Neil Byrne (Joe Flanigan), knows the truth. Brendan learned about Harmony's crime while reading Neil's old case files and used the information for his benefit.
Yet, Brendan's blackmail leads him to a similar fate as his brother's.
Harmony Miller permanently silences Brendan Byrne
Harmony's in a tough predicament, thanks to Brendan. If she doesn't give into Brendan's demand for money, everyone in Port Charles will know the truth about Willow. Harmony knows she'll suffer severe consequences if the truth comes out. The secret means possible jail time, but it'll also destroy her relationships with Willow and Nina.
She doesn't want her secret to be exposed, yet she also can't give into Brendan's demand. As Harmony is pushed to the edge, she'll take drastic actions to protect herself. According to Celeb Dirty Laundry, Harmony and Brendan's next meeting at the pier turns deadly when she kills her blackmailer.
Alexis Davis becomes involved in the deadly fallout
This isn't the first time Harmony's killed someone on General Hospital. On the March 29th episode, a flashback revealed that Harmony killed Neil while he and Alexis Davis (Nancy Lee Grahn) were asleep. Unbeknownst to Alexis, her new roommate Harmony was responsible for her boyfriend's death.
Now Alexis will find herself in the center of another of Harmony's murderous plots. After Harmony flees the pier, Alexis stumbles upon Brendan's body. Brendan's death will open up an investigation and leave Alexis a nervous wreck.
Brendan's death will have her recalling Neil's tragic demise. As she tries to comprehend this latest calamity, Harmony's guilt increases. Between the murders and her lies, Harmony's caused heartache for those closest to her. Before long, she'll start to unravel, and Alexis may be the one to discover her secrets.
With Alexis knowing the truth, will Harmony turn on her friend to keep her secrets under wraps?