'General Hospital': How Does The Net Worth of 5 Long-Running Cast Members Stack up Against Each Other?
General Hospital has several cast members who have been on the ABC soap opera for many years. Because of their work on the soap opera as well as other endeavors, all of them have amassed a lot of money over the years.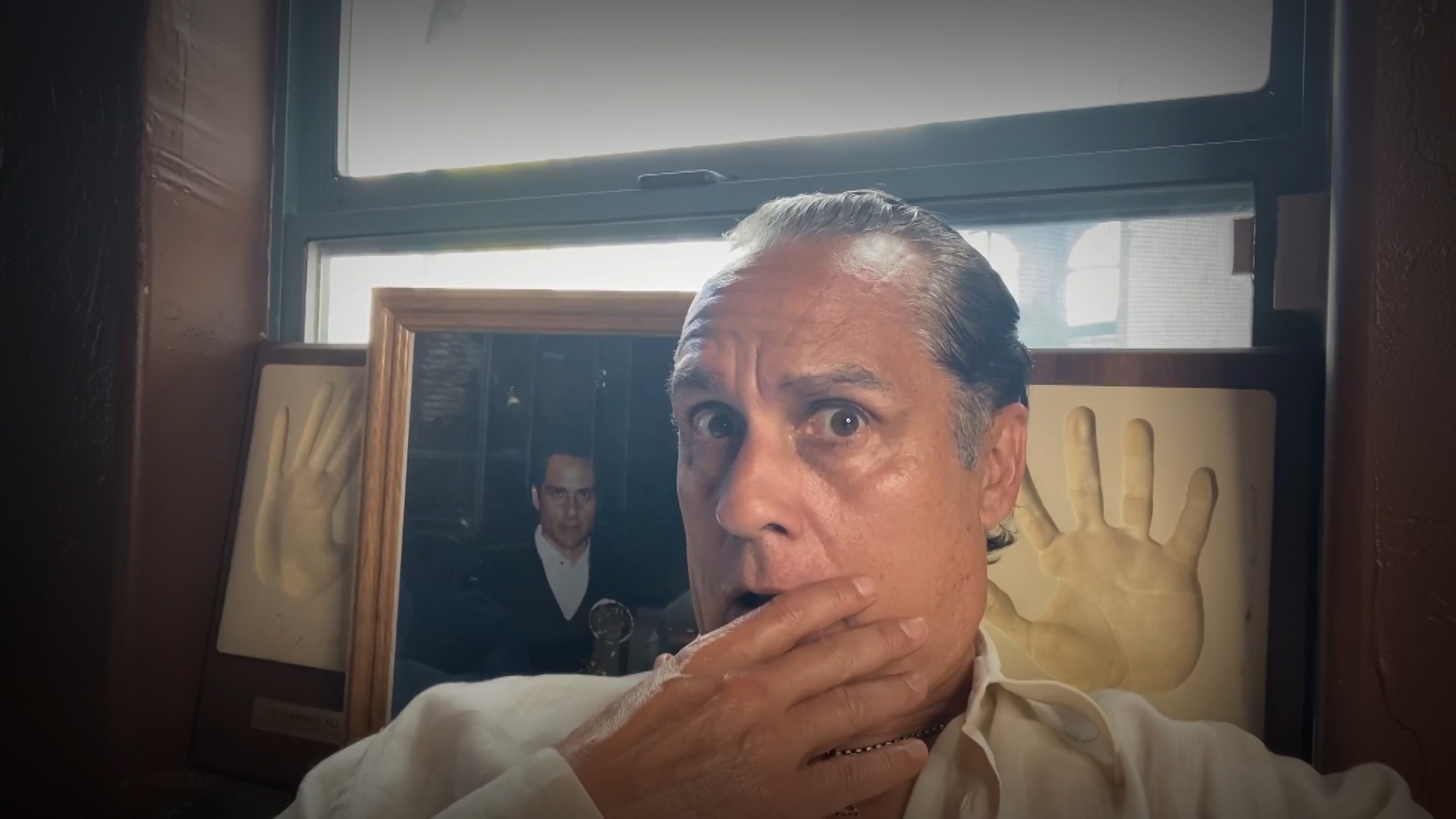 Genie Francis
Genie Francis' character, Laura Spencer, is undoubtedly one of the most iconic ones in the soap opera genre. She is one-half of one of the most legendary soap opera supercouples, Luke and Laura. Her children, Lulu Spencer, Lucky Spencer, and Nikolas Cassadine, are also some of the show's most popular characters. Francis' stints on the show include 1977 to 1984, 1993 to 2002, and 2015 to present. She also had shorter appearances in 2006, 2008, and 2013. She has appeared on a lot of television series, including fellow soap operas All My Children and Days of our Lives. Francis' estimated net worth is $25 million, according to Celebrity Net Worth.
Maurice Benard
Aside from supercouple Luke and Laura Sonny Corinthos is probably the most recognizable figure from General Hospital, especially by viewers who may only watch the show occasionally or in passing. Maurice Benard portrays the mobster on General Hospital and is definitely one most popular characters in the show's history. The character is a part of two major General Hospital supercouples: one with Carly Benson and the other with Brenda Barrett. Benard has been on the show since his debut in 1993. Benard has several Daytime Emmys for his work on the show. Additionally, he has appeared in some television films and has also published a memoir. Per Celebrity Net Worth, Benard's net worth is estimated to be around $2 million.
Finola Hughes
Finola Hughes is a huge link between General Hospital and the now-defunct ABC soap opera, All My Children. She has plays Anna Devane on both shows. She has also played the character's sister, Alex Devane, on both shows as well. The character is a super spy who later became the chief of police and the police commissioner. Hughes first portrayed the characters on General Hospital from 1985 to 1992, 2006 to 2008, and 2012 to present. She was on All My Children from 1999 to 2001 and 2001 to 2003. The English actress has also guest-starred in a myriad of television series and films, with the most notable being 1983's Staying Alive movie. Celebrity Net Worth estimates that her net worth is around $8 million.
Nancy Lee Grahn
Nancy Lee Grahan plays Alexis Davis, also known heiress Natasha Cassadine, on General Hospital. She is a prominent lawyer, she became Sonny Corinthos' lawyer and they have a daughter, Kristina Corinthos-Davis. She also has two other daughters, Sam McCall and Molly Lansing.
Alexis also became the district attorney in more recent years on the show. Grahn has appeared in a few films and guest-starred on multiple television shows. According to Celebrity Net Worth, her net worth is estimated to be around $3 million.