'General Hospital': How Dominic Zamprogna Really Felt About His Nude Scenes on 'The L Word'
Dominic Zamprogna is back on General Hospital after being gone for a while. Now, with him back on the canvas, people are wanting to know more information about the actor as well as getting in tune with his prior work. Prior to being on General Hospital, he was on the classic Showtime series, The L Word.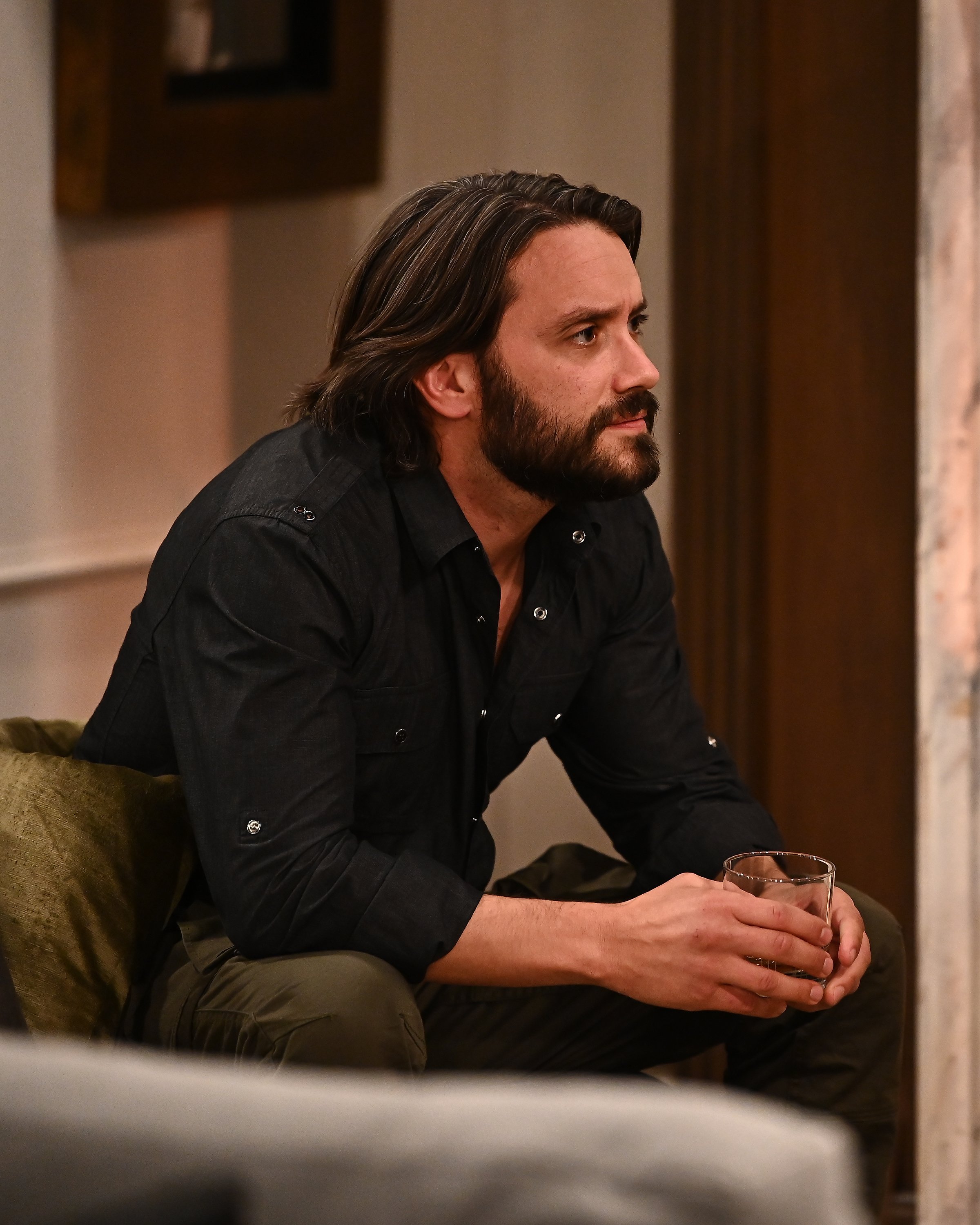 Dominic Zamprogna as Dante Falconeri on 'General Hospital'
Zamprogna is a daytime television veteran already because he has been on General Hospital for a number of years. He first appeared as Dante in 2009. The character was brought onto the show as a cop named Dominic Pirelli. At the time, he was investigating his biological father, Sonny Corinthos, who he didn't know was his father.
Dante was soon revealed to be Sonny's son with Olivia Falconeri. A lot of his storylines have revolved around the relationship with his parents, his job, as well as his romance with Lulu Spencer, who he later married.
He has also been with Brook Lynn Ashton and Sonny's former lover, Brenda Barrett. Dante and Lulu have one child Rocco Falconeri, who was carried by Britt Westbourne after she stole their embryo and made people think that the child was her own son with Patrick Drake.
Before 'General Hospital,' Dominic Zamprogna recurred on Showtime's 'The L Word'
In a vintage Soap Opera Digest interview from 2010 that was recently republished on the publication's website, Zamprogna talked about certain scenes that he had to film while in a recurring role. The actor had a stint on the Showtime series, The L Word. Like much of premium cable, the show was no stranger to nudity and neither was Zamprogna's time on the series.
"I didn't wear a lot of clothes there," he said of his moments on the show. "We were shooting a scene where, within the show, we were shooting a sex scene on a movie set. It was the first time I had to wear 'the sock,' as they call it. And then, jumping into a pool bare-a88ed with five semi·nude women, three cameras on you and a camera crew all around? That's a nerve-wracking experience, let me tell you."
The actor said he was told about the nude scenes as soon as he was cast in the role. He explained, "My agent called me the day after I booked it and said, 'So, how do you feel about nudity?' And I'm like, 'Nudity on a show about lesbians? Why would I need to be nude?' But I'll never forget it. We finished the scene, they called cut and all the wardrobe women were walking around with robes draping them over the girls, who were wearing jeans and bras, and I'm standing there holding my privates in my hands saying, 'Um, where's my towel? Where's my robe? A bib, maybe [laughs]?'"
All in all, Zamprogna took it in stride, and it definitely made it even easier for the topless scenes, a daytime soap opera staple, that he would go on to do on General Hospital. "That which does not kill you makes you stronger, and that was definitely one of those days," he added.
General Hospital airs weekdays on ABC.