'General Hospital': How to Watch the Show During the Impeachment Trial
General Hospital fans rejoice! After days of going without new episodes, there is finally a way to watch the newest installments.
Since Tuesday, Jan 21, people have had to go without their favorite soap operas as they were pushed in order to broadcast the impeachment trial. For a while, ABC tried to determine what to do, if they should wait out the trial or provide viewers with another way to watch the show. Finally, they've come to a decision.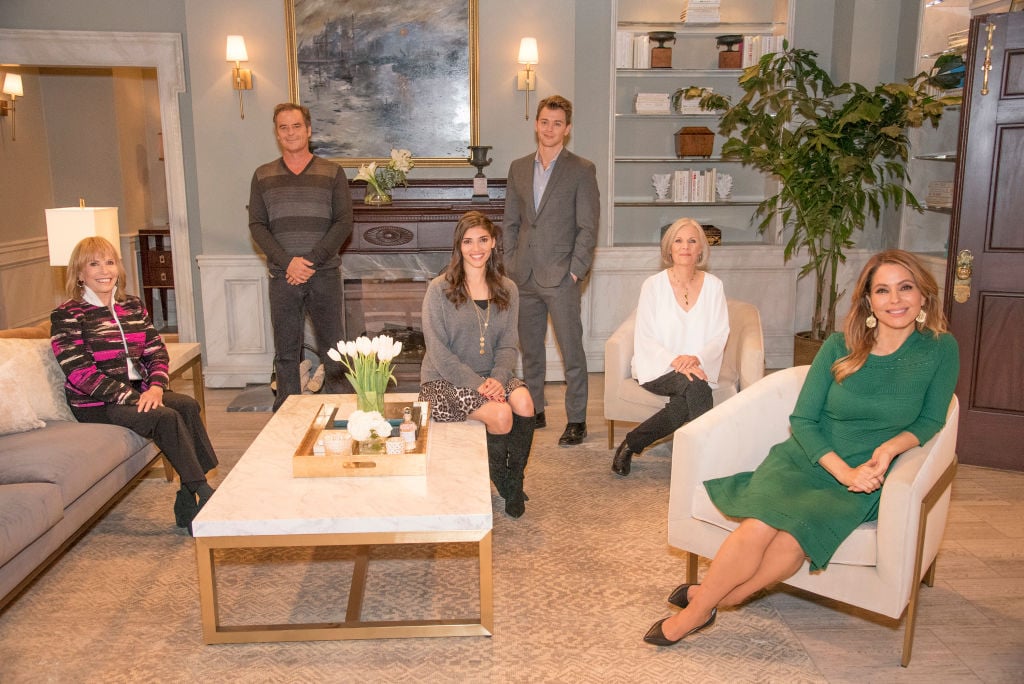 Why was 'General Hospital' off the air?
On Jan 21, General Hospital's official account tweeted that there might be delays in the scheduling as the impeachment trial began.
"We are currently monitoring the start of the impeachment trial in the Senate and its potential impact on today's episode of #GH," the account tweeted. "Should it be significantly interrupted, come back here for updates on watching it elsewhere. Thank you so much for your patience."
The show ended up being off the air for a full week until ABC provided an alternate way for fans to watch.
Where you can watch 'General Hospital' during the impeachment trial
New episodes of the show resumed airing on Jan. 29.  However, this only makes a difference for those on the West Coast and areas that haven't been affected by the impeachment trial coverage.
Luckily, all of the new episodes will be posted on ABC's website and the ABC app at 8:00 pm EST each evening and on Hulu and On Demand the day after the episode airs.
"We're back in action!" the show's official Twitter account tweeted. "Today's all-new #GH is available to watch without a login or subscription. Simply click to watch: http://bit.ly/2O9zSmg Enjoy!"
The show will continue to air this way until the impeachment trial is over.
Trouble viewing
Though ABC announced the new ways to watch the show, people have been having trouble actually getting through to view the episodes. Several people reported getting an error message when they would try to get through to ABC.com.
"Of course it doesn't work," one person tweeted. "What a joke!"
And the app doesn't work for those who live outside of the country, either.
"I clicked on that link and surprise, surprise! I can't watch it," one fan wrote. "There should be a warning that only Americans are allowed to see this, as Canadians like me are banned!"
And if you don't have fast wi-fi, you can basically forget about it.
"I feel bad for people without internet access, or who have terrible Comcast wi-fi (like me)," one person wrote. "It takes nearly 2 hours to try watching an episode before I give up, missing most of it. Put the d–n thing on regular TV at 2 or 3 a.m., advertise it so we can DVR it."
Luckily, some fans were able to find workarounds to view the show.
"Not that anyone will see this, but you all need to update your dvr to record reruns," another person tweeted. "Today's didn't air, but it showed first air date as Jan 23rd. Don't think the satellite and cable companies will adjust their schedules, at least mine didn't."