'General Hospital': Is 'All My Children' Character David Hayward Poised to Appear?
General Hospital has been known to have characters from fellow ABC soap operas, All My Children and One Life to Live, both of which are currently off the air. Vincent Irizarry, who played David Hayward on both All My Children and One Life to Live is open to bringing his character to Port Charles to reunite with Anna Devane.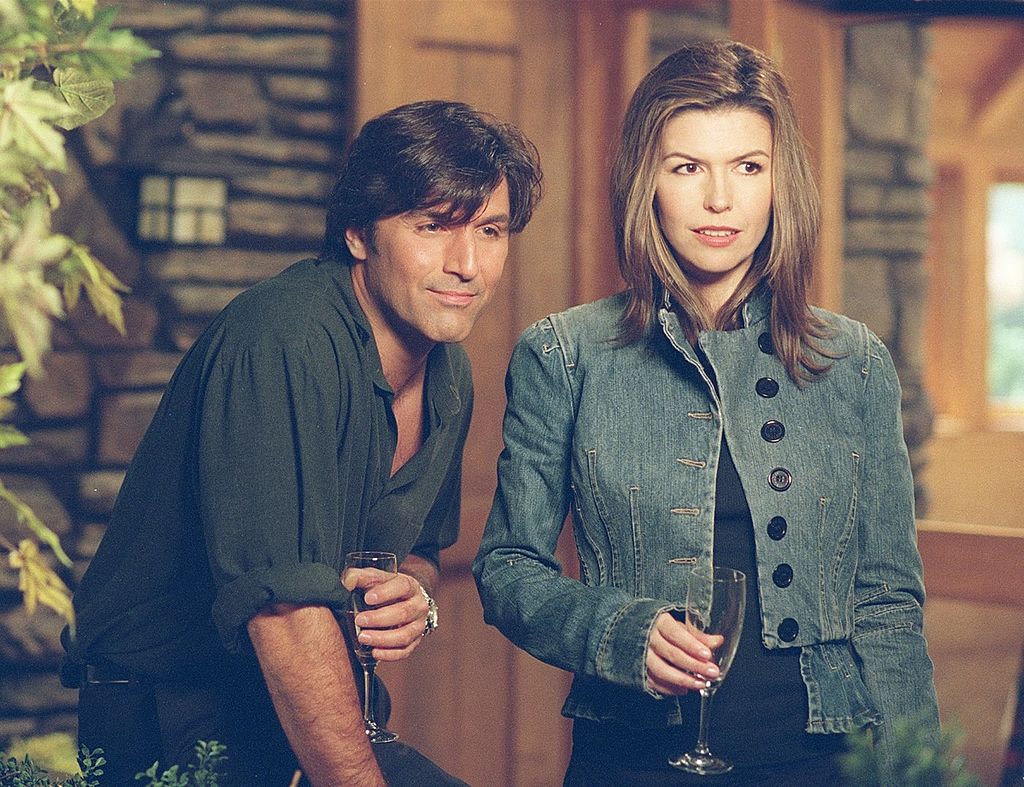 How David Hayward is connected to Port Charles
It makes total sense for Hayward to eventually appear on General Hospital because the character has a very huge connection to someone on the show right now.
Anna Devane, an original General Hospital character, crossed over to star on All My Children. She starred on the fellow ABC soap for several years, serving as a bridge between the two shows.
Hayward, a doctor in Pine Valley, is one of the show's top villains in its last two decades on broadcast airwaves. His family members included half-brothers Leo du Pres and Trey Kenyon and cousin Maggie Stone. Later years revealed his daughter, Babe Carey, and her later-introduced twin sister, Marissa Tasker. He was also said to have a son with former wife, Cara Castillo.
But one of his most notable storylines involved Devane. They got married and had a daughter named Leora, named after David's late brother, Leo. She died shortly after she was born.
Vincent Irizarry is up for going to 'General Hospital'
While speaking with Soaps in Depth, Irizarry said that he is open to bringing the All My Children character to General Hospital.
Speaking of his recent stint on The Bold and the Beautiful, the actor said, "It was great working on B&B. It was a fantastic cast. You really get a sense — especially doing this for almost 40 years — that daytime is one big repertory company. On every show I've been on, there are all these people I've worked with in some capacity — whether behind the camera or in front of the camera. It's great."
Out of the four remaining soap operas on the air, General Hospital is the only on that he hasn't starred in, which is surprising, considering his connection to the canvas. But Irizarry is definitely down to come on over to Port Charles. "It would be fantastic to change that! I would love an opportunity to work with Finola Hughes (Anna) again and work with that cast."
Noting how David ties into the show, Irizarry said, "He has crossover appeal because of Anna. Our characters were married, we had a child together, and the child died. That was such a dramatic story, and Finola and I had a great working relationship. So I think it would make sense."
General Hospital airs weekdays on ABC.