'General Hospital': Is Maurice Benard Open to Vanessa Marcil Returning as Brenda Barrett Right Now?
Sonny Corinthos is undoubtedly not just a General Hospital legend but also an iconic soap opera character in general. In a new interview, Corinthos' portrayer, Maurice Benard, opened up in regards to his thoughts on Brenda Barrett, one of his characters' love interests, returning to the show.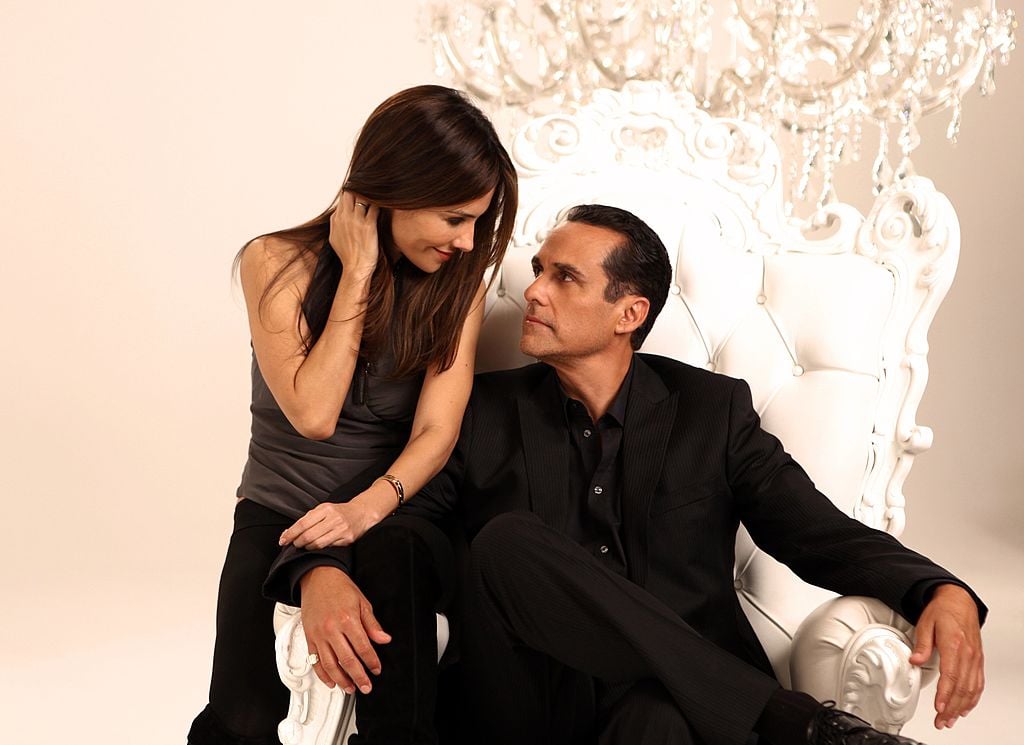 Sonny Corinthos and Brenda Barrett are a huge couple in 'General Hospital' history

Though Corinthos has a super popular and iconic romantic pairing with Carly Benson, Brenda Barrett is the second of Sonny's great loves.
They both debuted on the show around the same time, with Brenda coming on in 1992 and Sonny debuting in 1993.
And though duo never had any children together and Brenda has not been a full-time character on the show in a good amount of years, they are still one of the most popular pairings in all of U.S. daytime soap opera history.
RELATED: 'General Hospital': Would Alicia Leigh Willis Return as Sonny Corinthos' Sister, Courtney Matthews?
In a 2011 interview discussing why fans love Sonny and Brenda together, Marcil spoke about how fans love the characters being together. "I don't watch my scenes on the show, so I don't know what other people see but I know what I feel working with Maurice," she said. "It's like listening to music. He makes me feel like a kid again, instantly. I think that's an interesting dynamic. Someone who makes you feel like a kid. like your first love. No matter how old you get they still bring you back to that feeling, that first blush of love. That's how I feel about Maurice in real life. He's god-like to me, so that may be pumping through. I think it's because of him but I think that also it may be because I feel so much for him that it comes through."

Here's what the actor says about a potential return for his co-star
In a recent interview with Soaps in Depth, Benard revealed that he would definitely be down to see Marcil and the character return to the show.
"If I [had my say], she would have been back about five years ago," he said. "She brings ratings, and if you put two and two together, that's four. So, if you bring her back, it's a no-brainer."
RELATED: 'General Hospital': Brook Kerr Opens up About Her Return to Soaps as Portia Robinson
Benard also clarified that this didn't mean that he was against Sonny being back with Carly, another one of Sonny's great loves. "You [brought] back Jax, then you got Brenda, and you got a whole cool thing going on," he added.
Not too long ago, Marcil told Soaps in Depth about fans loving the character so much. "I'll open my Instagram or Twitter, and the love is just crazy. It's unfathomable that [fans] would think about me or be as attached to a character that I played about six years total when [others] on GH have been playing their characters for 25 or more years. It's an honor."
General Hospital airs weekdays on ABC.