'General Hospital': Josh Swickard Auditioned for Another Role On the Show But Did Not Get It Because of His Age
Josh Swickard is making a mark on daytime TV with his role as Harrison Chase on General Hospital. Chase is known for being dedicated to his job as a detective in Port Charles' police department, though he is also struggling through personal issues as well.
Swickard seems to shine in his role as Chase, but fans might be surprised to learn that this was not the role he originally came to General Hospital for. Read on below to find out what role Swickard originally auditioned for and how he came to play Chase instead.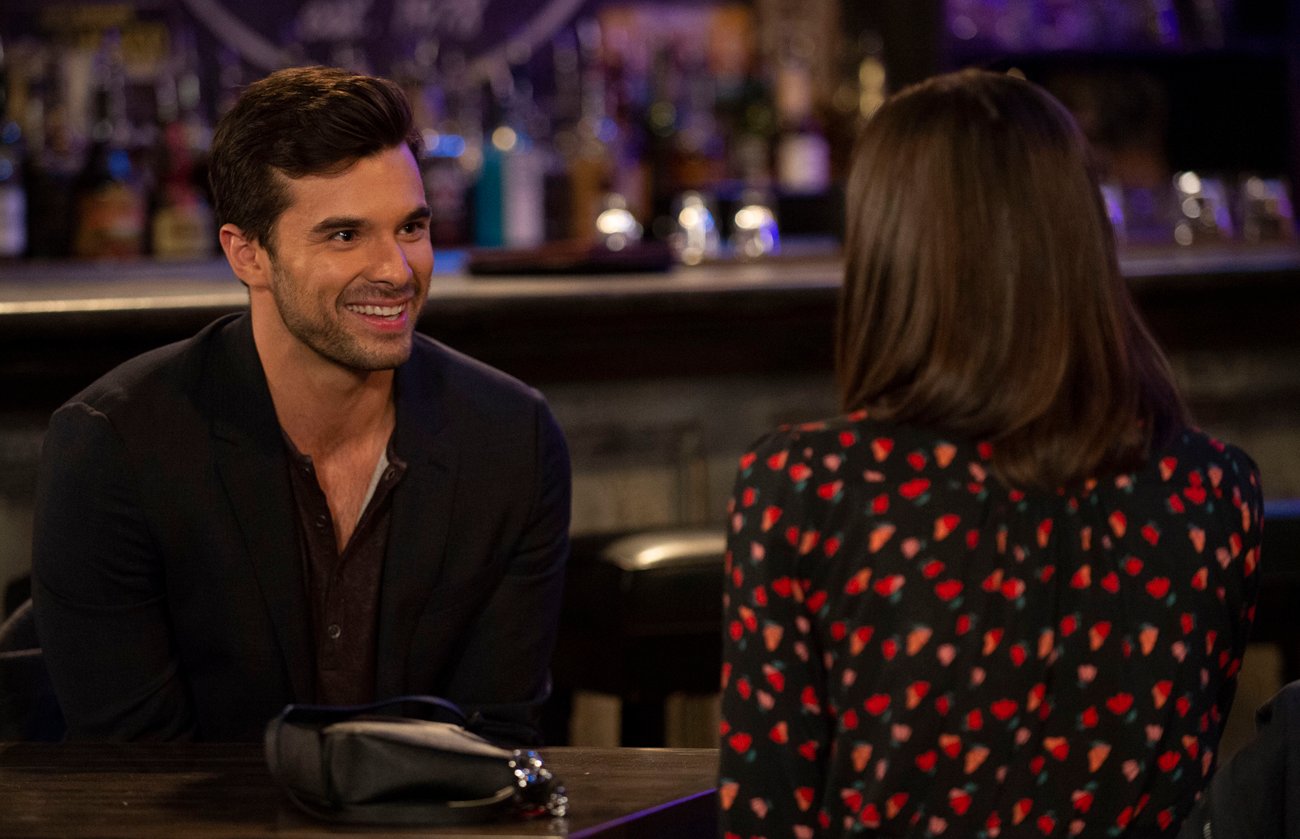 Josh Swickard has been on 'General Hospital' since 2018
Swickard started out his career as a model before landing small roles in TV shows for tweens and teens like K.C. Undercover and Liv and Maddie.
Swickard joined the cast of General Hospital in 2018 as Chase, a new detective brought on to replace Nathan West, who died a while before. Chase initially struggled with his new job due to personality clashes with his partner, long-time PCPD detective Dante Falconeri. However, he has since found his place in Port Charles, helping to catch dangerous criminals in the city and befriending many Port Charles natives.
Josh Swickard originally auditioned for the role of Peter August
Swickard's character is one of the good guys on General Hospital. However, he originally auditioned to play Peter August, a character with a rather shady past.
As reported by Soap Opera Digest, "He originally tried out for Peter, and made it all the way to the screen-test stage before ultimately being deemed too young for the role. But he'd flown in from a film set on a red-eye and was on next to no sleep when he did said screen test."
Many viewers are probably aware that the role of Peter eventually went to Wes Ramsey, who made his on-screen debut a few months before Swickard did.
How Josh Swickard became detective Harrison Chase
While Swickard believed he "botched" his audition as Peter, he still managed to impress the folks working on General Hospital. As such, the role of Chase was created for him.
"I walked away feeling like, 'That didn't go well.' But apparently, they liked me, and when [Ryan] Paevey [ex-Nathan] was deciding to move on, they were like, 'Oh, we can write this cop role for him,'" Swickard told Soap Opera Digest.
He also added that it didn't take long for him to accept the role, sharing, "My manager and agent and I conference-called and we pretended that we were [deliberating], but all of us knew, 'We're taking this!'"
Swickard has not had any daytime soap experience before joining General Hospital. However, he has been able to pick things up steadily. "Being new to this world, you're digesting so much dialogue and thankfully, they've kind of sprinkled me in instead of having me dive in headfirst," Swickard said.
Chase is becoming a bigger part of Port Charles as time goes on, so it's likely fans will get to see even more of Swickard on screen in the future.