'General Hospital': Kelly Thiebaud Addresses Viewers Who Are Focusing Too Much on Her Bangs
General Hospital fans are elated that the one and only Britt Westbourne is back on television screens. But now that Kelly Thiebaud has brought the character back to Port Charles, the actress had to set something straight on Twitter recently.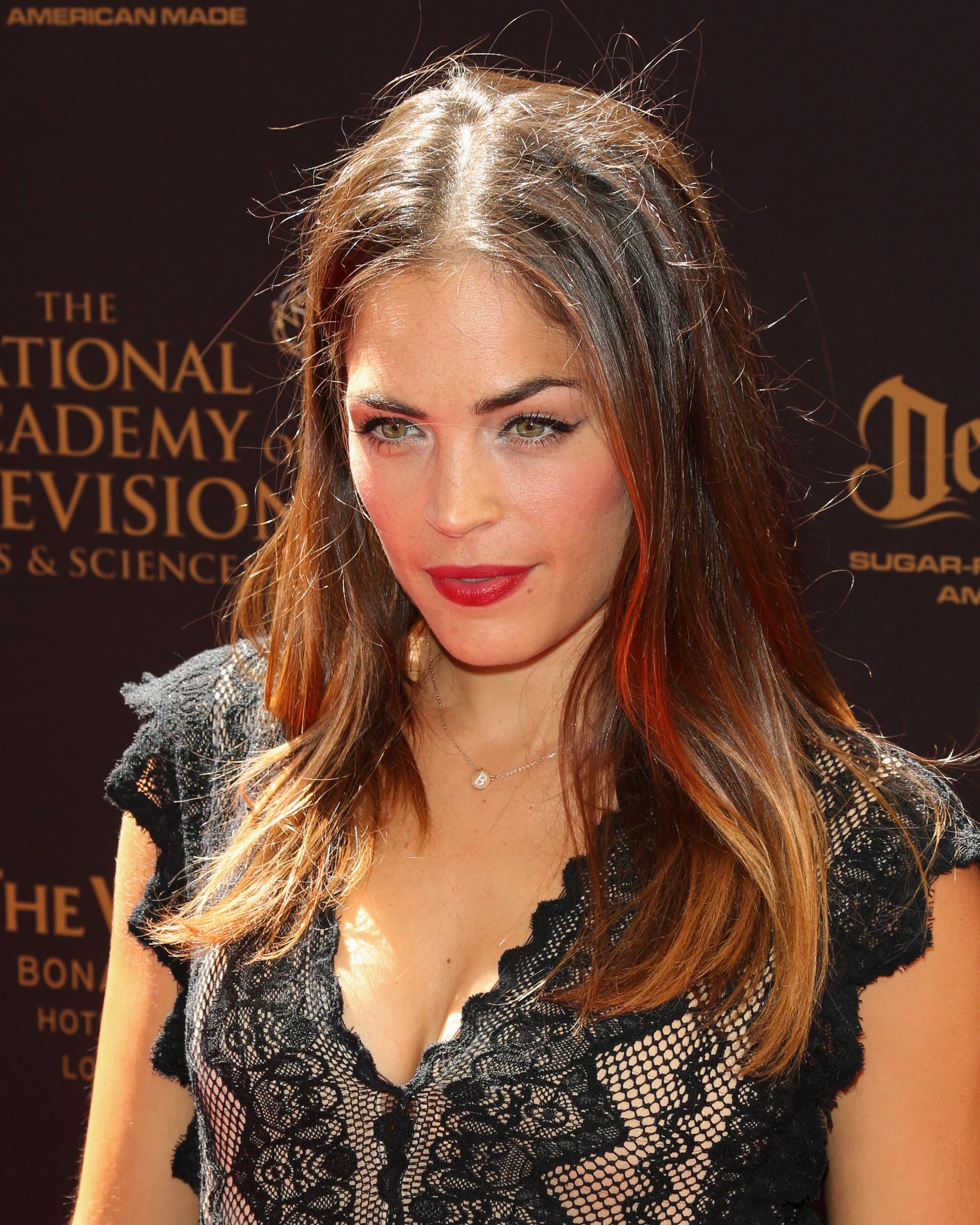 Kelly Thiebaud plays Britt Westbourne on the show
Thiebaud first debuted in the role of Westbourne in 2012 as the first and only actress to play the character. She was a main cast member on the show until 2015. From 2017-2018 she appeared for another stint. She also appeared on the show earlier in 2020. The character is the daughter of Dr. Liesl Obrecht and villain Cesar Faison.
Prior to returning this latest time, Britt got her medical license back. She also got temporarily re-hired at the hospital to replace Kim Nero. As far as relationships, she had a fling with Julian Jerome when she was in town.
Not long after coming back, Britt stopped appearing on the show. The show went on to reveal that she left her job at General Hospital to get a new job at a hospital in Boston. Fans were caught off guard and weren't expecting Thiebaud and Britt to leave the show so soon. Many people thought that a more ideal situation for viewers would have been for Britt to have a proper exit and not leave offscreen.
The actress had to check some fans on Twitter about Britt's appearance
Britt showed back up in town a few weeks ago, much to the excitement of fans. She said that the opportunity came about after she got a text from executive producer Frank Valentini.
"I kind of thought, because of COVID and all the time off that production had taken, [that] there would be no way GH would bring me back or even think of bringing me back, but I was wrong," she told Soap Opera Digest, nothing that Valentini texted her when she was on a road trip. "Luckily, I had cell service right at that moment. I called him and we chatted about Britt coming back to town."
Though Britt left town because of a job, ironically, the character is now back because of a job. She is now the new Chief of Staff at General Hospital and has been shaking things up. The character is also back with a new hairdo. She has bangs, which apparently a lot of people have been bringing up to Thiebuad. She's been getting so many messages about them, she had to address it on Twitter.
She wrote, "So many other important things to discuss besides my hair. Thanks for the welcome back! Looking forward to entertaining y'all as The Britch."
Some of her co-stars chimed in with support. "And here I thought it was just my hair. You guys mind your own hair we will mind ours. Haha," said William deVry, who plays Julian Jerome.
Marc Anthony Samuel, who plays Felix DuBois, tweeted Thiebaud back and said, "People are tripping about bangs?! There are so many more things to make fun of…like people who trip out about bangs."
General Hospital airs weekdays on ABC.