'General Hospital': Kelly Thiebaud Is Returning Once Again as Britt Westbourne ― What Will She Be up To?
Britt Westbourne will be back once again. The fan-favorite bad girl of Port Charles will grace our screens sometime in the near future, according to a new report. It will be the second time this year that actress Kelly Thiebaud has reprised the role on General Hospital.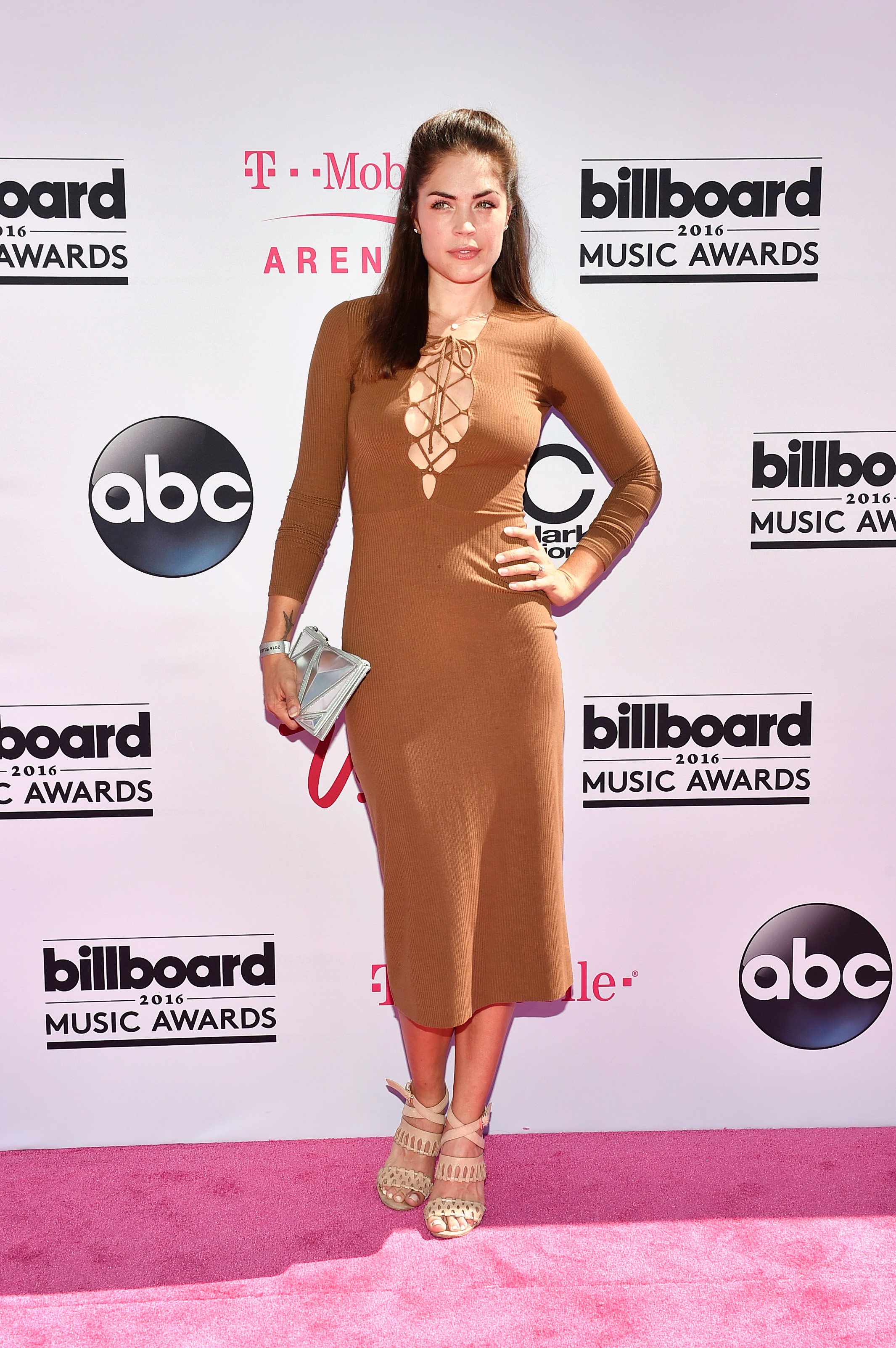 Kelly Thiebaud as Britt Westbourne
Affectionately known as "The Britch," Thiebaud first originated the role of Westbourne in 2012. She remained as a series regular until 2015. From 2017-2018 she appeared for another stint. Her latest run was earlier this year. Westbourne is the daughter of Dr. Liesl Obrecht and the villainous Cesar Faison.
When she was on the show last, Westbourne got her medical license back. She was also temporarily re-hired at the hospital as a replacement for Kim Nero. Romance-wise, she had a fling with Julian Jerome while in town.
The character suddenly stopped appearing on the show. Soon, itwas revealed on-screen that she left her job at General Hospital to get a new job at a hospital in Boston. Fans were upset by this and were not expecting Thiebaud and the character to depart so soon. Even if she was leaving, an ideal situation for viewers would have been seeing her leave on screen and not by passing mention.
RELATED: 'General Hospital': Bryan Craig Just Revealed His New Look
The actress addressed the fan outcry on Twitter. She wrote, "Hiiii! Just wanted to clarify some things! Unfortunately yes i dont hve anymore scenes on #GH at the moment, BUT that could all change once productions starts bck up. I guess if y'all want more of #TheBritch u will hve to harass Frank and the #GH writers, it's up to them."
"Currently i am not on any shows as a series reg. I'm just bouncing around where the work takes me. Thank you for welcoming me again back to Port Charles. Always a fun visit and let's hope there is more to come. Love you all! Stay safe," she continued.
Here's what we know about her return so far
It is unclear when Westbourne will begin reappearing on the show. Soap Opera Digest, who broke the exclusive news of her return, reports, "The actress, who joined GH in 2012, has made multiple short-term visits since leaving in 2015, most recently earlier this year, and will be returning for a longer stint this time around."
While it looks like Westbourne still won't be back as a main cast member, it looks like viewers can find solace in the fact that this return will be much longer than the last time that she was on the show.
RELATED: 'General Hospital': The Real Reason Why Dominic Zamprogna Left the Show and Why He Came Back
Shortly after her General Hospital appearance earlier this year, she appeared in several episodes of Days of our Lives as as Zoey, the lawyer of Evan (Brock Kelly). This wasn't the first time she was on Days of our Lives. She first appeared in two episodes in 2011, before she was on General Hospital, as a character named Alicia.
General Hospital airs weekdays on ABC.