'General Hospital': Kimberly McCullough Clarifies Her 'Retirement' Remarks — Is a Return Near?
Next week, the episode of Roswell, New Mexico directed by former General Hospital star Kimberly McCullough will premiere on The CW. McCullough recently opened up in a new interview about her directing career and what she actually meant when she said she retired from acting.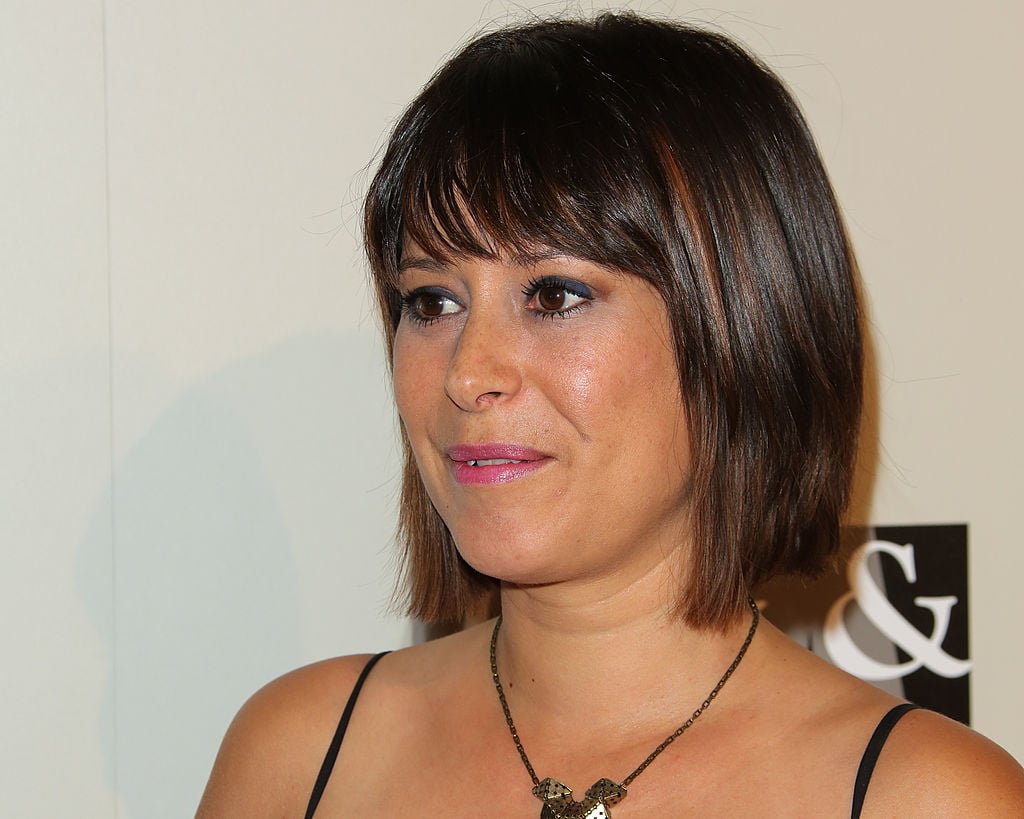 The soap star is now an in-demand television director
McCullough is most known for her role as Robin Scorpio on the long-running daytime soap opera. Portraying the character from 1985 to as most recent as 2018, she is one of the few actresses to portray a character from inception as a child, teen, and adult. She is one of the most veteran actors in soap opera history.
After leaving the show as full-time cast member, McCullough has become a prolific primetime television director and is constantly booked to direct both comedies and dramas. She's directed all sorts of shows, including Pretty Little Liars, All About the Washingtons, Fuller House, The Connors and One Day at a Time.
In a recent Soaps in Depth interview, the multi-hyphenate spoke about how she is gelling into everything now that she has completed 25 episodes as a director. "I'm just starting to feel like it's working. And it's also becoming harder and harder to do guest appearances on GH because my schedule is getting so crazy — and I have a kid."
She revealed that she was invited back for a return to the soap opera last year but couldn't do it. "I'd been working for six straight months. I had been on location in New Mexico, Montreal, and New York. I was like, 'I haven't been home for more than like, three days straight. I've gotta be home.'"
McCullough isn't ruling out a 'General Hospital' return as Robin
McCullough clarified her social media post about "retirement," saying, "I did not mean it to be an announcement." Instead, McCullough says her comment was more about thinking about her future as a director. "For a long time, I was wondering, 'Is directing going to be a career? Is it going to work?"
She is very open to returning to the show once again as Robin. "No, I don't think it's the last [you'll see] of me," she said. "But you know, I also don't look like an actor anymore. I've gained weight and I'm fine with that. For me to maintain that level of [fitness], it's like being an athlete. You have to maintain it."
"It takes money, time, effort, and focus — and I'm focused on other things. I'm focused on my brain. I'm focused on being a mother, and on growing in other ways. And honestly, I just don't have the time to do that right now," she continued.
General Hospital airs weekdays on ABC.