'General Hospital': Lisa LoCicero Admits It Was 'Nerve-Wracking' to Return to Set After Shutdown
The coronavirus (COVID-19) pandemic has caused a lot of disruptions around the world, and TV shows are not immune. The set of General Hospital was shut down earlier this year, though it has since opened up again with health and safety guidelines in place.
Actor Lisa LoCicero (Olivia Falconeri) is looking back on the unprecedented situation and admitting that it was "nerve-wracking" to return to work after shutdown.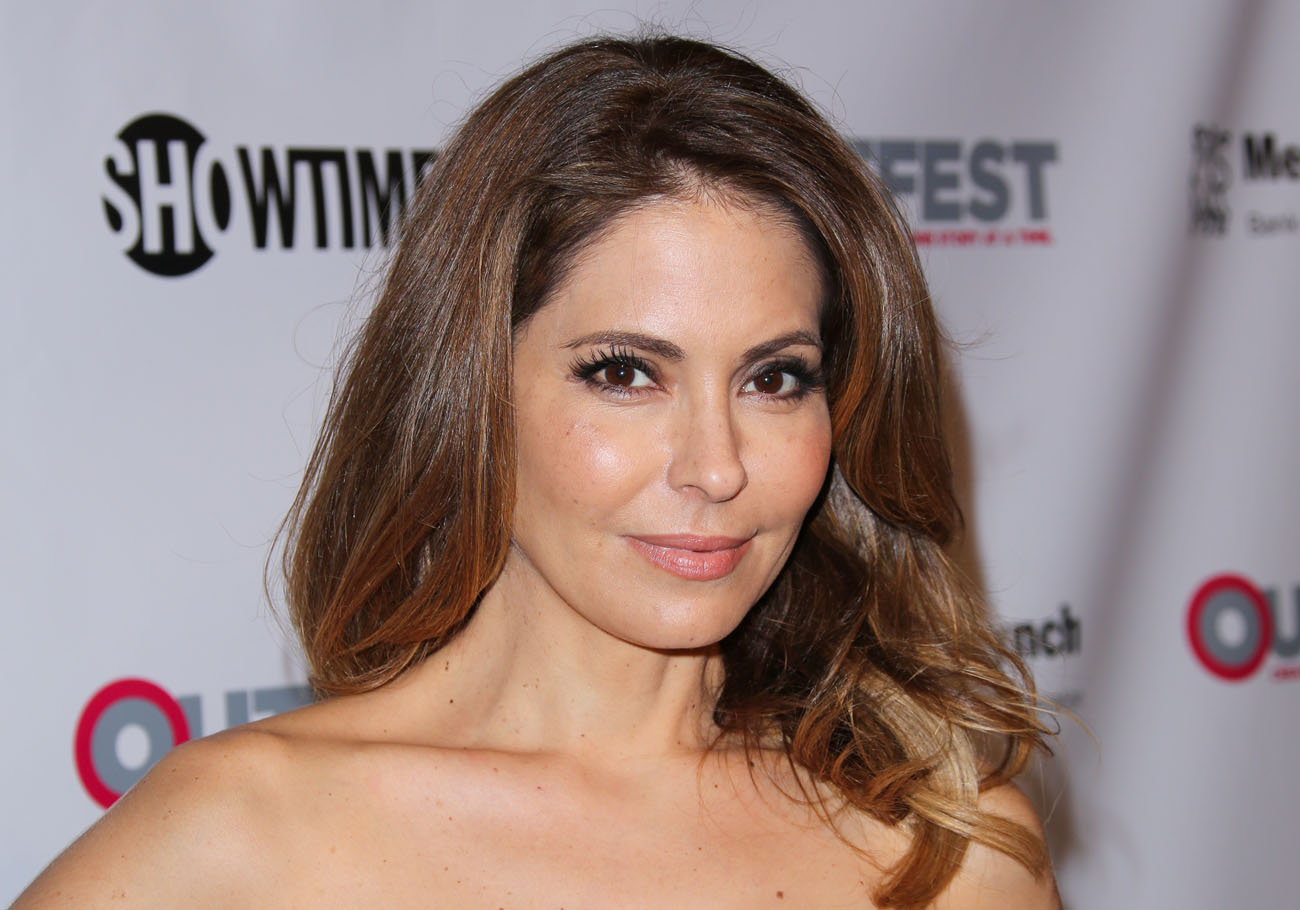 'General Hospital' was shut down for 4 months
General Hospital went into shutdown mode in mid-March at around the same time that social distancing guidelines were being implemented across the United States. Other shows and movies halted production as well while the entertainment industry tried to figure out how to resume filming in the midst of the pandemic.
General Hospital was able to film again in mid-July, though the cast and crew had to begin following strict guidelines for keeping everyone safe. Producer Frank Valentini shared with ABC 7 that the cast and crew are regularly tested for COVID-19 while also encouraged to keep as much physical distance from each other as possible.
Lisa LoCicero admits it was 'nerve-wracking' to go to work again after shutdown
General Hospital being unexpectedly shut down because of a pandemic was an unprecedented situation for many people involved. A lot of cast members ended up not working for four months. When they had to get back into the swing of things again in July, LoCicero shares that it was "nerve-wracking" having to memorize scripts after a long time of not doing so.
"At first, it was a little bit nerve-wracking to rev up those muscles to 100 from zero, because we'd all been out of work for such a long time [during the production shutdown]," she tells Soap Opera Digest. "You really go, like, 'Wow, this is hard!' People say, 'How do you memorize all those lines?' And then you get one of those fat, two-or-three-episodes- in-one-day scripts and you're like, 'Jeez, they're right! How do I memorize this all? I'm not really sure how I did this!' So, that was an interesting challenge, but I've enjoyed every minute of it. And I'll take more"
Lisa LoCicero's character has been on an adventure these past few months
When General Hospital came back on the air again, LoCicero's character, Olivia, took up a large share of screen time. She struggled with some problems in her marriage to Ned Quartermaine, and she still didn't know where her son, Dante, was.
However, Olivia suddenly got a chance to travel to Europe when Robert Scorpio discovered that Dante was in Switzerland. This led Olivia on an adventure with Robert to, not just Switzerland, but Monaco as well.
Looking back on those scenes, especially the ones in Monaco, LoCicero said, "[Tristan Rogers] really is just such a delightful person and a dream to work with and very, very giving. And outside of that, the context of the storyline was just so classic GENERAL HOSPITAL for me, that escapade, that adventure, which is something I think people are keen to have right now. Delivering something that would be fun for the viewers to take in, that always adds to the fun of it for us as actors."
She also added, "It's escapism for me as an actor, too, to just focus on body glitter and false eyelashes and just have a ball. Those days were really a lot of fun."