'General Hospital': Lisa LoCicero Clapped Back at People Who Called Olivia a Bad Mom
Mom-shaming is a regular occurrence on the internet these days, with many people around the world judging celebrity mothers for practically everything they do. And things are not much better for soap opera characters.
General Hospital actor Lisa LoCicero recently saw her character, Olivia Falconeri, being mom-shamed by viewers. However, instead of standing by quietly, LoCicero decided to clap back at the critics who judge Olivia for her decisions.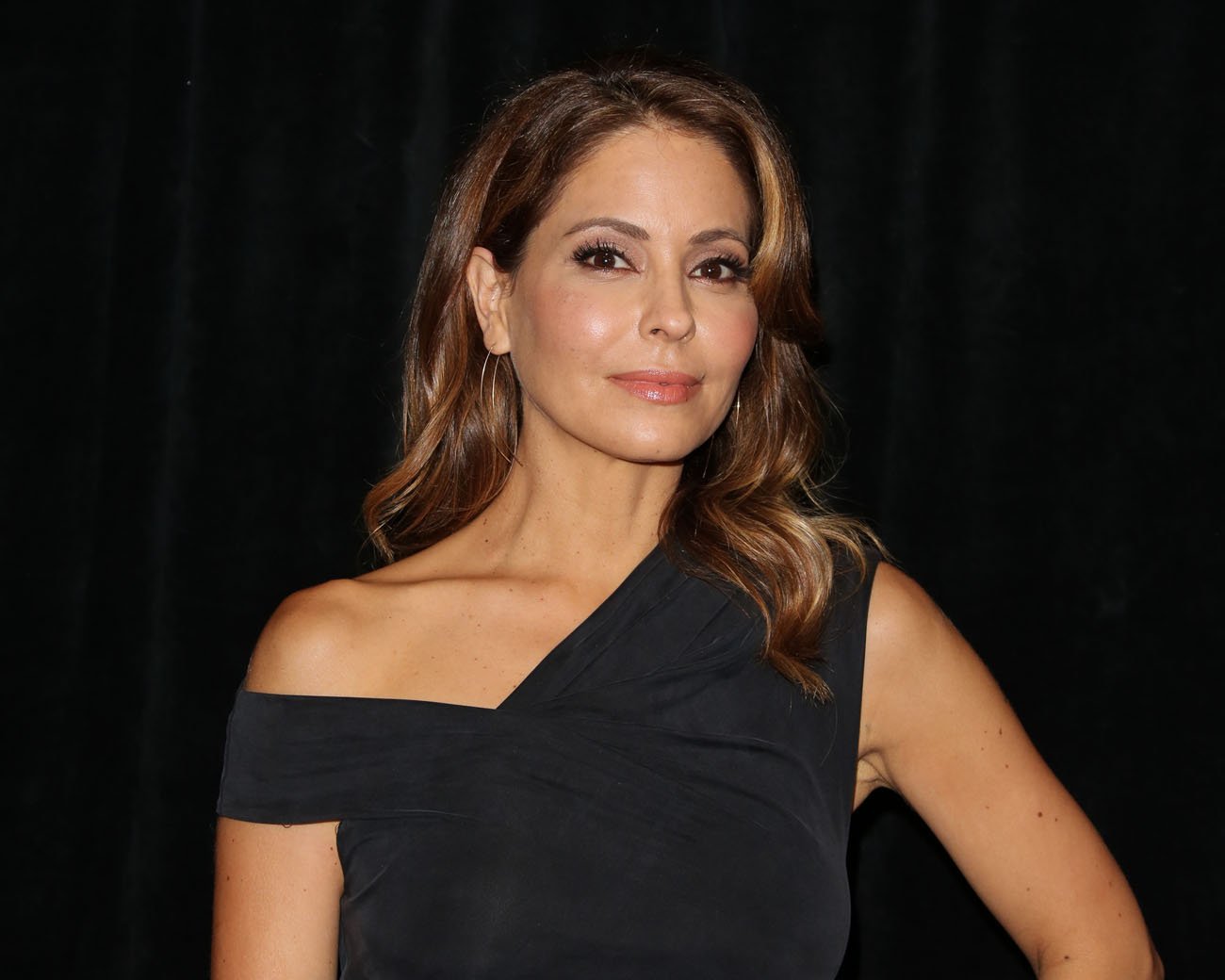 Olivia's recent behavior on 'General Hospital' has attracted mixed responses
This past month, General Hospital viewers have been watching Olivia's adventure in Europe. She initially went across the pond to visit her son Dante (Dominic Zamprogna) in Geneva, Switzerland. Afterwards, she accompanied Robert Scorpio (Tristan Rogers) to Monte Carlo, Monaco, to find out whether his ex-wife Holly Sutton (Emma Samms) was really alive or not.
While some people do not have a problem with Olivia going to Europe for a while, others think her trip was excessive, considering the fact that she had a young son left at home.
Lisa LoCicero clapped back at people who mom-shamed Olivia
However, LoCicero is standing up for her character against mom-shamers. Taking to Twitter, LoCicero pointed out that Olivia's son, Leo, is 10 years old. This is an age when many kids do not need constant supervision, and LoCicero does not see anything wrong with Olivia leaving him at home with his step-father and relatives.
"Honest question: these comments judging a woman leaving 10 yr old son at home with his father and family members for roughly 4 days..? Do majority women feel guilt about this?" LoCicero wrote on Twitter. "Do you shame male characters for same choice? This kind of thinking undermines women."
LoCicero's tweet has since earned support from a lot of people. Over one thousand users liked it, and LoCicero's co-star, Nancy Lee Grahn, even responded positively.
"Is Leo really 10?" Grahn, who plays Alexis Davis, wrote. "And excellent point my friend."
What's next for Olivia on 'General Hospital'?
Olivia could be going through a rough patch very soon, especially when it comes to her marriage with Ned Quartermaine (Wally Kurth). Before Olivia left for Europe, she and Ned got into several arguments concerning his habit for prioritizing work over his family.
Furthermore, Ned did not seem happy to hear that Olivia would be going to Europe with Robert Scorpio and that she had decided to stay on her trip a bit longer. Things seemed to be going downhill for Olivia and Ned's marriage as well when he found out she had stayed in a honeymoon suite in Monaco.
With Olivia away, Ned has been spending more time with his ex-fiancée, Alexis Davis. The two of them are going through crises of their own, and they bonded after running into each other at a bar. It looks like things are heating up for Ned and Alexis, which no doubt could wreak havoc into his marriage with Olivia
Of course, many fans suspect Olivia and Robert might develop feelings for each other as well.
To see what will happen with Olivia in the coming weeks, tune in to General Hospital every weekday.